Our Story
The Action Network is the market leader and most trusted source for sports fans, enhancing their betting and entertainment experience through original news, premium insights, betting tools, data and odds.
The company was founded in October 2017, after The Chernin Group (TCG) acquired three well-known businesses in the sports betting and daily fantasy world and combined them into one entity under the Action umbrella. Those three companies -- SportsAction, a bet-tracking and scores app; Sports Insights, a high-end betting terminal for pros; and FantasyLabs, a daily fantasy modeling platform-- offered both free services and subscription-based tools to their loyal users and have served as the base on which Action has been built.
Our Mission
As a sports betting product and media company, The Action Network brings a unique lens to the world of sports, mixing premium content, proprietary tools and in-depth analytics to make sports fans with something at stake smarter about betting.
Action officially launched its website in January 2018, five months before the Supreme Court lifted the federal ban on sports betting. Taking advantage of the rapidly evolving sports media landscape and audience demand for credible sports betting products and information, the company has hired several prominent industry executives and personalities, forged exclusive partnerships with professional leagues, and added to its already-advanced tech platform.
---
Highlight Reel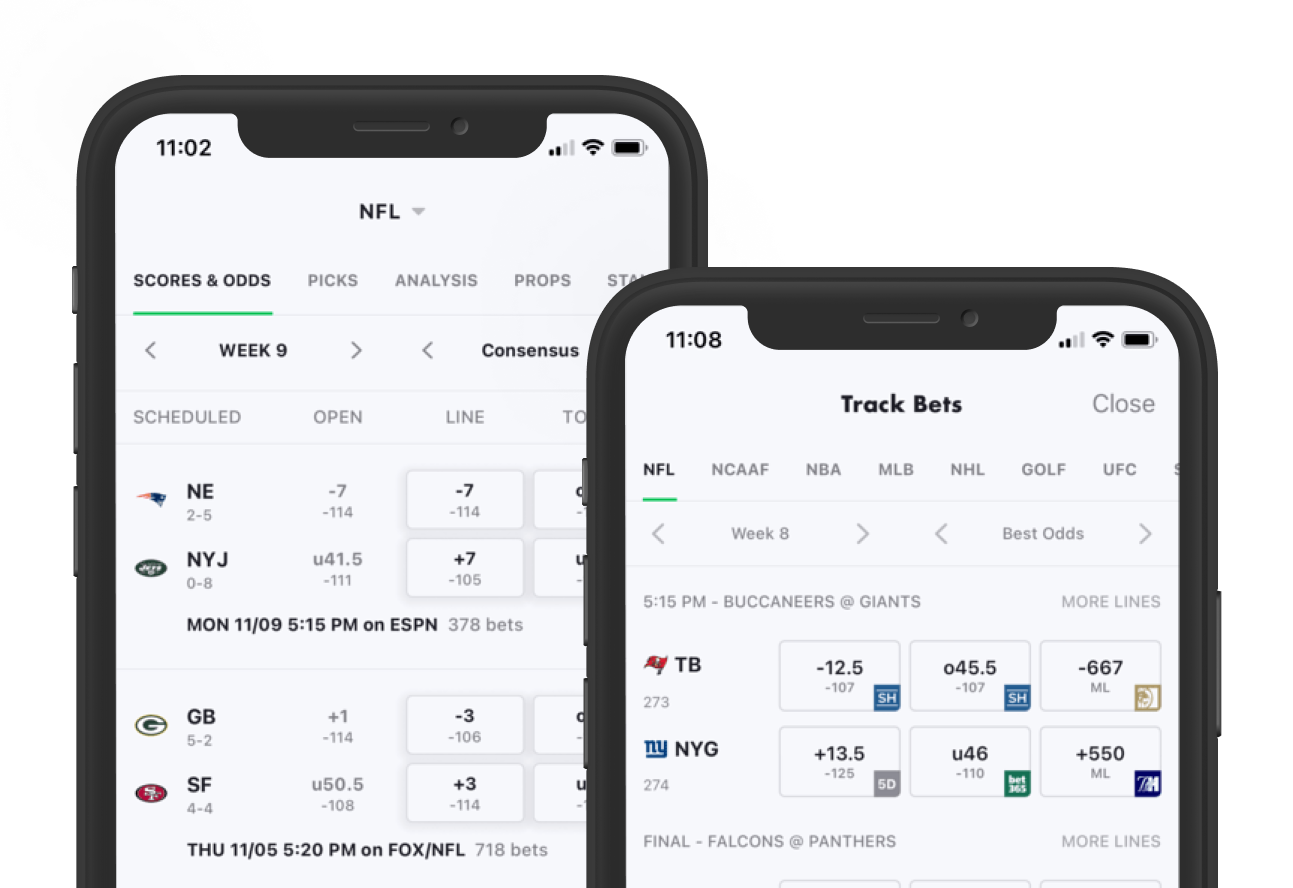 175m Bets Tracked
Award-Winning App
Action curates all of your bets in one place, giving bettors an unparalleled in-game and postgame experience. Even better: With BetSync, Action's proprietary technology, wagers from BetMGM and PointsBet automatically import into the app. Download now.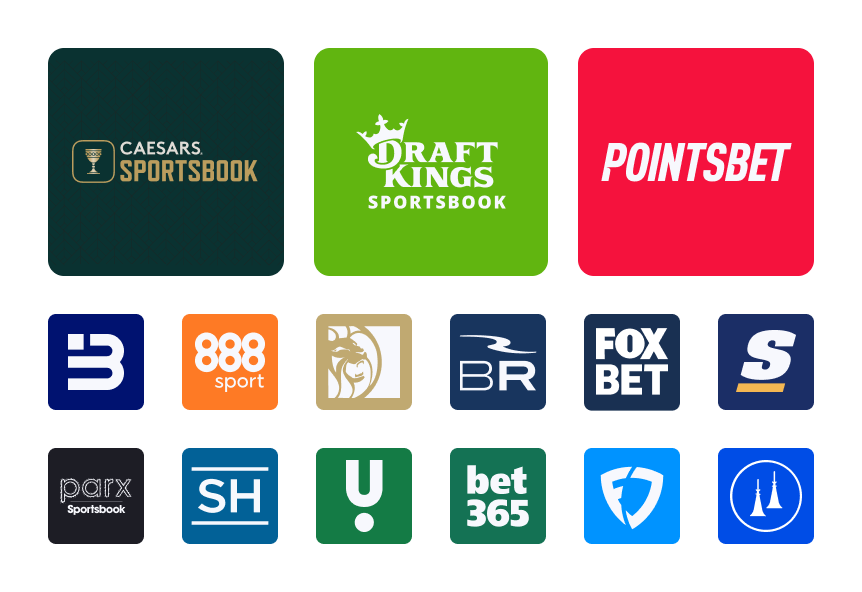 10+ Premium Sportsbooks
Comprehensive Coverage
The Action Network has partnerships with US-based sportsbooks including industry giants like DraftKings, Caesars, Pointsbet and more. Through these partnerships we're able to provide up-to-the-moment odds, premium offers, and Action-exclusive insights.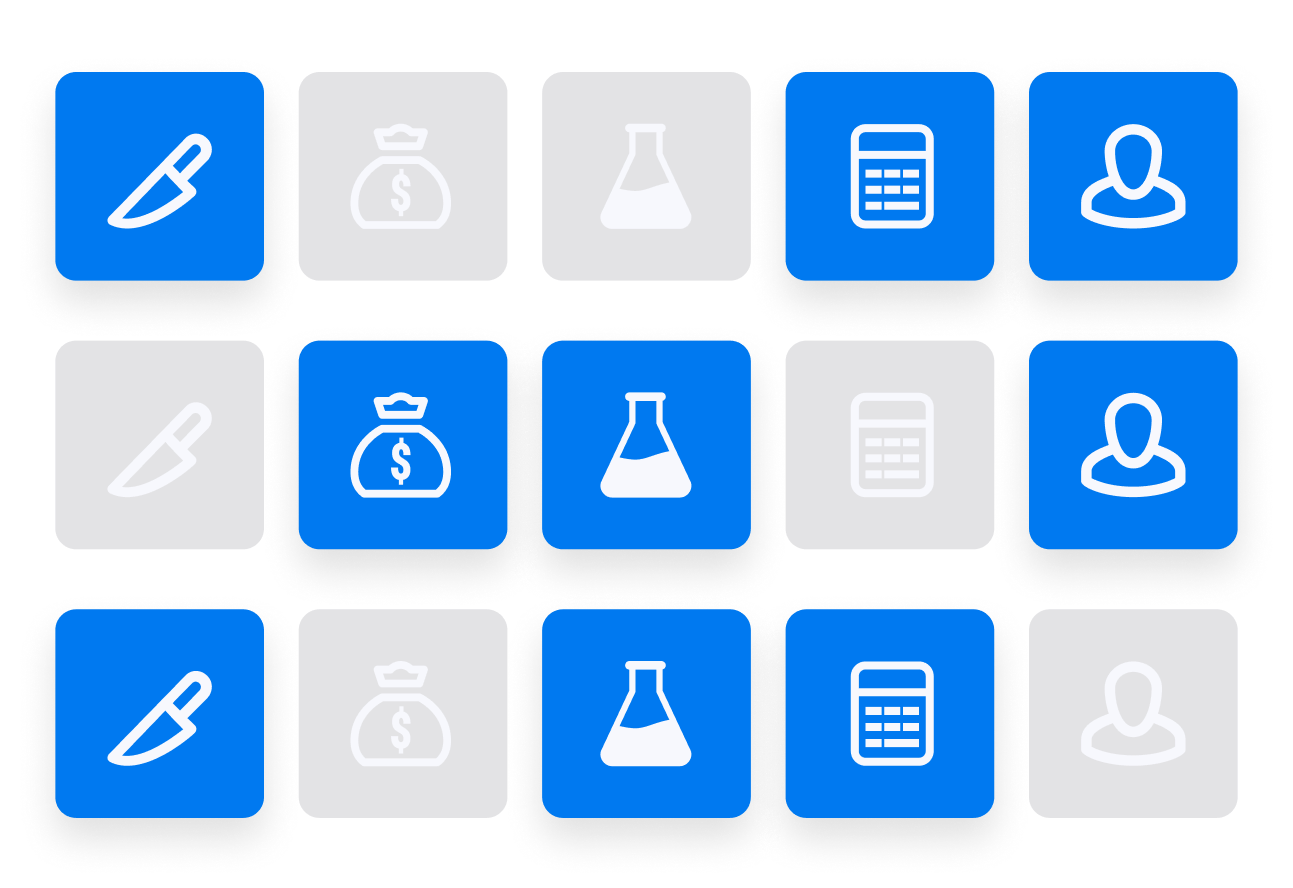 15+ Years of Data
Insight from the Pros
Ever wonder what side professional bettors are taking at any given moment? Thanks to the millions of data points we've gathered for more than 15 years, we've built a suite of betting models that gives you credible information ... fast.
---
Our Insiders & Experts
---
Leadership Team
Action's leadership team features decades of experience spanning the sectors of technology, sports, media and gaming. Before landing at Action, our executives worked at companies such as Google, ESPN, Twitter, Yahoo!, FanDuel, CBS, Associated Content, Bleacher Report and more.
Patrick Keane
Chief Executive Officer
Chad Millman
Chief Content Officer
Brian Mead
Co-Founder, Head of Product & Engineering
Melissa Betts
Chief Financial Officer (BC US)
Scott Miller
VP, Product & Operations
Sean Valukis
VP, Marketing
---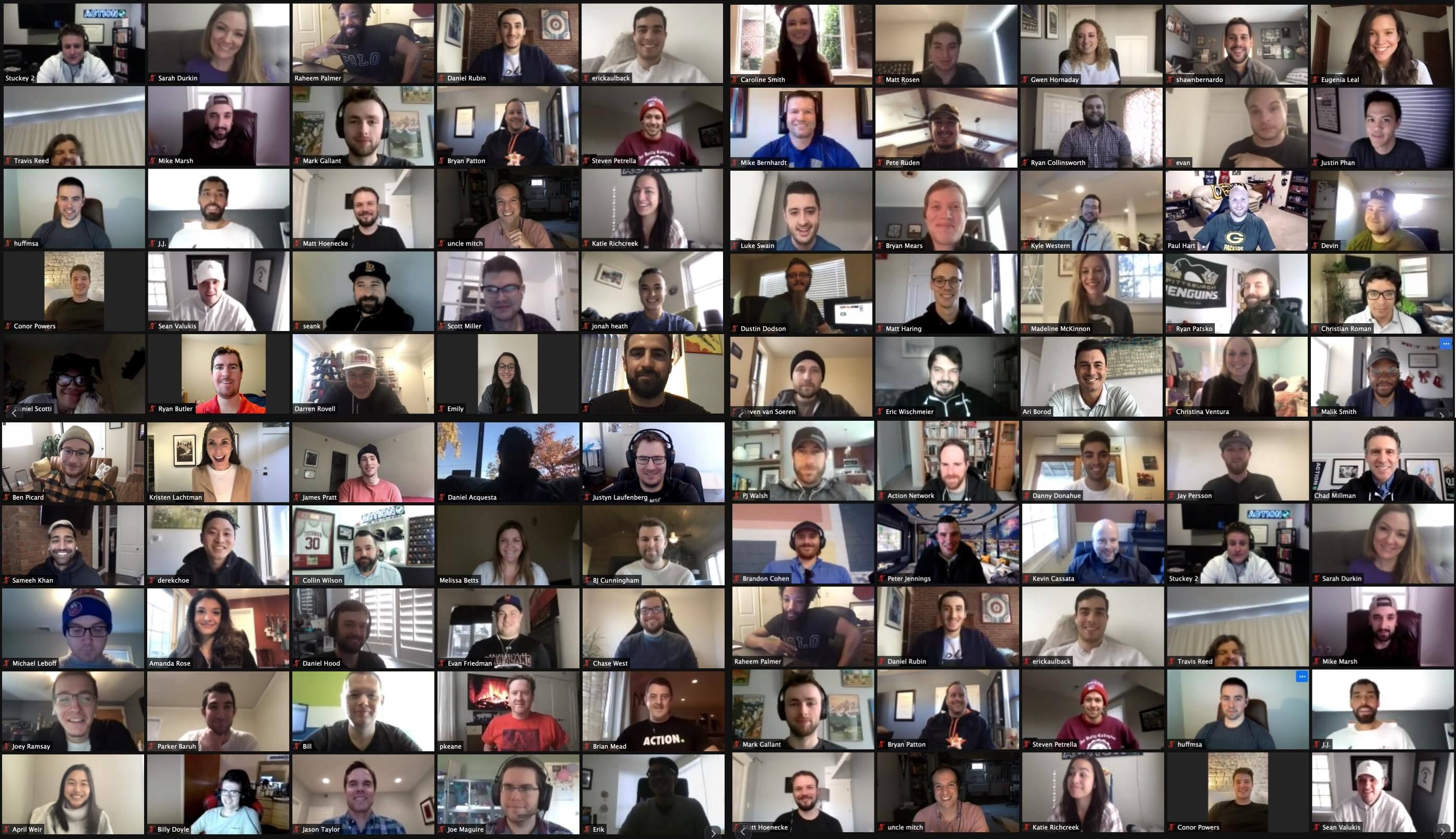 The Action Team
Action's roster of forward-facing talent includes reporter and senior executive producer Darren Rovell (ESPN, ABC, CNBC), analyst and executive Chad Millman (ESPN), golf senior writer Jason Sobel (ESPN, Golf Channel), award-winning projections guru Sean Koerner (STATS), NBA senior writer Matt Moore (CBS), DFS pro Peter Jennings (FantasyLabs), professional bettor Stuckey, NFL senior writer Chris Raybon (4for4, numberFire), college football analyst Collin Wilson and attorney-turned-MLB-modeler Sean Zerillo, along with an award-winning behind-the-scenes crew that's spent time at some of the world's biggest sports media and betting entities.
---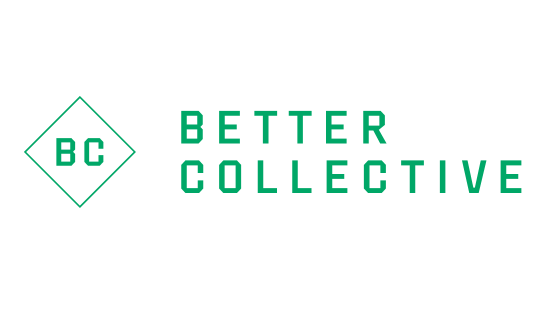 The Better Collective Family
The Action Network is a part of the sports betting media group Better Collective, following an acquisition in May 2021. Aiming to make betting and gambling more entertaining, transparent, and fair, Better Collective offers a range of editorial content, bookmaker information, data insights, betting tips, iGaming communities, and educational tools.
---
Contact Us
Got something to say about sports betting, or want to connect with Action? Reach out to us on social.
You can also connect with The Action Network via our contact form at Zendesk.