Is Sports Betting Legal in Louisiana?
Sports Betting is not available in Louisiana.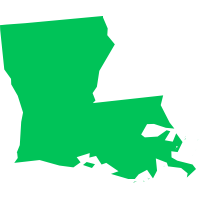 Louisiana Sports Betting
Can you bet online? No
Can you bet in person? No
The Louisiana legislature tried to get some steam behind a sports betting bill in May 2019, but the efforts failed in the House. Not long after, though, the Senate passed a new bill on fantasy sports regulation, which also includes some language around sports betting. That bill went no where. If/when a sports betting bill ever gets passed by lawmakers, each municipality in Louisiana will have to approve of it for wagering to become legal.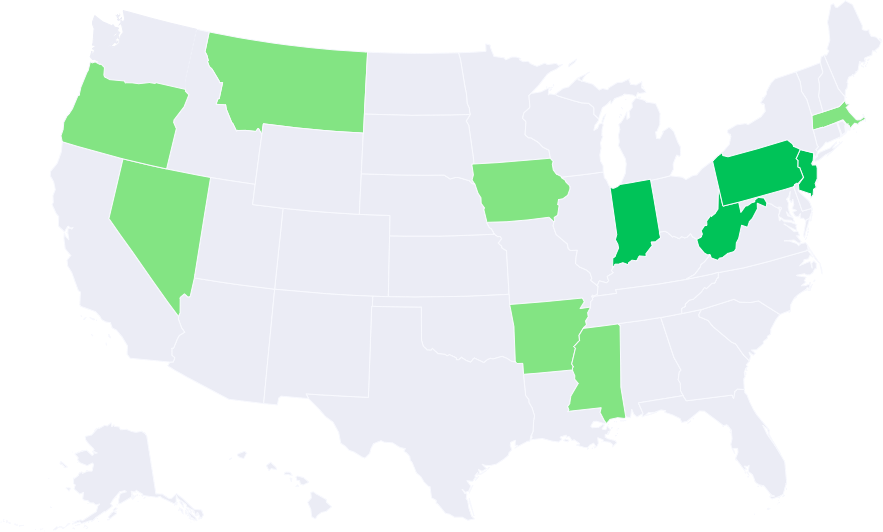 Sorry, there are no reviews for this state yet. As legislation develops, be sure to check back later.
Back to Reviews Homepage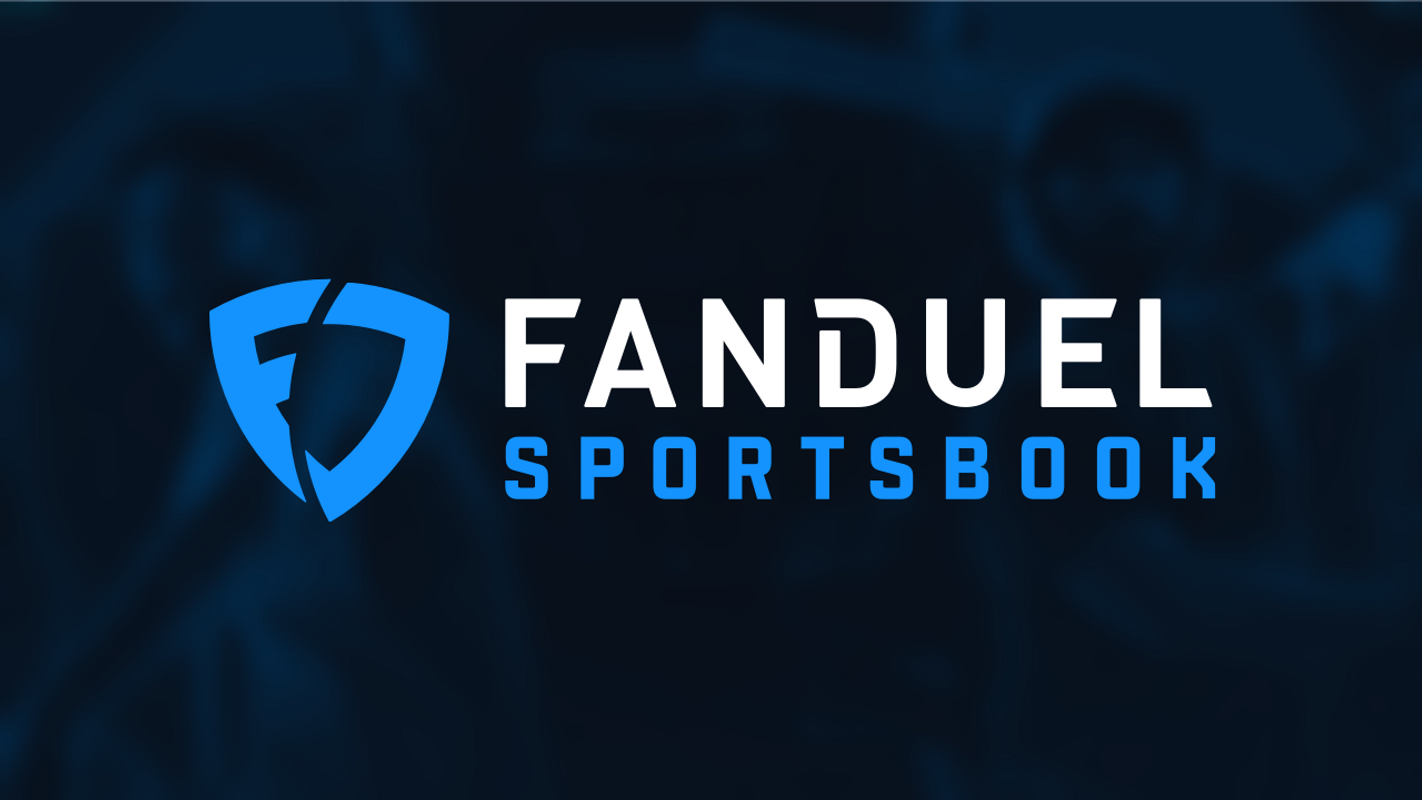 Refunded if 1st bet loses