BlackJack Fletcher's Plays of the Day: Friday Fun
Credit:
Stephen R. Sylvanie-USA TODAY Sports
Well, well, well. Here we are again brothers. Another Friday is upon us and we are ready to furiously jump headlong into the weekend. But before we enjoy ourselves, we must work to find the winners of the evening. That's how I spent the late night hours last night and the morning today. Seeking out the winners, vetting them and now delivering them so we can all bask in the warm glow of victory together. It's TCB time brothers, let's do it.
WINNERS
Los Angeles Dodgers at Washington Nationals (-208) 
7:05 p.m. ET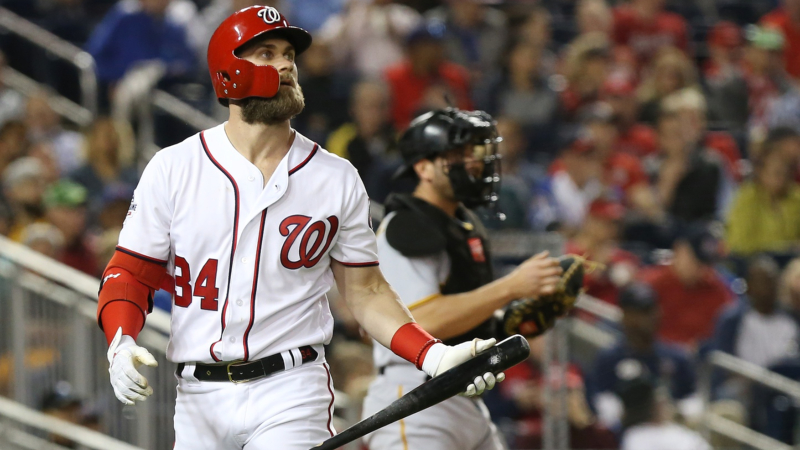 Geoff Burke-USA TODAY Sports
Max Scherzer is on the mound for the surging Nationals tonight, who have gone 8-2 in their last 10 games. The Dodgers on the other hand have been dreadful lately going 2-8 in their last 10 and losing series to the likes of the Reds and Marlins. There's a lot of juice here, and I don't necessarily trust the Nationals bats to cover a run line, but I will roll with Scherzer a lay a half a run in the first five. He should shut the Dodgers down, and the Nats should be able to scratch at least one across.
THE PICK: Nationals -.5 1st 5 Innings (-150)
Editor's note: This game was postponed after the story was published.
---
San Diego Padres at Pittsburgh Pirates (-128)
7:05 p.m. ET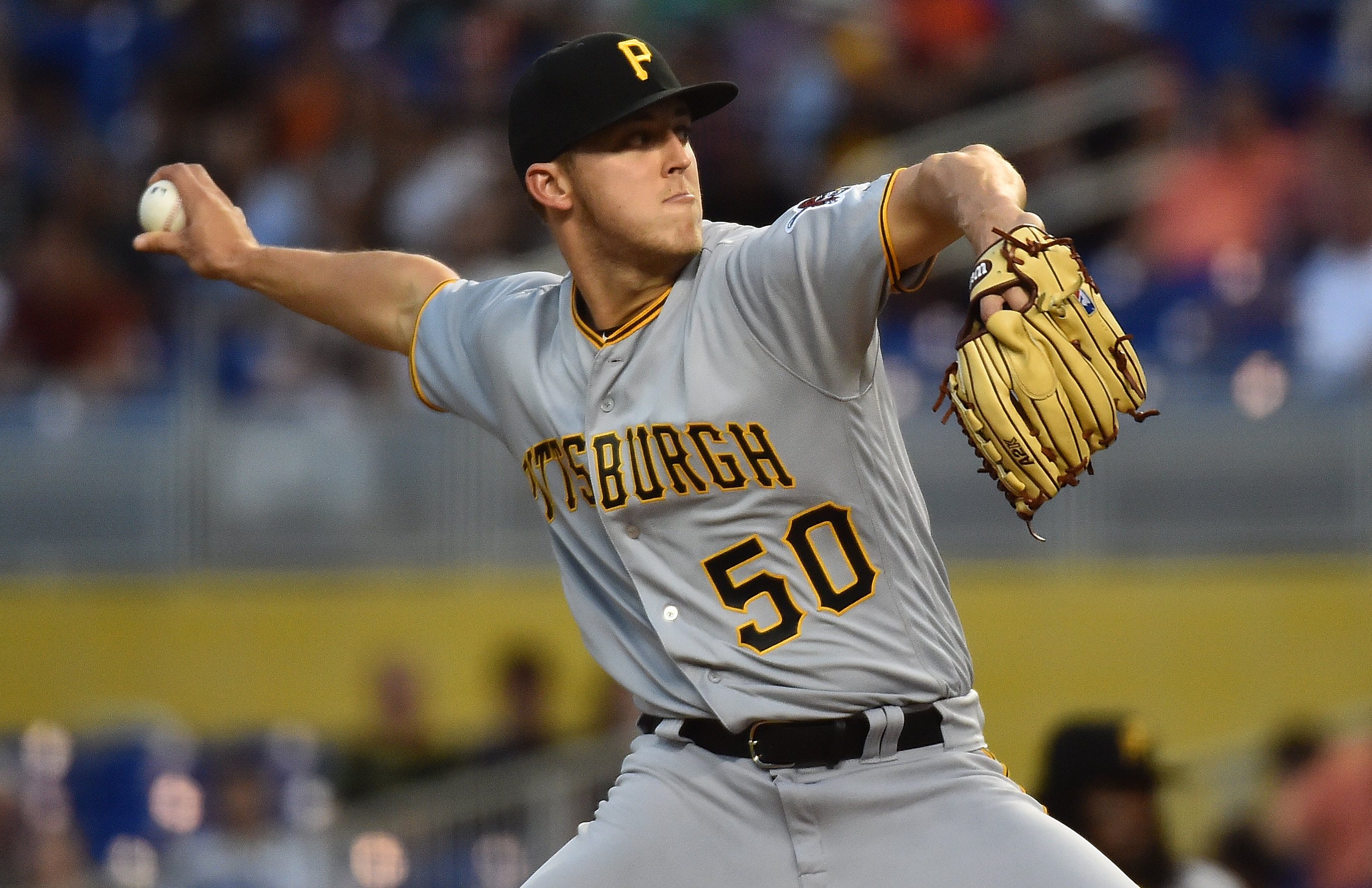 Jasen Vinlove-USA TODAY Sports
The Padres have managed to stay afloat a little better than most thought they would to start this season. Having said that, their lineup is not good at all. Couple that with the surprising start the Pirates have had and the advantage they have with Ivan Nova on the mound tonight, and I have a tough time passing up the clearly better team, at home, at a short price.
THE PICK: Pirates
Winnipeg Jets at Vegas Golden Knights (-115)
8 p.m. ET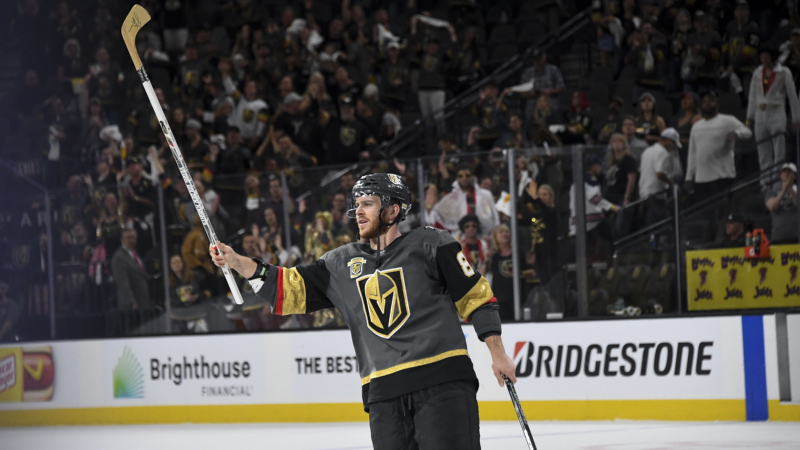 During the first three games of this series, the Jets have controlled two periods — the first period of Game 1 and the third period of Game 3. Vegas has dictated the rest of the series. This is an important game for Vegas because Game 5 will be in Winnipeg, and if you're Vegas, you don't want to have to win again in Winnipeg. It's a tough place to have to win, and Vegas has done it once. Marc-Andre Fleury has been outstanding, and I expect that to continue tonight as the Knights look to take a 3-1 series lead.
THE PICK: Vegas Golden Knights
Let's have a weekend brothers!