Vermont Sports Betting
VT Online Sports Betting Legalization 2023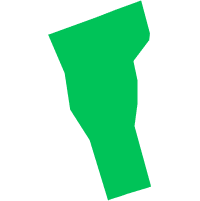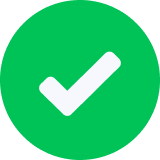 Updated June 15, 2023
Vermont sports betting update:
🗞️ Amazing news from Vermont! Governor Phil Scott has signed H.127 into law, the sports betting bill in the state that had been passed in the House and Senate! According to the law, sports bettors in Vermont can expect to be able to wager online by January 2024.
Five big sports betting platforms have recently applied to be in Vermont: BetMGM, FanDuel, Fanatics, PENN Entertainment (ESPN BET), and DraftKings.
Until then, it is important to note that Daily Fantasy Sports (DFS) is legal in the state. PrizePicks is a daily fantasy sports app that you can use in Vermont to bet on your favorite teams like the Boston Red Sox or New England Patriots. First-time users are eligible for a $100 deposit bonus, be sure to sign up and make your picks!
No promotions available. Try selecting a different location.
VT's Sports Betting Overview, Timeline and Background
Vermont Sports Betting Background
Currently, Vermont does not have live sports betting since H.127 has been signed into law. The launch of online sports betting in Vermont is expected by January 2024!
While we await the launch of mobile sports betting in the state, there is another way you can put your sports knowledge to the test. PrizePicks is an app where you can choose if a player will go over or under certain stats for the duration of a given game. Action Network visitors can claim a deposit bonus at PrizePicks for up to $100!
How Vermont Sports Betting Compares
We graded Vermont on its sports betting bill and experience relative to other states.
Sports betting is not currently legal in Vermont.
Vermont Sports Betting Grading Card
Mobile sports betting in Vermont has a long way to go. There is currently a bill attempting to pass through legislation, but it is unknown if it will pass before the legislative session ends.

Sports betting bill analysis TBD.
Vermont Sports Betting Tips

Sports Betting for Beginners
New to sports betting? Check out our sports betting tips for beginners so you can get started placing bets.

Sports Betting Glossary
The sports betting lexicon is vast and sometimes confusing, especially to new bettors. Check out our sports betting glossary to get up to speed with every term you might need to know.

Sports Betting Mistakes to Avoid
Betting on your favorite teams like the Vermont Catamounts might seem like a no-brainer, but you need to be responsible if you're going to sustain in the sports betting world.
Here are some sports betting mistakes to avoid.
No promotions available. Try selecting a different location.
Ruben James
Hopping sports bar with plenty of TVs & local drafts, pub grub, free pool & DJs every weekend.
159 Main St, Burlington, VT 05401
Finnigan's Pub
Longtime Irish pub offering sports on TV, pool & a sizable beer list amid a convivial vibe.
205 College St, Burlington, VT 05401
Church Street Tavern
Easygoing taproom specializing in beer, pub fare & TV sports, plus people-watching from its patio.
103 Church St, Burlington, VT 05401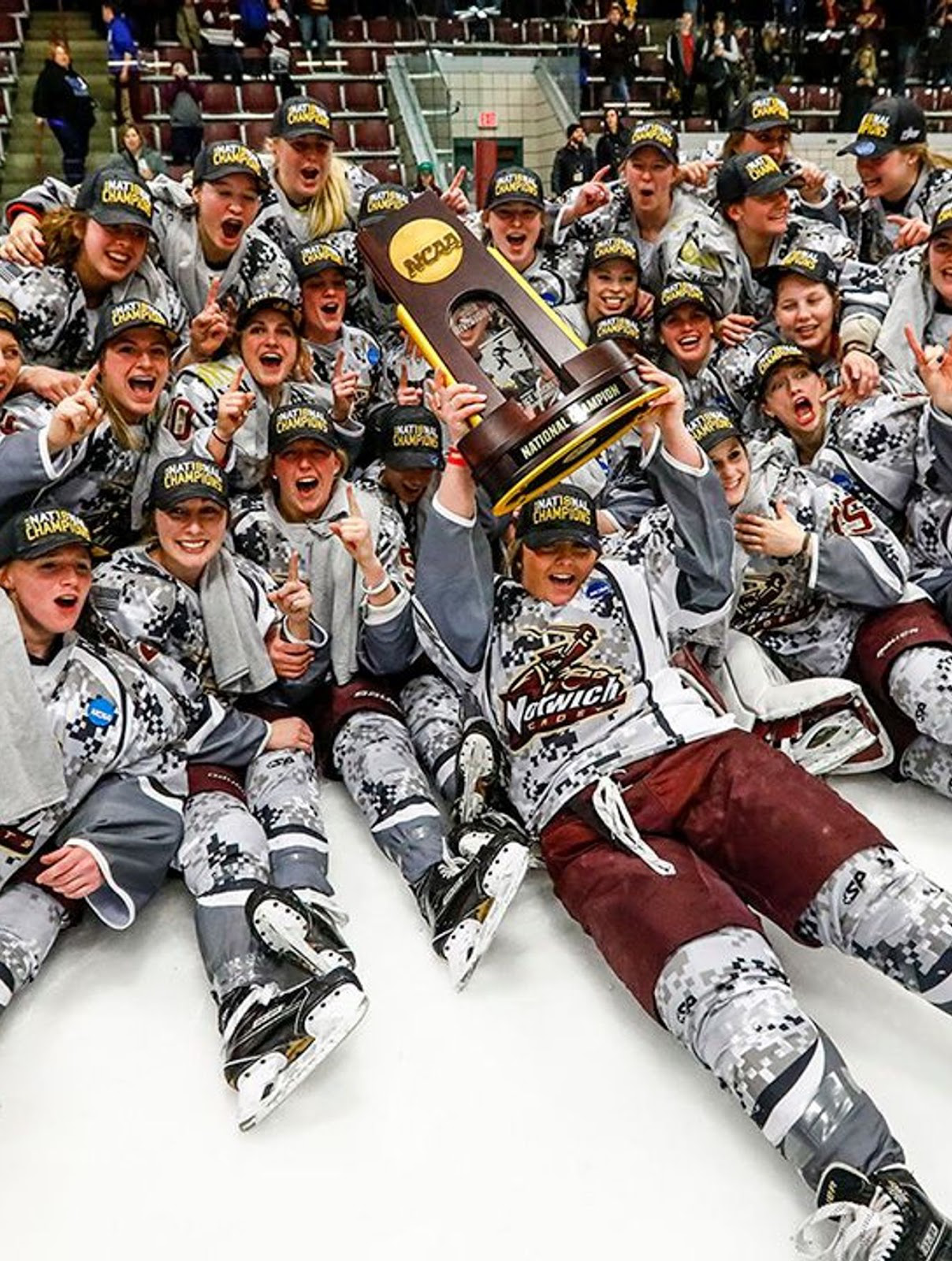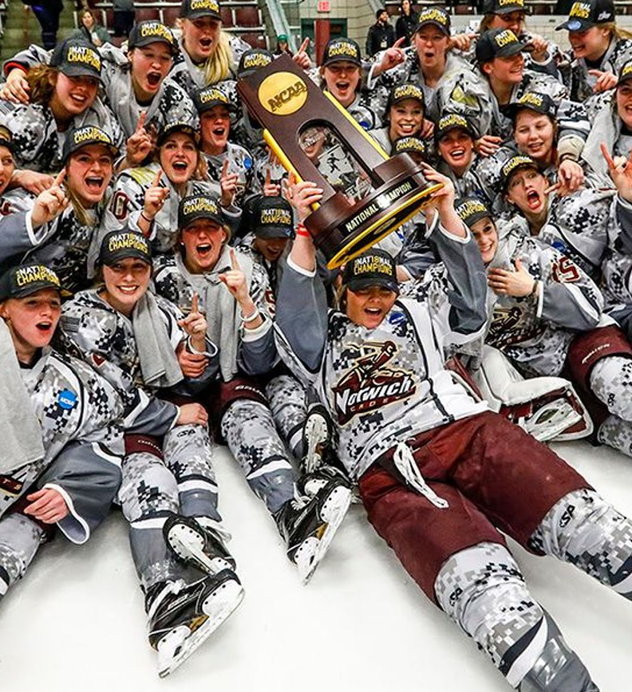 Vermont Sports Betting FAQ
When will mobile sports betting be legal in Vermont?
Is sports betting legal in Vermont?
Is MyBookie or Bovada legal in Vermont?