2021 Fantasy Football TE Rankings & Draft Tiers: Your Cheat Sheet To Drafting Tight Ends In 2021
Credit:
Getty Images. Pictured: Travis Kelce, Darren Waller
Preparing for your next fantasy football draft? Sean Koerner outlines his 2021 tight end rankings so you can draft with confidence.
He also details his draft strategy at the position, including why he's higher on Darren Waller than George Kittle.
Sean Koerner — FantasyPros' most-accurate draft ranker of 2019 — is breaking down his positional rankings and draft strategy for 2021. This series is part of our PRO subscription, which will not only grant you access to these Tiers, but also to his real-time rankings as part of our 2021 Fantasy Draft Kit.
---
The tight end position perfectly illustrates why it's crucial to view fantasy football rankings in tiers that you can build your draft strategy around.
First, take a look at my projected points per game for the top 25 TEs: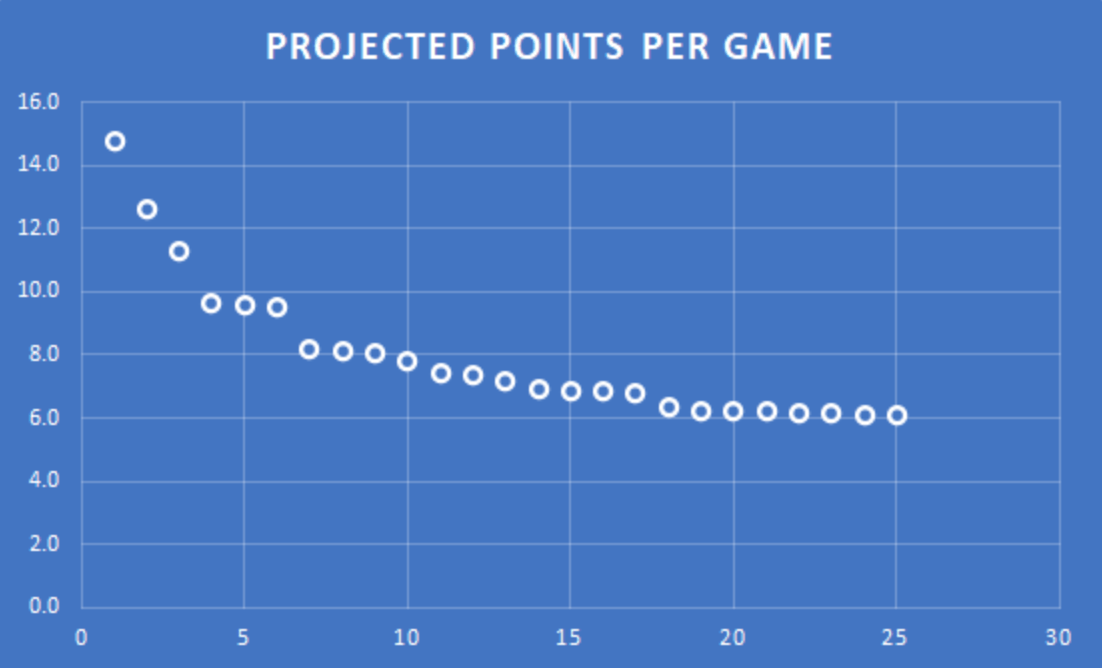 When drafting based on my positional rankings, it's essential to realize that not all rankings should be treated equally — the key is to identify how much the position drops off after a player or tier is off the board.
It's easier to visualize this phenomenon by looking at the chart above. You can see the steep drop-off from the top three TEs to the three-player cluster around TE5 (Tier 4), then the position levels off quite a bit.
My draft strategy revolves around targeting players who represent a steep drop-off within their position, typically taking a player at the end of a tier rather than at the beginning.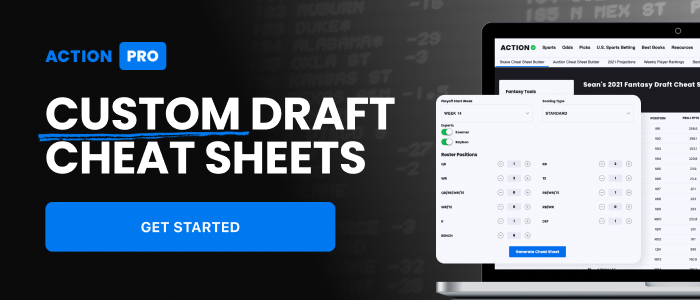 I break it all down in my tiers below. Here are the key areas I highlight:
Why Travis Kelce and Darren Waller are worth their Average Draft Position (ADP)
Why Tier 4 is the most critical one of all (and how that makes T.J. Hockenson the most important TE in my draft strategy)
Why we should avoid Tier 5 altogether
---
Editor's note:Find Sean Koerner's latest draft tiers for each position as of Aug. 27 here.
---
Fantasy TE Rankings & Tiers