BlackJack Fletcher's Favorite Snow Day Plays: Why I'm Backing the Wiz
There are times in life, brother, when everyone gets tested. Sometimes it's by others, sometimes by obstacles, and sometimes it's by the elements. Today is one of those days. Many of you are dealing with snow, wind, sleet, mudslides out west, and tornadoes down south; it's just plain awful in a huge part of this great country of ours. But, you know what? When things get tough, that is when we do our best work. When others think it's a little too difficult, when they think it's a good day to rest, when they relent — we put the pedal through the floor and rev our collective engines as high as they will go. Today is that day for us. Today we fire on all cylinders. Today we win.
Winners
New York Knicks at Miami Heat (-10.5)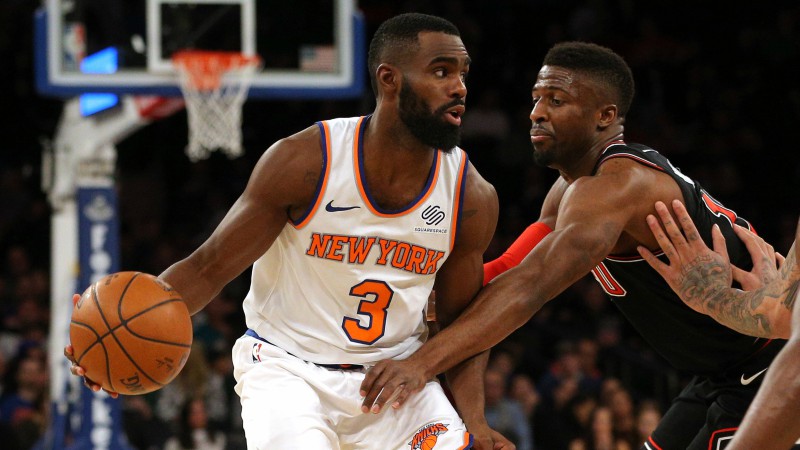 I can't remember the last time I backed the putrid Knicks, but this spot is as good as any. The Knicks have somehow managed to win two games in a row and cover their past three. The Heat are solidly in the playoffs and are a considerably better team than the Knicks, but they will be without Hassan Whiteside and Dwyane Wade this evening. Additionally, the past two games for the Heat should take a toll on them. They played a 149-141 (yes, that score is correct) game against the Nuggets on Monday night and had a one-point game against the Lakers before that. I expect Miami to get the win at home, but laying double digits is a bit of a stretch for the Heat. They've been double-digit favorites twice this season and are 0-2 in those games.
THE PICK: Knicks +10.5
Montreal Canadiens at Pittsburgh Penguins (-260)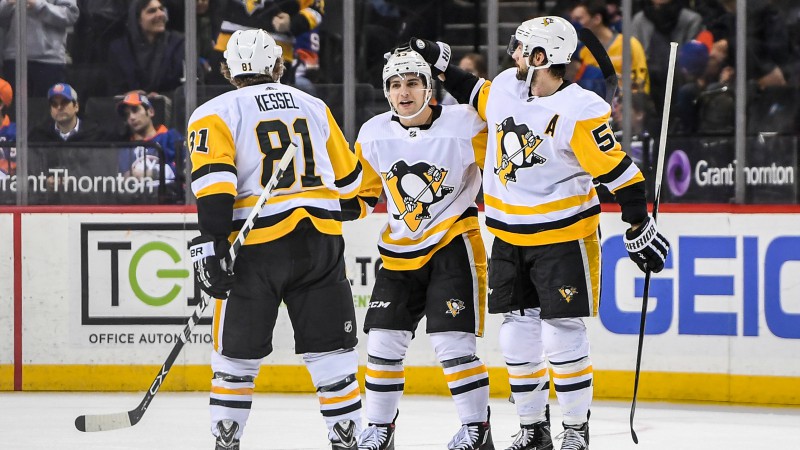 I know everyone will talk about the goaltending matchup in this one. Carey Price returns between the pipes for Montreal, while Pittsburgh is starting Casey DeSmith. To me, it makes no difference. Price may give the Habs a boost, but he also may be exceptionally rusty. Pittsburgh needs this game, as they are chasing Washington and trying to fend off in-state rival, Philadelphia, for playoff positioning. They also lost soundly last night on the road against the Islanders. I imagine this team comes out hungry, angry, and ready to take it out on a Canadiens team that has seemed to mail it in since their playoff hopes evaporated.
THE PICK: Penguins Puck Line (+110)
Utah Utes at Saint Mary's Gaels (-6.5)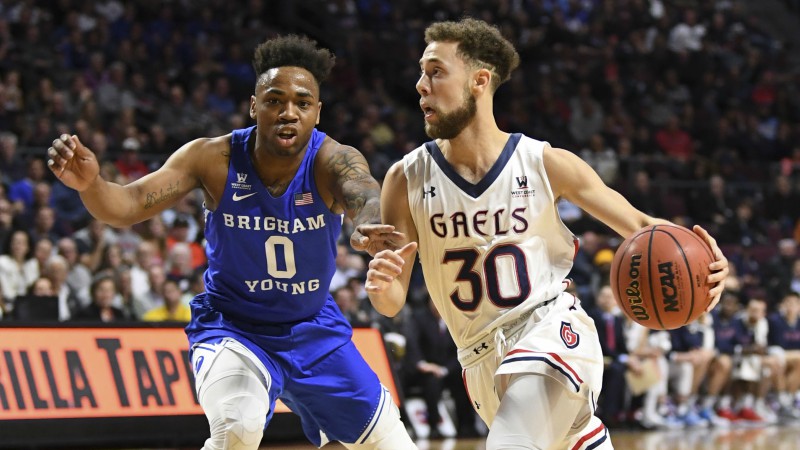 Saint Mary's is the best team in the NIT. There really shouldn't be any argument about that fact. The Gaels probably should've made the NCAA tournament, and it seems like they want to take out their anger on their competition in this field. Utah has played well thus far; however, let's not forget the PAC-12 as a whole has been a major disappointment, as Utah is the only team left in any postseason tournament. Utah is very good from the 3-point line, but that happens to be an area St. Mary's defends exceptionally well. The Gaels finished 22nd in the country in 3-point defense this season, and keep in mind the NIT stretched the 3-point line from what these kids are used to. Utah was very good at home this season, but against the most-accurate shooting team in the NCAA this season, I think they struggle in a big way.
THE PICK: Gaels -6.5
Washington Wizards at San Antonio Spurs (-6)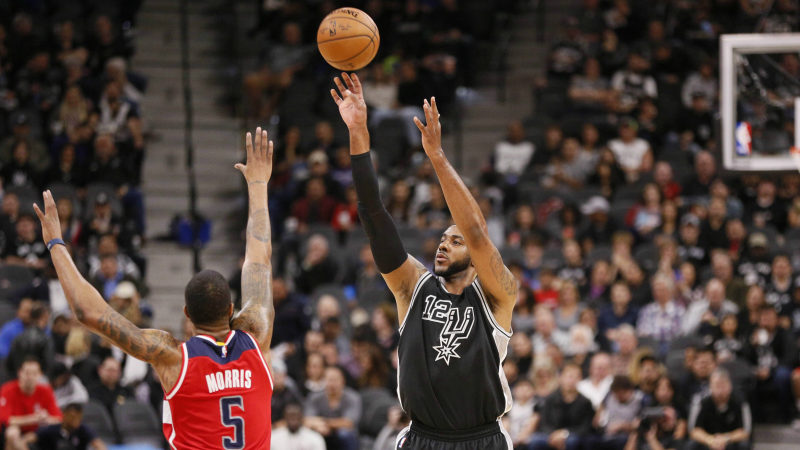 These teams are very evenly matched at this point in the year. They each have split their past 10 games. The Spurs have righted the ship a bit, winning their past four in a row, all at home. Meanwhile, the Wizards have won their past two over Indiana and Boston. The Spurs do have the distraction of the Kawhi Leonard situation, which seems to never end. Even today, Manu Ginobili was being asked questions about Leonard and if/when he will return this season. It gets tiring after a while to a team. I think this is too many points to give a squad that has a lot to play for in the Wizards, and also remember Washington is coming off four days off and should be fresh for this contest.
THE PICK: Wizards +6
Stay safe out there, everybody; let's strap our boots on and get out there and do some work. It's winning time, which is our time to shine.
Photo Credit: Brad Mills-USA TODAY Sports