Final Regular Season NBA Win Totals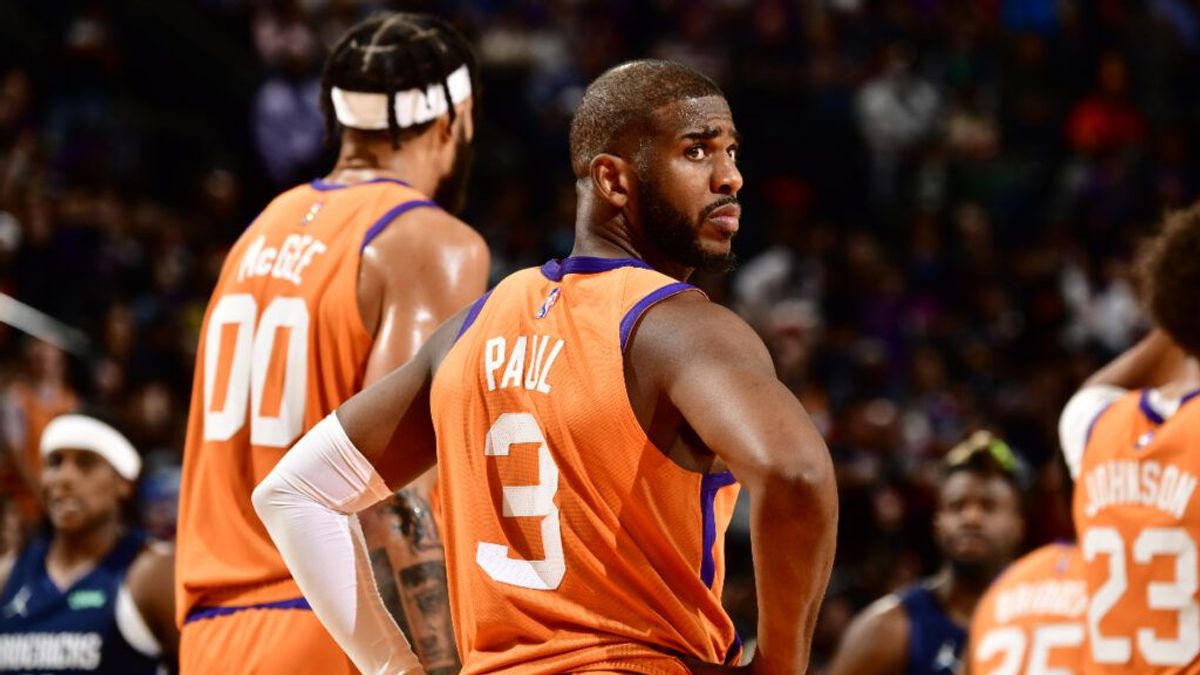 The 2022 NBA regular season is in the books, and the teams with the highest win totals in the NBA fell well short of expectations.
The Nets and Lakers were pegged as two of the teams expected to have some of the highest win totals by sportsbooks. L.A. fell nearly 20 games shy of its win total, while Brooklyn was 10 off the pace. The Bucks also fell 3.5 games shy, while the Suns eclipsed their win total easily with a league-high 64 regular season victories.
A handful of teams outperformed expectations, of course. The Grizzlies went over by about 15 wins, the T'Wolves by 12, and the Celtics, Warriors, Mavs and Heat were among the teams at the top of the board to finish better than bookmakers expected.
Check back for 2022-23 NBA win totals once they're posted by sportsbooks.
No odds currently available!
NBA Team Win Total Odds FAQs
Can I bet on NBA team win totals?
How many games to teams play during the regular season in the NBA?
Which team won the most NBA games in 2020-2021?
When should you bet on NBA win totals?
Which team has won the most NBA games in a season?