The Cavs suck at defense. Still. Not again. Still.
This will not surprise you if you've paid attention at all to this NBA season or to the Cavaliers at any point in the last two years. They gave good effort and had pretty good execution in 2016; they weren't the 2008 Celtics or 2016 Spurs, but they were functional. They fell off last year, but they still gave enough to get by thanks to their incredible offense.
This is what I kept thinking as I watched the Cavaliers get torn to bits by the Celtics' scheme, which featured a group of sub-25-year-olds, Marcus Morris and Al Horford: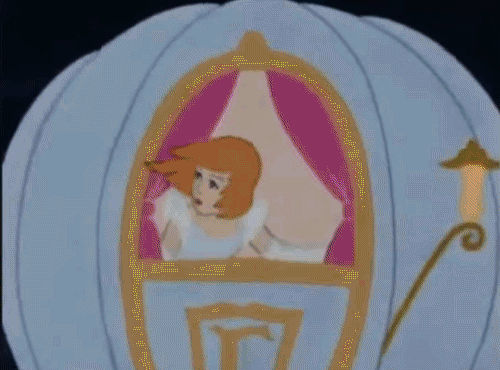 Bippity-boppitty-boo, there's not much more LeBron can do.
The Cavaliers' problems are intricate, the same way a patient's problems are when a medical condition causes system failures. It's not just the kidney or the lungs; it's the nervous system, it's the brain, it's the skin, the toenails, the teeth, it's everything.
On the Lowe Post podcast with Zach Lowe, ESPN's Brian Windhorst referred to how dependent the Cavaliers are on their 3-point percentage as "not a healthy way to play basketball," and really that's about the whole team and how it functions. The Cavs are not a healthy team right now, in all the ways that have nothing to do with actual injuries.
Let me show you what that means on defense.
GET THE ACTION NETWORK
EDGE
Unlock this article and all betting insights for only $3.99 a month
Be A Better Bettor for less than the price of a stadium beer.
START MY FREE TRIAL
Already an EDGE member? Sign In