NBA Free Agency Impact: Lakers Improvement, Gordon Hayward's Contract, More
Credit:
Jacob Kupferman/Getty Images. Pictured: Gordon Hayward #20 of the Boston Celtics.
NBA free agency is winding down after a frenetic two-day stretch that saw some impactful moves along with some questionable ones. Overall, the crop of eligible players didn't quite stack up to seasons past, but some moves should be key in determining if top teams across the league will be better or worse entering the truncated campaign.
Here's a look at the meaningful moves in free agency that will shape the NBA season next year and beyond.
Jerami Grant signs with the Detroit Pistons
This was is a bit under the radar, but probably will be the most impactful move of free agency. Not for the Pistons, who we'll get to in a moment, but for the Denver Nuggets, fresh off a Western Conference Finals run.
The Nuggets sent Oklahoma City a pick for Jerami Grant last summer and celebrated at a louder tone than they typically take for landing the versatile stretch four.
Grant was critical to the Nuggets' playoff run — he guarded Donovan Mitchell, Kawhi Leonard, Paul George, Anthony Davis, and LeBron James, and did well in nearly all those matchups. The Nuggets needed a third guy behind Nikola Jokic and Jamal Murray, and it was Grant.
Their pitch to Grant was winning, and an increased role. He came off the bench last season, but was assured a starting role going forward on a team loaded for a title run.
But Grant wanted more. Despite Denver matching what league insiders felt was an overpay at $20 million in annual value over three years for a low-usage player, Grant chose Detroit because Pistons general manager Troy Weaver — who Grant knows from both his college days at Syracuse and with Oklahoma City — offered, presumably, a chance to be a key contributor.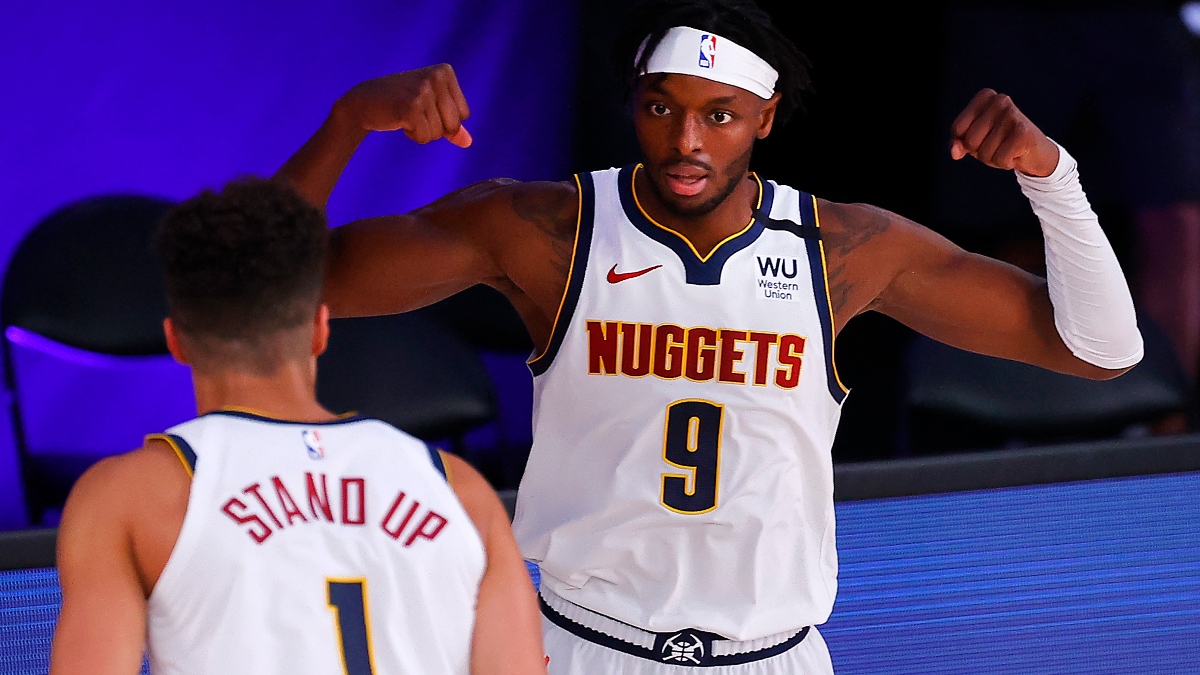 The loss of Grant leaves the Nuggets wounded. They made adjustments to cover for the loss (more on that below), but Denver unquestionably took a step back in the brutal Western Conference with Grant's departure.
Now, for the Pistons.
Grant is a really good player. As mentioned above, he's a combination forward who can guard wings and stretch bigs. He shot 39% on 3s last season and has some ability to drive and finish off closeouts. He has a great Eurostep in transition that lets him get to the rim.
However, Grant's not a primary option. He had a usage rate of just 18% last season and even on OKC teams with fewer offensive options behind Russell Westbrook, his number was even lower. He's a poor rebounder for his position, though that's mitigated somewhat by the presence of Blake Griffin (if he's healthy, the eternal parenthetical).
Grant was absolutely worth $20 million per year … to the Nuggets. It's tougher to see how he is the missing piece for the Pistons.
Grant's signing, along with Detroit's other moves were confusing.
Reaction:
---
Pistons sign Delon Wright, Jahlil Okafor and Mason Plumlee
The word out of Detroit in NBA circles for the past three weeks was "rebuild." They were offering to take big contracts off teams' hands in exchange for draft capital, which is exactly what the team needed to do. Clear the books, add assets, and play the long game.
And then free agency happened.
The Pistons signed Jahlil Okafor to a two-year deal early in the free agency period Friday. OK, cool, they lost Drummond and were probably priced out of Christian Wood, that makes sense. But then they paid Nuggets backup center Mason Plumlee $25 million on a three-year deal before also signing Grant.
The Pistons got involved in a four-team trade late Friday which netted them Delon Wright from Dallas. Wright is a good, talented, versatile guard, but he's also inconsistent.
The Pistons also drafted Isaiah Stewart Thursday. That's three centers. This also came after they traded Luke Kennard in a three-way deal to the Clippers, getting draft picks back.
So you have the Pistons on the one hand adding multiple picks and clearing cap space, only to turn around and spend it on role players, including a huge deal for Grant.
It's hard to figure exactly what it is the Pistons are trying to do or how good they'll be, and that's before we start to decipher Blake Griffin's situation.
Reaction:
---
Lakers Add Montrezl Harrell, Marc Gasol and Dennis Schröder
It's very en vogue to question what the Lakers are doing and I don't really get it. They took shots last season on aging role players and that worked out in a title. Now they're moving from boom-or-bust veterans (Rajon Rondo, Dwight Howard) to actual rotation impact players and they're getting worse?
Yes, Harrell was almost the entire reason the Clippers were felled by the Nuggets in Round 2. However, that was partially because the Clippers played small-ball with Harrell and had no rim protection. The Lakers do not play small-ball. They have rim protection on the court every second that Anthony Davis plays.
The Lakers' best offense is in transition, and Harrell is an elite rim-runner. He'll benefit from LeBron James' outlet passes and cleaning up offensive rebounds. Frank Vogel's defensive scheme will also probably cover for him more, allowing better weakside defense.
Schröder is an upgrade. He just is. Rondo was sensational in the playoffs as he often is, but over the course of an entire season, Schröder is better, no question. He's comfortable with the ball in his hands creating, and he learned to play off-ball in both Atlanta and OKC as part of multi-guard lineups.
LA can run Schröder-Alex Caruso-Kentavious Caldwell-Pope three-guard lineups, or put Schröder with bench lineups next to AD which struggled last year.
Gasol is an upgrade over Dwight Howard. None of the hijinx. Gasol's slower than he used to be, but he's a wickedly smart, bruising center who makes crafty passes and knows how to operate within an offense and how to make callouts on defense.
He's an upgrade on both of their centers from last season, even if there will be matchups in which he's invisible or unplayable.
The Lakers needed better offensive players. They got them, and the defense will remain stout.
Reaction: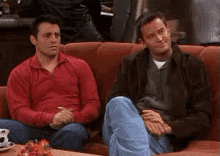 ---
Celtics Lose Gordon Hayward, Add Tristan Thompson
At some point, we have to talk about how Celtics general manager Danny Ainge has lost Kyrie Irving and Gordon Hayward, the pillars of the title contender he thought he was building three years ago.
Hayward walked outright to the Charlotte Hornets, and losing him hurts the Celtics. He's versatile and smart. He's a great playmaker more than anything, and an A-grade defender. He's a good player, and losing a good player for nothing is bad.
The Celtics badly missed Hayward against the Raptors and his absence against the Miami Heat zone helped put them in a deficit they ultimately could not escape.
Boston was 4.7 points better in Net Rating with Hayward on vs. off-court, the second-best among rotation players behind Jayson Tatum.
However, he was redundant. The Celtics are stocked with wings. Even if Marcus Smart isn't as good of a shooter, he's as good of a passer and defender as Hayward. Even if Kemba Walker isn't as good of a defender, he's as good of a shooter and passer.
Even if Jayson Tatum isn't as good of a passer, he's as good of a shooter and defender. Even if Jaylen Brown isn't as good of a defender, he's as good of a scorer and cutter.
The Celtics' big weakness last year was their frontcourt. Robert Williams AKA Timelord is too incomplete. Grant Williams is really talented, but undersized. Daniel Theis battles and battles, can shoot a little bit, but can also get overwhelmed.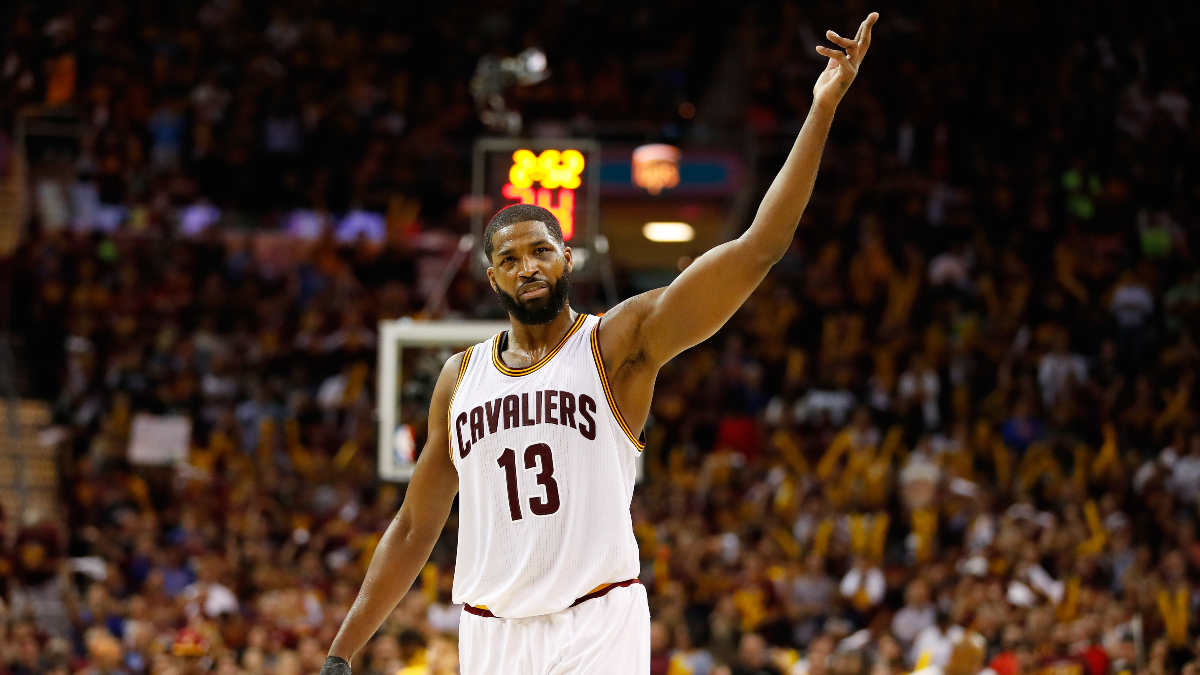 Boston added Tristan Thompson Saturday, and that helps immeasurably. Thompson can switch 1-5 in the Celtics scheme, finish offensive rebounds, run the floor, and provide help-side rim protection.
Boston had rebounding problems last season, and Thompson immediately helps on that end.
I'm not going so far as to say that Thompson automatically puts the Celtics at the top of the East, but he fills a glaring need and Boston's roster makes more sense now than it did Friday. They remain the biggest threat to win the Eastern Conference, pending the Brooklyn Nets' health.
Reaction:
---
Wait … How Much Are the Hornets Paying Hayward?
This is just a mess. And by "this," I mean "the Hornets signing Gordon Hayward to a four-year, $120 million deal."
Last season, the Hornets had a promising, cheap team with good young talent like PJ Washington and Devonte' Graham. They were poised to add the third pick (LaMelo Ball) and be on a nice, steady, rebuilding course.
So of course, Michael Jordan's team led by Mitch Kupchak went the other way.
This signing makes zero sense for Charlotte. It accelerates their timeline. In order to make room, they had to waive and stretch Nic Batum, which means they're paying close to $39 million for the right to have Hayward.
Have I mentioned Hayward turns 31 in March and consistently has injury issues since his devastating freak ankle fracture?
Other than that, though, great job!
Does this put them into the playoff picture in the East depending on Ball's rookie performance? Sure. But they're essentially locking themselves into mediocrity unless he is a top-five talent in the league within four years.
Reaction:
---
Fred VanVleet returns to Raptors on 4-year, $85 million deal
VanVleet was going to get paid one way or another, the Raptors had to decide if they were willing to tie up assets to keep him. They decided they would.
VanVleet was one of just 10 players to finish top-20 in both assists per game and 3-pointers made per game last season.
The Raptors are transitioning out of their championship core, the departures of Serge Ibaka and Marc Gasol are proof of that. Kyle Lowry turns 35 in March. The Raptors will be worse next season, but will still have a team that can make a run in the East for a top-four seed while keeping space available for 2021.
VanVleet was worth this money. It would have been cool to see what he could do on his own with a new team, but the man who won them the 2019 Eastern Conference Finals gets to remain a Toronto hero.
Reaction: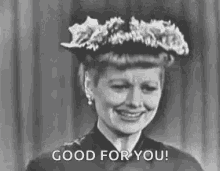 ---
Clippers Add Serge Ibaka
It may not make sense on the surface to think that the Clippers could lose Montezl Harrell, which was a good pickup for the Lakers, and still get better with an older replacement.
But they did.
Harrell was exposed in the Nuggets series. The Clippers had to play him at 5, and Nikola Jokic ate him alive. All season long, Harell and Lou Williams were exploited in pick-and-roll coverage — one of the reasons I bet the Nuggets in that series.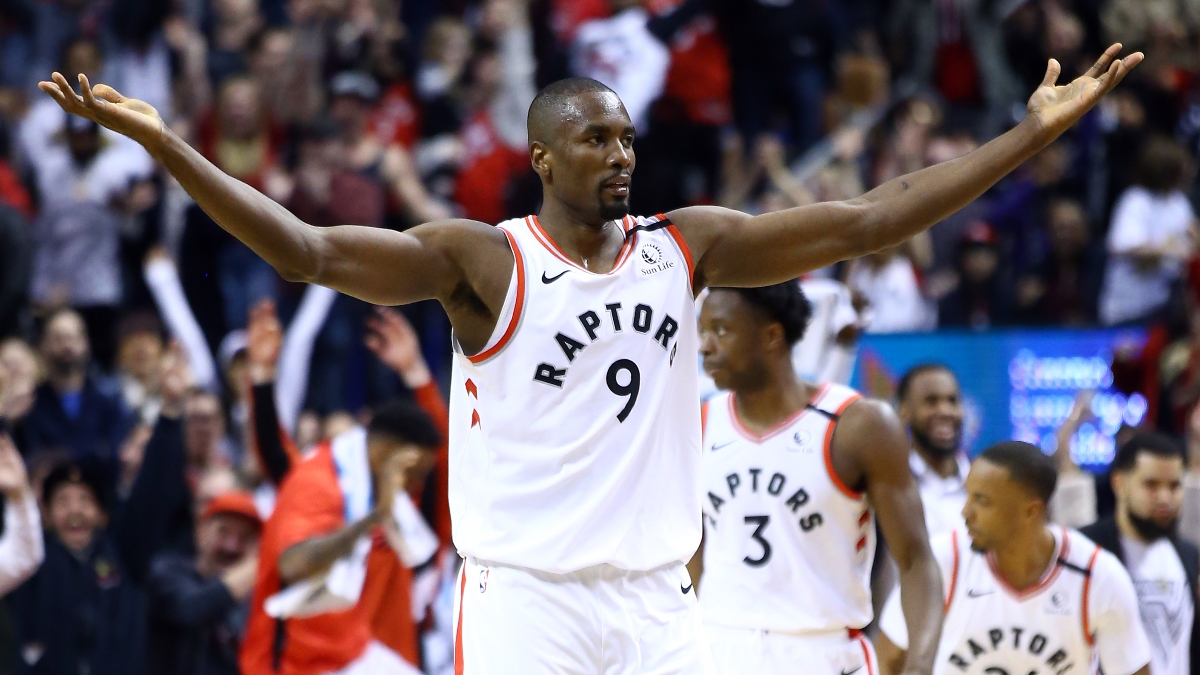 Ibaka is a better small-ball 5 replacement and can play at the 4 as well. The Clippers can run Ibaka-Zubac lineups with Paul George at the 2 and Kawhi Leonard at his natural position of small forward and have five plus defenders on the floor, a rarity last season.
Ibaka can also play stretch-5, allowing the Clippers to play 5-out, which gives Leonard more room to isolate.
This is an upgrade for how their roster is built. The trade for Luke Kennard was also sneakily good, if you're not big on Landry Shamet, which I'm not. The only downside was giving Marcus Morris $64 million, a drastic overpay.
Reaction:
---
The Trail Blazers Did Everything Right
The Trail Blazers have had a simply awesome offseason given their limitations. None of the contracts are massive so here are the additions without needless details. They added Robert Covington, Enes Kanter, Derrick Jones, Jr. and re-signed Rodney Hood.
Covington is a massive upgrade and provides them with one player who's good defensively. Kanter is a fan favorite; Blazers fans are the only people in the league who believe he's not bad at defense. This is also the only place he's been meaningful and while I'm skeptical, the depth is good.
Their wings took a big step up. Hood is coming off a torn Achilles and players usually aren't the same, but he can shoot and defend.
I'm still unconvinced Portland will be able to defend anyone. Their backcourt is still a liability there, Carmelo Anthony is still a liability there, and if you dig into the metrics, there are a lot of signs that Jusuf Nurkic is not the impact defensive player he's made to be. But Covington and Hood help in that regard.
Portland got better.
Reaction: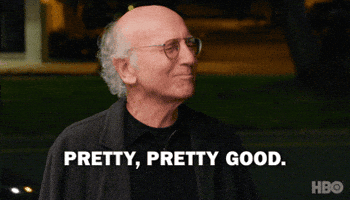 How would you rate this article?