Well, well, well. I could trust the process about as far as I could throw it right now, which is probably not that far since the 76ers squad as a whole likely weighs in excess of 1,300 kilos. Regardless of their two losses, they're nearly a double-digit favorite back at their place for Game 3. Can Brad Stevens and the Celts get some respect? They're about to be a trendier dog than Lassie was back in her heyday.
You know who else is sick and tired of being disrespected by the books?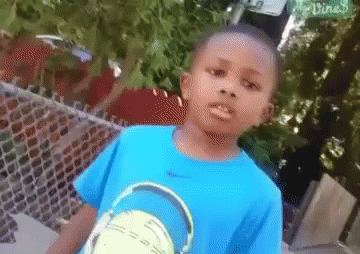 The King is on fire, and the Raptors are doing that thing they do again. You know, that thing when they absolutely stink in the playoffs against the Cavs. Here's what you need to know for each of Saturday's Game 3s. — Mark Gallant
All info as of Saturday morning. Check back throughout the day and keep an eye on our Twitter handle for any updates.
For live spreads and bet percentages, check out this page. Follow the latest injury info on our industry-leading news feed. To get access to our premium betting tools, subscribe here.
---
GAME 3: BOSTON CELTICS AT PHILADELPHIA 76ERS (-9) | O/U: 206.5
Boston Leads 2-0
5 p.m. ET | ESPN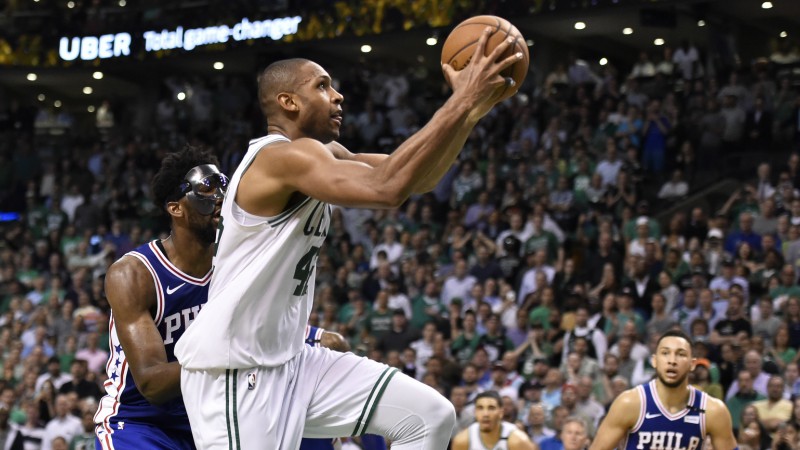 Bob DeChiara-USA TODAY Sports
What the metrics say: Boston is a perfect 6-0 at home this postseason with a stellar +9.5 Net Rating. On the road, the Celtics are 0-3 with a -17.3 Net Rating. They've allowed just 102.0 points per 100 possessions at home compared to 118.5/100 on the road. The series is moving to Philly tonight: I mean, do you need any more analysis than that? Further, in Game 2 Boston added a ridiculous +7.5/100 points in transition, and most of those were off long rebounds from unlucky Philly misses. Boston, meanwhile, hit 46.9% of its 3-pointers. Am I going to keep going down with the Philly-has-been-unlucky-and-will-see-regression-soon ship? You're darn right I am. — Bryan Mears
GET THE ACTION NETWORK
EDGE
Unlock this article and all betting insights for only $3.99 a month
Be A Better Bettor for less than the price of a stadium beer.
START MY FREE TRIAL
Already an EDGE member? Sign In