Why Bettors Should Avoid Trendy NCAA Tournament Underdogs
Credit:
Danny Wild-USA TODAY Sports
With the NCAA Tournament field set, many folks likely have upsets pegged before even looking at the actual matchups. Perhaps they think they're being original for their choices. The 12 over the 5-seed … some 10s over 7s. Your basic upsets, you know the drill.
However, when betting on spreads, you need to be very wary as far as trendy dogs are concerned. When you see a dog as cool as Scooby Doo, you may want to tread lightly…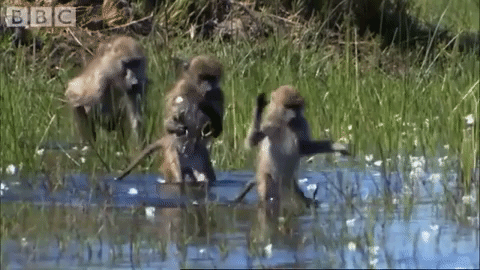 More often than not, they're going to disappoint more than socks on a Christmas morn.
By now, you should probably know that betting against the public is a wise choice. Especially in the NCAA Tournament, when square bettors instinctively flock to sportsbooks like the Salmon of Capistrano.
Generally speaking, the public gets down heavy on favorites. This is why you'll often find contrarian value on the dog, but that is not always the case.
Dating back to 2005, the team getting the majority of the bets has been the favorite at close to a 3-1 ratio. Basically a quarter of the time, you'll see a trendy dog available. Anddddd … they've been god-awful.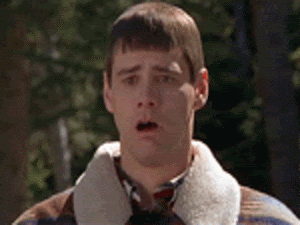 Underdogs receiving the majority of bets have only covered 43.1% of the time. The first week is even worse, with trendy dogs in the First Four, round of 64 and round of 32 only covering 40.4% of the time.
One of the only instances in which they haven't done horribly is as a double-digit dog. Trendy dogs getting 10 points or more have gone 16-15, meaning those getting 9.5 points or less have only covered at a 41.6% rate.
As of Monday morning there are 10 dogs getting at least 51% of bets and six getting at least two-thirds of spread bets. The four dogs getting between 51% and 57% (Iona, Stephen F. Austin, Syracuse and LIU Brooklyn) will probably be getting the minority of bets by the time the games start.
The other six trendy dogs have a very good chance of staying trendy, though.
#10 Providence (84%, +3.5) vs. #7 Texas A&M
#13 Charleston (81%, +10.5) vs. #4 Auburn
#12 South Dakota State (74%, +8) vs. #5 Ohio State
#13 Marshall (74%, +12) vs. #4 Wichita State
#15 Georgia State (73%, +14) vs. #2 Cincinnati
#12 New Mexico State (68%, +5) vs. #5 Clemson
Fade or follow? Maybe they're worth a shot on your bracket, but be like the wading baboon and tread lightly if you're thinking about betting them.
Top photo: Providence Friars guard Kyron Cartwright celebrates after hitting a 3-pointer against the Villanova Wildcats
Photo via Danny Wild-USA TODAY Sports
How would you rate this article?