2022 NCAA Final Four Odds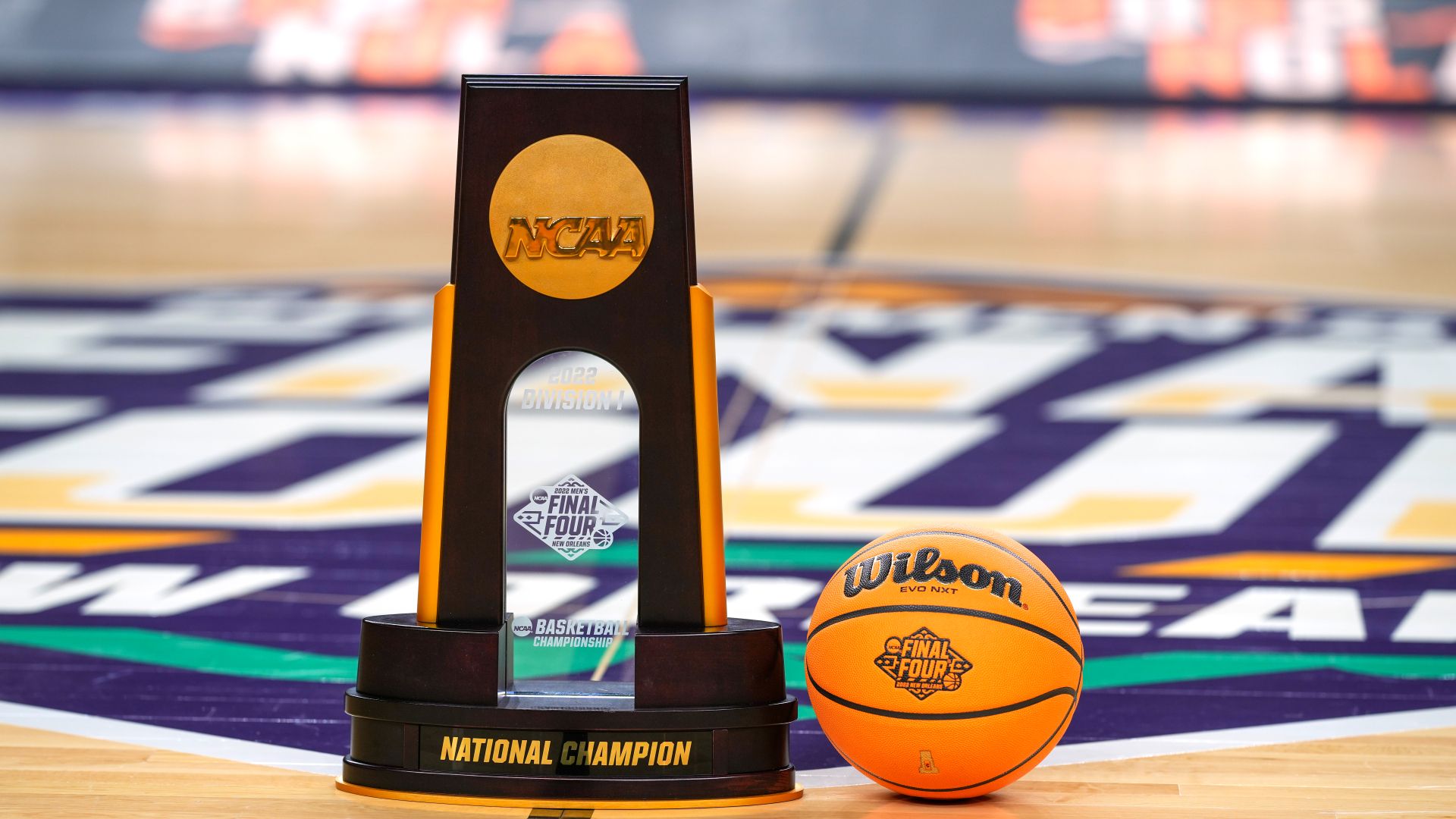 Jump To: NCAA Championship Odds
College basketball is entering its home stretch with conference championship tournaments set to begin in less than a month and the NCAA Tournament following right behind. Gonzaga, Auburn, Duke, and Purdue are the early favorites to advance to this year's Final Four, but as we all know, anything can happen come tournament time.
Take a look at the latest Final Four futures odds. Place your bet today on your favorite teams, or wait out odds changes as the season draws to a close. Be sure to get your wagers in before the tournament starts on March 15th!
Final Four Favorites
Gonzaga Bulldogs
The Gonzaga Bulldogs continue to lead the pack in Final Four odds. A storied program like Gonzaga expects to find themselves in this position, but after years of heartbreaking tournament losses, will 2022 finally be the year they claim the championship?
Purdue Boilermakers
The Purdue Boilermakers currently sit atop the Big Ten standings, which is likely the best conference in basketball this year. The Boilermakers return a loaded young roster from 2021 that gained some invaluable tournament experience. Now, Purdue is looking to take that experience and talent to the next level with a push to the Final Four.
Auburn Tigers
The Auburn Tigers are likely a surprise addition to the Final Four conversation for most. The Tigers have come out swinging in 2021-22, and have not let up through February. They Tigers have enjoyed stints as #1 in the polls and look to prove that their strong season will translate into tournament success come March.
Baylor Bears
Defending national champions, Baylor Bears, are on a mission to show that they are a consistent top-tier program after winning their first ever title in 2021. Despite graduating a majority of their starting players from last year, the Bears are a top team in the Big 12 and are fighting hard to earn another #1 seed in the 2022 NCAA Tournament.
Duke Blue Devils
Coach Mike Krzyzewski looks to end his legendary tenure with the Duke Blue Devils by going out on top. Duke is sitting comfortable in the ACC, but for a program as successful as this one, it is Final Four or bust. The table is set for a ride off into the sunset for Coach K should his team be able to keep its momentum into March Madness.
Final Four Odds FAQs
What teams made it to the 2021 Final Four?
Has there ever been a Final Four without a 1 seed?
Where will the 2022 Final Four be held?
What is the Final Four in NCAA?
What is the lowest seed to reach the Final Four?