Wake and Rake: The Game Wiseguys Are Betting That You're Definitely Not
Today's college basketball slate is what the casual fan might refer to as … boring. With no real marquee matchups, recreational bettors are likely to take the night off — or, at the very least, cut down on their wagers.
But with 49 games on the schedule (most of them dominated by small schools), oddsmakers are spread a bit thin, allowing wiseguys to pick their spots.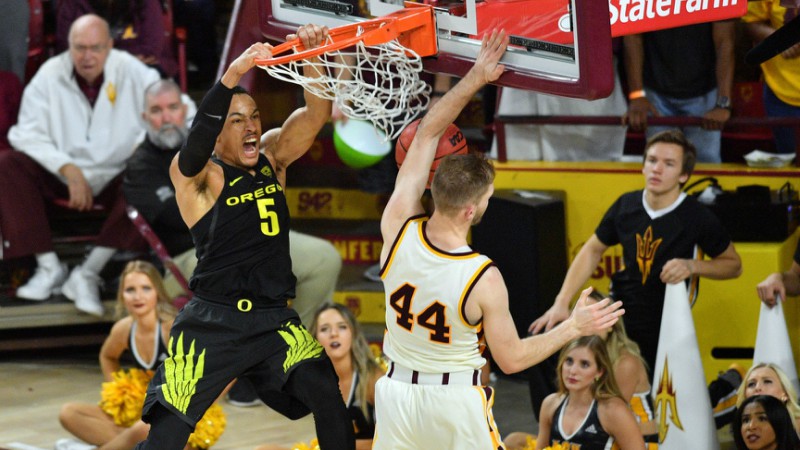 One obscure matchup between two smaller schools quickly became a favorite bet of professional players late last night and early this morning
Bookmaker.eu opened the total for tonight's SE Missouri State-Eastern Kentucky matchup at 159 and sharp money has steadily poured in on the under.
Consistent under action forced oddsmakers to continually adjust this total last night before the number stabilized at 154.5. At 7:21 a.m. ET today, wiseguys blitzed the under again, steaming it down to the current number of 153.5.
Tonight's slate, and this matchup especially, hammer home the idea that processional bettors don't care about the the logo on the jersey. If numbers are soft, they'll get down and get down hard, which is exactly what we've seen so far in today's featured matchup.