Today's college basketball slate is what the casual fan might refer to as … boring. With no real marquee matchups, recreational bettors are likely to take the night off — or, at the very least, cut down on their wagers.
But with 49 games on the schedule (most of them dominated by small schools), oddsmakers are spread a bit thin, allowing wiseguys to pick their spots.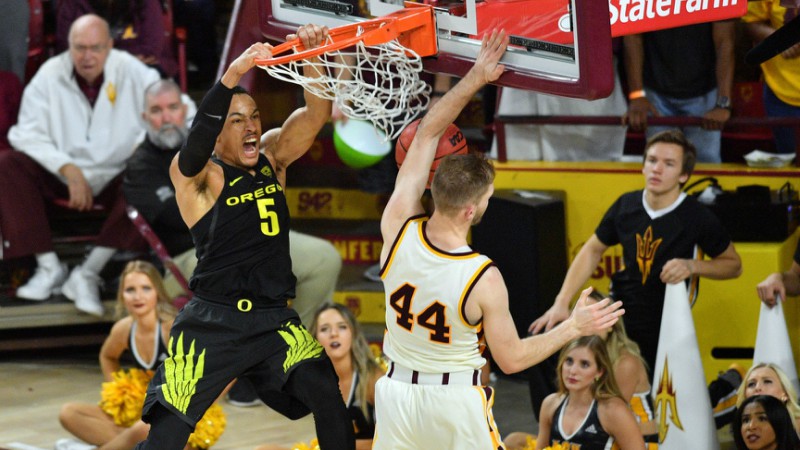 One obscure matchup between two smaller schools quickly became a favorite bet of professional players late last night and early this morning
GET THE ACTION NETWORK
EDGE
Unlock this article and see who's betting what, all for less than the price of a stadium beer.
Be A Better Bettor
START MY FREE TRIAL
Already an EDGE member? Sign In