How Do Live Dealer Games Work in Online Casinos?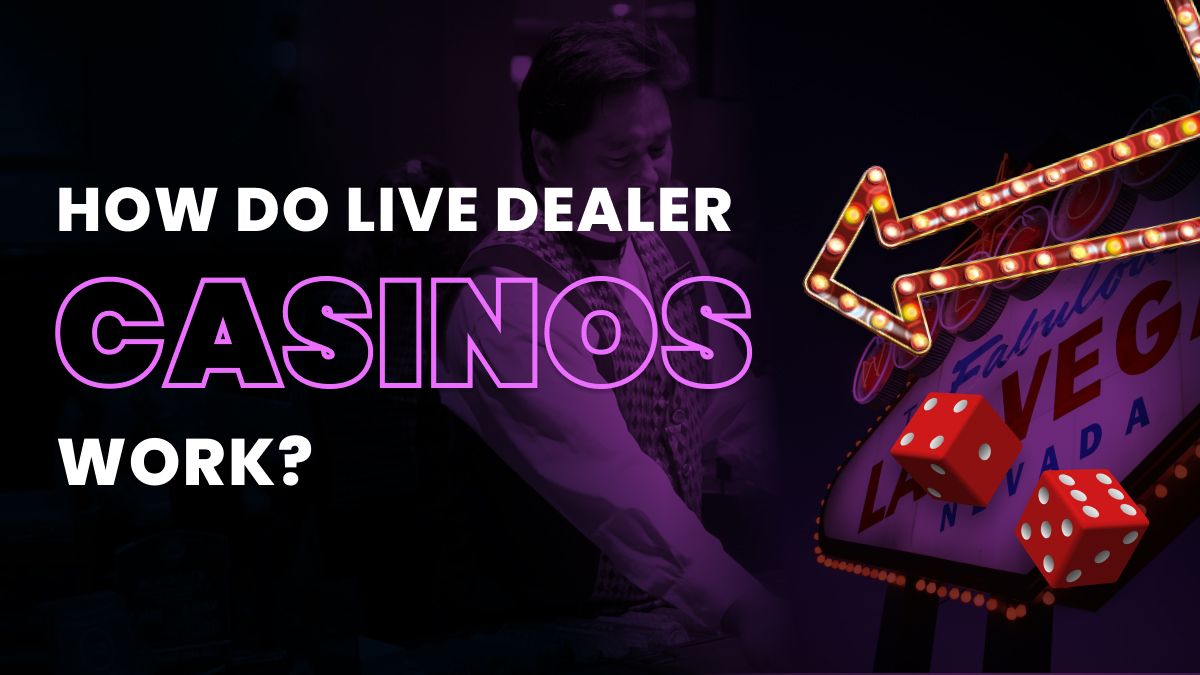 DraftKings and FanDuel casinos can't possibly have all those live dealers, right?
That would be insane.
Live dealer games in online casinos have grown in popularity in recent years. Because even though the gameplay is a bit slower, it mimics the real-life casino experience, which many players prefer.
So how do all these online casinos support all these live dealers?
The secret is that they all use a third-party tech provider that builds the infrastructure, hires and manages the dealers, etc. So all the games are more or less the same, with different branding.
Here's how they work.
Evolution for example powers many of the world's most popular online casinos — DraftKings, Unibet, BetMGM and Caesars.
They customize the branding and experience for each specific operator, but the games are more or less the same.
Casinos
No promotions available. Try selecting a different location.
How Does the Technology Work?
Without getting into the specifics — because I don't truly understand them myself — companies like Evolution are able to seamlessly digitize spins on a roulette wheel or cards drawn from a deck.
That means when a card is put over a card reader, it immediately translates it from physical into digital, and shows you on the screen. It also knows the rules of the game, so if you're at 13 in blackjack and a 10 goes through the card reader, it automatically knows you busted.
Offers
No promotions available. Try selecting a different location.
How Do They Deal to Everyone?
There are several different kinds of table games with live dealers available in online casinos.
Some, an infinite number of people can play. Others have a specific
Blackjack is the easiest example.
With infinite blackjack, every player plays the same hands. When you stand, the hand will continue if another player hits. If you split but someone else just hits, the next card will go to your first split card, while it will go to their normal hand.
In "real" blackjack, you take a seat at the table and every player plays his own hand. The minimums for these games are typically higher, because it's not as efficient for one dealer to have to deal to one table only.