NBA Eastern Conference Finals Betting Guide

Boston Celtics vs. Cleveland Cavaliers
Celtics Lead 2-1
We have a series, folks! LeBron and Co. came to play in Game 3, and if they can keep it up, the Celtics will have their hands full. But, can they keep it up? Is this series destined for a Game 7? Will the Celtics' extreme home/road splits during the postseason end up giving them the upper hand?
I'm getting ahead of myself here…
Game 4. Here's what you need to know. — Mark Gallant

GAME 1
Sun. 5/13, 3:30pm ET
Open: Celtics -1, O/U 204
Close: Cavaliers -1, O/U 204
Result: Celtics 108-83
GAME 2
Tue. 5/15, 8:30pm ET
Open: Celtics PK, O/U 202.5
Close: PICK, O/U 205.5
Result: Celtics 107-94
GAME 3
Sat. 5/19, 8:30pm ET
Open: Cavaliers -5, O/U 204.5
Close: Cavaliers -6.5, O/U 207
Result: Cavaliers 116-86
GAME 4
Mon. 5/21, 8:30pm ET
Open: Cavaliers -6.5, O/U 206.5
Close: TBD
Result: TBD
Cavs-Celtics Game 4 Guide: Can the Cavs Keep Up Their Defensive Intensity?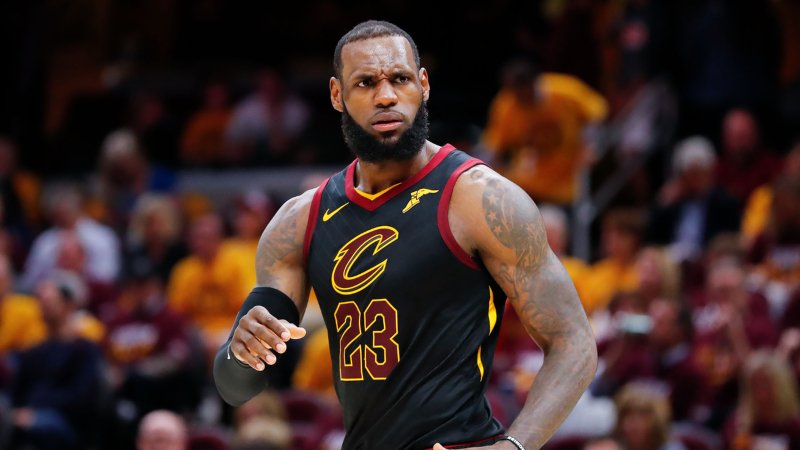 Rick Osentoski-USA TODAY Sports
Locky: If You Like the Celtics, Wait to Bet Them in Game 5
By Ken Barkley
Well, Game 3 was really something. Sometimes you get a team's A++ game combined with the worst effort from an opposing team in the entire playoffs, and when that happens, hoo boy, the sky is the limit when it comes to margin of victory. To say Saturday night was noncompetitive would be an understatement. I'm sure it made people mad they didn't make other plans for the evening.