Odds & Pick for BYU vs. Saint Mary's Basketball: Back the Cougars as Short Road Underdogs
Credit:
Mitchell Layton/Getty Images. Pictured: Alex Barcello.
Everyone in the WCC is chasing Gonzaga, and BYU vs. Saint Mary's presents a chance for either team to get going on that with their first conference win.
The Gaels have lost three straight games entering this one, which will be decided inside the arc.
BJ Cunningham breaks down why that's the case and why he's backing the Cougars.
BYU vs. Saint Mary's Odds
---
---
Both BYU and Saint Mary's look to rebound from losses when they meet for a West Coast Conference clash on Thursday night.
BYU was dismantled by Gonzaga last week on Thursday, as the undefeated No. 1 Zags put up 86 points and 1.18 points per possession. Outside of that loss, the Cougars have been incredibly solid with four wins against the current KenPom top 100.
However, they'll need to play much better at both ends of the floor if they are going to beat a fundamentally sound team like Saint Mary's.
The Gaels have been a disappointment so far this year, and all of that came to fruition last Saturday when they were beaten at home by Santa Clara as nine-point favorites. Saint Mary's was supposed to have the second-best squad in the WCC coming into the season, but they look more like a middle-of-the-pack team at the moment.
A win over a 9-3 BYU squad could be just what Saint Mary's needs before a date with Gonzaga this weekend.
When BYU has the ball
BYU is going to try and control the tempo with its offense in this game. Saint Mary's plays one of the slowest tempos in the country, while BYU likes to get out and run.
The Cougars play a dribble-handoff offense that is reliant on having good shooters on the floor. It's what led them to have the seventh-most efficient offense in the country last season.
This season, that hasn't been the case.
Last year, BYU was the best 3-point shooting team in the country at 41.9%. This season, that number dropped 34% because a lot of its best shooters from last year are gone.
Now, the Cougars are more reliant on scoring inside the arc and they're doing it effectively, shooting 54.7% on 2-point shots.
That creates a good matchup because Saint Mary's is elite defensively in the paint. The Gaels allow only 42.8% shooting from 2-point range, which is the 18th-best rate in the country. Their real strength is on the defensive glass, where they rank fourth in the country in offensive rebounds allowed.
The Gaels play a kind of pack-line defense that denies opponents from getting to the rim and forces teams to shoot contested 3-pointers to beat them. For BYU to win this game, it's going to have to shoot the ball well from deep because it is unlikely to get many second-chance opportunities.
When Saint Mary's has the ball
It's been a real struggle for the Gaels offensively this season, as they average only 1.03 points per possession. That's a major drop from last year when they were one of the most efficient offenses in the country and scored 1.18 points per possession.
The main issues have come from 3-point land, where they have shot 32.7% for the season. Saint Mary's also isn't getting to the free-throw line very often, as it ranks 279th in the country in free-throw rate.
One other piece of news that is not going to make things any easier for the Gaels is the status of guard Alex Ducas, who has missed the last three games. Ducas has the highest offensive rating on the team and has taken the most 3-pointers for the Gaels, so his absence has clearly been felt these last three games.
BYU has basically defended the paint well this season and not else. The Cougars have been average defending the 3-point shot and are defensive rebounding at a reasonable rate.
Where they've really struggled is turning opponents over. BYU has one of the lowest turnover rates in the conference, which won't bode well against a disciplined offense like Saint Mary's that rarely turns the ball over.
However, if they are able to keep the Gaels out of the paint and force them to shoot a lot of threes, the Cougars should be able to walk away with a win.
---
Betting Analysis & Pick
Given Saint Mary's struggles on the offensive end of the floor, I have a hard time seeing it walk away with a victory. If BYU can shoot just a decent percentage from beyond the arc, I don't think the Gaels will be able to keep up.
I have BYU projected as a -1.23 favorite, so I think there's some value on the Cougars at +1.5 or better.
Pick: BYU +1.5 or better.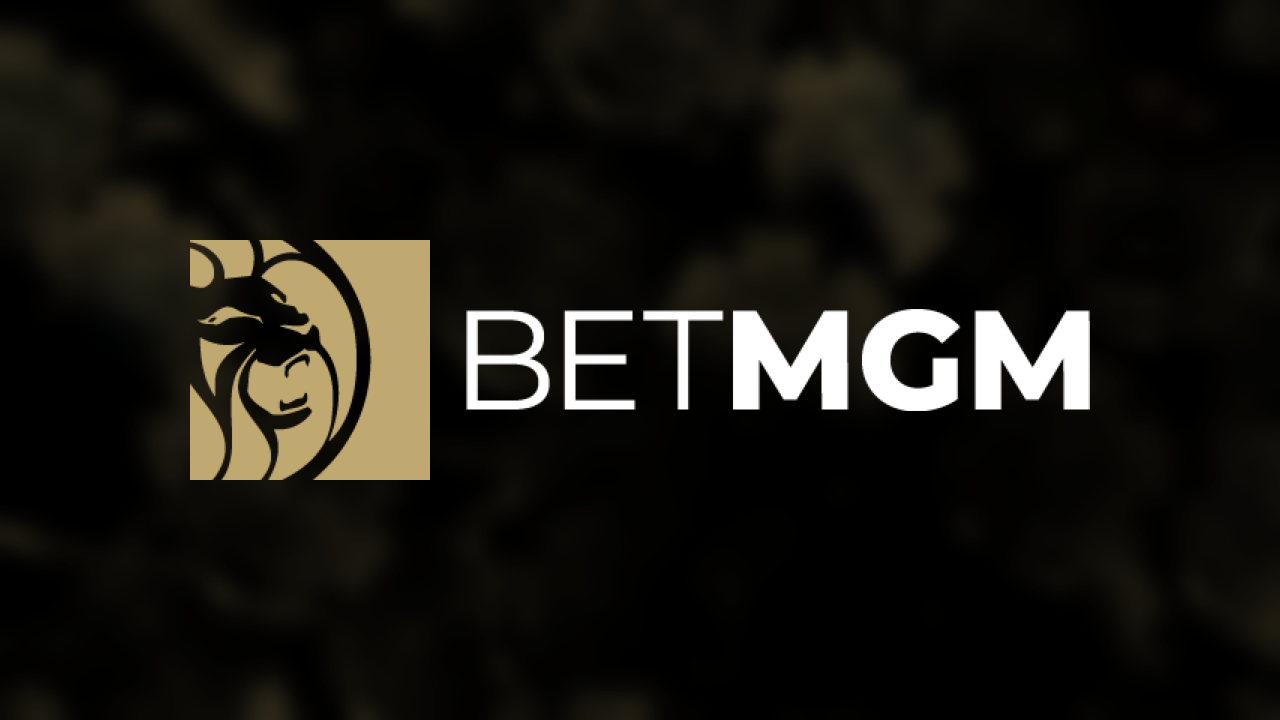 Bet up to $600 w/ your first bet
Get refunded in free bets if it loses
New users only; $10 min. deposit
How would you rate this article?