Loyola Chicago vs. Drake College Basketball Odds & Pick: Bet the Under In MVC Battle
Credit:
Michael Allio/Icon Sportswire via Getty Images. Pictured: Marques Townes.
The Drake Bulldogs will host the Loyola Chicago Ramblers in Des Moines on Saturday as two of the best defenses in the Missouri Valley Conference go to battle.
Neither team has faced an incredibly tough schedule up to this point, so this matchup will show what each team is made of.
Check out BJ Cunningham's full betting preview complete with updated odds and a pick below.
Loyola Chicago vs. Drake Odds
---
---
Two of the top teams in the Missouri Valley Conference battle in Des Moines on Saturday as 22nd-ranked Loyola Chicago takes on Drake.
Loyola Chicago has quietly been on an incredible run in MVC play, winning 10 straight games. However, none of those wins have come against a team ranked in the KenPom top 100, so Saturday's game against Drake will be the best competition the Ramblers have seen in two months.
They are tied with Drake atop the MVC standings, so a win would put them in the driver's seat to win the regular-season title.
Drake suffered its first loss of the season on Sunday, but that didn't rattle the Bulldogs, who blew out Northern Iowa on Wednesday, 80-59.
The Bulldogs are 19-1 on the season and have been one of the hottest teams in the country on offense. However, they have yet to face a team inside the KenPom top 100 as well, so Loyola will be a different animal.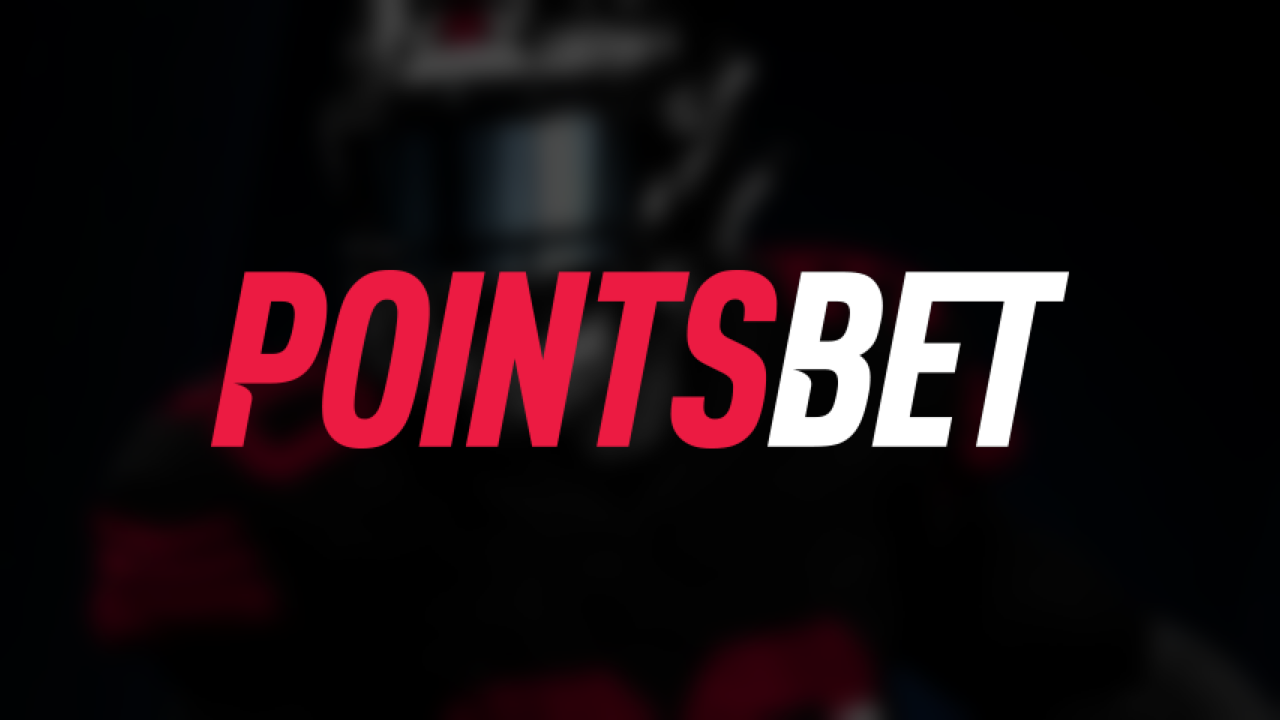 Bet $20 on any team as 1st bet
Win $125 if they make a 3-pointer
New users in CO, IL, NJ, IN, IA, MI
---
When Loyola Chicago has the ball
The Ramblers have been the best offense in the MVC this year, averaging 1.14 points per possession.
Porter Moser has a well-oiled machine right now on offense that dominates opponents in the paint. Loyola is shooting a cool 61.8% from 2-point range and 60% on shot attempts at the rim, per Hoop-Math.
Drake has been solid in the paint this season, allowing only 53.6% on shot attempts at the rim, so it will be an interesting battle inside at the Knapp Center.
One of Loyola's other strengths is getting to the free-throw line, as it boasts the third-highest free-throw rate in the conference and making over 74% of its free throws when it gets to the charity stripe. That's going to be a problem for Drake, which allows one of the highest free-throw rates in the conference.
The Bulldogs own the second-best defense in the conference, allowing only 0.94 points per possession. They also defend the perimeter exceptionally well, allowing only 31.8% from deep.
So, Loyola will have to do most of its scoring inside.
When Drake has the ball
The Bulldogs boast one of the most electric offenses in college basketball, averaging over 1.11 points per possession in MVC play. The reason they are so good is that they have the ability to shoot teams right out of the gym. 
The Bulldogs are shooting over 34% from 3 and over 53% from 2-point range. Most of their shots come at the rim (almost 40%), where they are shooting a blistering 67.6%, per Hoop-Math.
Not only that, but Drake also has the highest offensive rebound rate and the lowest turnover rate in the conference. So, it's safe to say that shutting down the Bulldogs offense is a challenge. However, it's a challenge that Loyola's defense is well-equipped to take on. 
Loyola Chicago is one of the toughest defenses to break down, not only in the MVC, but in the country.
The Ramblers rank eighth nationally in defense and are allowing only 0.84 points per possession in conference play. The reason they are so good is that they do not have any weaknesses, so it'll be interesting to see if they can shut down Drake's offense, which seemingly doesn't have any weaknesses, either.
---
Betting Analysis & Pick
With how good both of these defenses are, I have a hard time seeing how either offense is going to operate effectively. Therefore, I think we are going to see a lower-scoring game than expected.
I have only 130.23 points projected for this game, so I think there's some value on under 133.5 points.
Pick: Under 133 points or better.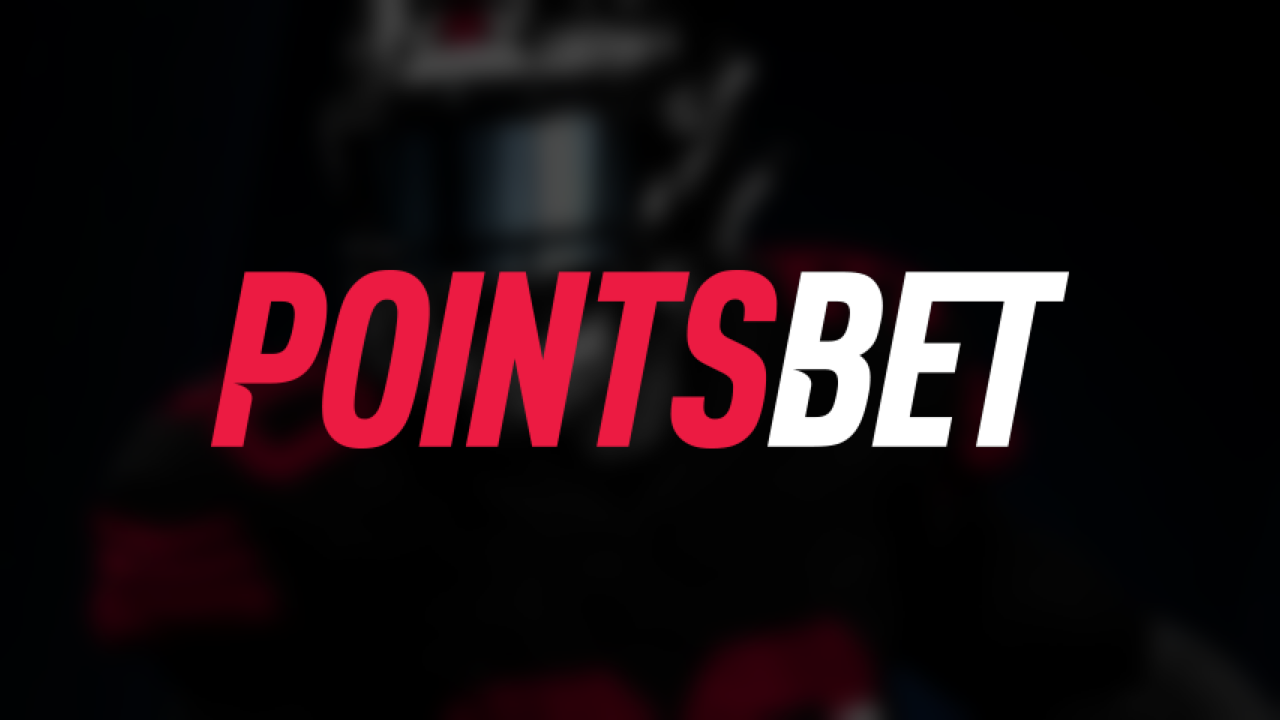 Bet $20 on any team as 1st bet
Win $125 if they make a 3-pointer
New users in CO, IL, NJ, IN, IA, MI