2018 American League Cy Young Odds, Value Bets, and Pitchers to Avoid
Credit:
Jerome Miron – USA TODAY Sports
During the week that the NCAA tournament tips off, do you know what people are secretly looking for? Cy Young odds.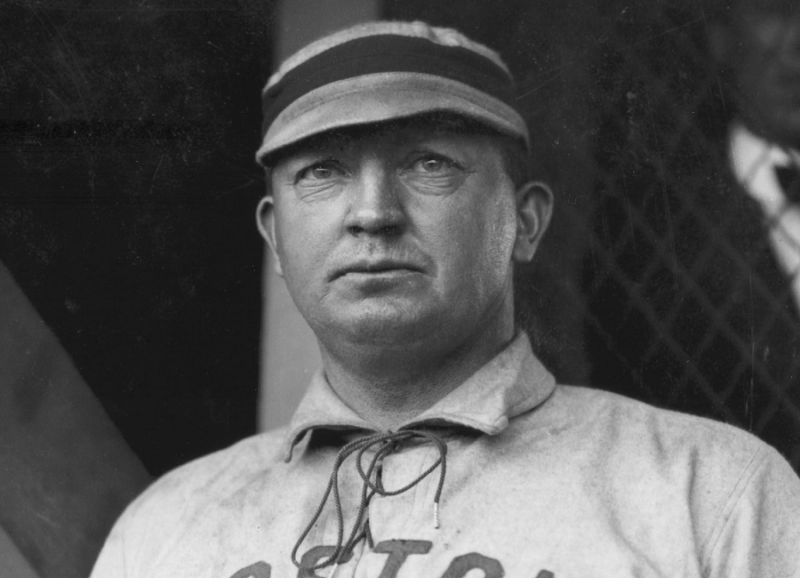 Old Denton Young…guy looks more like Mama Fratelli than an elite athlete.
Today, we'll break down the American League Cy Young odds. Last season, Corey Kluber mowed hitters down in the second half like a scythe would with hay. Chris Sale appeared to be a lock after Kluber missed almost a month due to injury, but Sale fizzled in the latter weeks while Kluber sizzled like butter on a griddle.
At 3-1 last season, Kluber was 2nd in the preseason odds behind Sale. Although last year's American League race came down to the two favorites, that generally isn't the case.
From 2014 to 2016, the AL Cy Young winner had preseason odds no shorter than 150-1. Kluber was actually unlisted back in his first Cy Young season in 2014.
This season is looking very much like last season, as Sale once again is slightly favored over Kluber. I can't knock anyone for taking either of those two guys, but much like the MVP awards, I'll be looking at players with a bit more value. I'll also pick out a few guys that bettors should avoid.
First off, note that the only two pitchers whose odds have improved since opening are Carlos Carrasco and Luis Severino.
After an inconsistent early portion of his career, Carrasco has burst onto the scene in recent years. Over the past three seasons, he has the 10th-highest fWAR among pitchers to go along with the 5th-highest xFIP, and his 10+ strikeouts per nine innings.
Severino, the Yankees young gun, struggled mightily in his first full season in 2016, but showed why he was such a highly-rated prospect with a dominant 2017. He was near the top of the American League in many stats, both traditional and advanced. One would imagine the 24-year-old is set to repeat or improve upon those numbers for a stacked Yankees squad.
Value Picks
Dallas Keuchel (20-1): A former Cy Young winner, Keuchel's payout is looking very solid at 20-1. Keuchel (pictured above,) an extreme ground ball pitcher, elicited the highest "soft" hit rate and lowest "hard" hit rate in the major leagues last season. However, when batters did hit fly balls, they hit home runs at a whopping 21.1% clip — 4th highest in the MLB. You can bet on that number regressing this season.
Keuchel missed some time last season, but still managed 14 wins in 23 starts. Wins are not exactly a great statistic and some folks are catching on to that, but as Rick Porcello knows, they play a factor for Cy Young bettors. His team could put up 100 wins this year and he could very well push for 20. Speaking of Astros…
Lance McCullers Jr. (80-1): The Houston Astros have an absolutely loaded rotation and McCullers Jr., likely their #4 starter, may have the highest ceiling of the group this year. The 24-year-old shows a ton of promise, but has yet to put a full season together. Known for his curveball, McCullers gets a lot of swings and misses, especially out of the zone. His 48.3% contact rate out of the zone was 4th in the AL, behind the Indians' trio of Kluber, Carrasco, and Danny Salazar.
Another promising sign is that he's made some changes to his 2-seamer.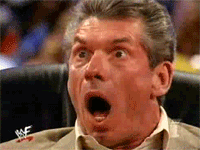 Not too shabby. Last season, McCullers's FIP of 3.10 was 6th best in the American League among pitchers with at least 100 innings, but his 4.25 ERA was obviously much farther down the leaderboard. That 1.15 gap between those two statistics was the 2nd highest in the AL, essentially showing that he was one of the unluckiest pitchers in the league.
The "Do Not Bet" Team
Masahiro Tanaka (20-1) & David Price (25-1): Both of these chaps have an okay shot if they are healthy. But, do you hear that? Tick, tock, tick, tock.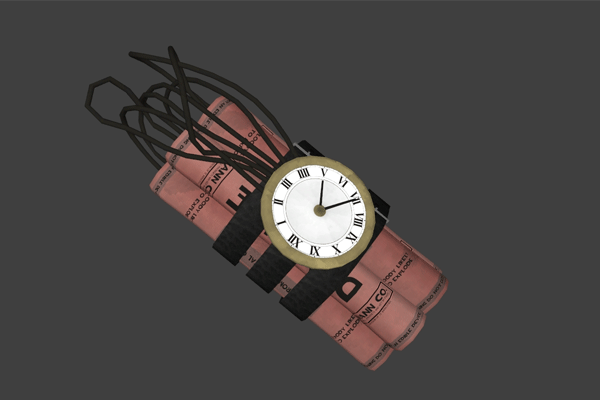 That is the sound of both of their arms getting ready to explode. I don't trust these guys to pitch full seasons. Even if they do, I'm not sure either are good enough anymore to put up Cy Young numbers.
Shohei Ohtani (30-1): I've said it a thousand times already, but do not buy into the Ohtani hype. Spring training stats don't matter for most established players, but I think you should be a little concerned about Ohtani's performance…and health.
There have been more 90s and 91s on scouts' radar guns for Shohei Ohtani's fastball today than 95s. He has allowed six runs in three innings to the Tijuana Toros.

— Jeff Passan (@JeffPassan) March 9, 2018
We already know that Ohtani has UCL issues, and the drop in velocity is a huge red flag. Can't love the fact that he's getting beat up by the Tijuana Toros, either. He can't hit, which may lead to the Angels shelving the two-way player idea and have him focus on pitching, but it's still gonna be a no from me, dawg.
Marcus Stroman (40-1): Everyone seems to always be making a lot of fuss over Stroman, but I don't get the hype. Last season, he posted a 3.09 ERA, but it's not too impressive if you actually look into it. Out of 58 qualified starters last year, his ERA-FIP differential suggested he was the 7th luckiest. He caused hitters to swing at pitches out of the zone just 28.6% of the time, ranking him 44th out of 58 in the bigs. This inability to get batters to chase led to a 7.34 K/9, 40th in the majors, which essentially lines up with his career average. With his ERA due to rise, don't expect a Cy-esque season from Stroman.
Top photo: Houston Astros pitcher Dallas Keuchel
Photo via Jerome Miron – USA TODAY Sports
How would you rate this article?
This site contains commercial content. We may be compensated for the links provided on this page. The content on this page is for informational purposes only. Action Network makes no representation or warranty as to the accuracy of the information given or the outcome of any game or event.