It's Thursday time, baby. Let's get it. It's a big day. Turning points abound in playoff series on the hardwood and the ice. There are great matchups on the diamond, too. We're heading out to Vegas tomorrow night. I've got the excitement running wild through my veins, brothers, and I can't wait to get these wins and celebrate with our team tonight. Let's not screw around today. Let's get focused, get intense and get the wins.
WINNERS
Boston Bruins (-125) at Toronto Maple Leafs
7 p.m. ET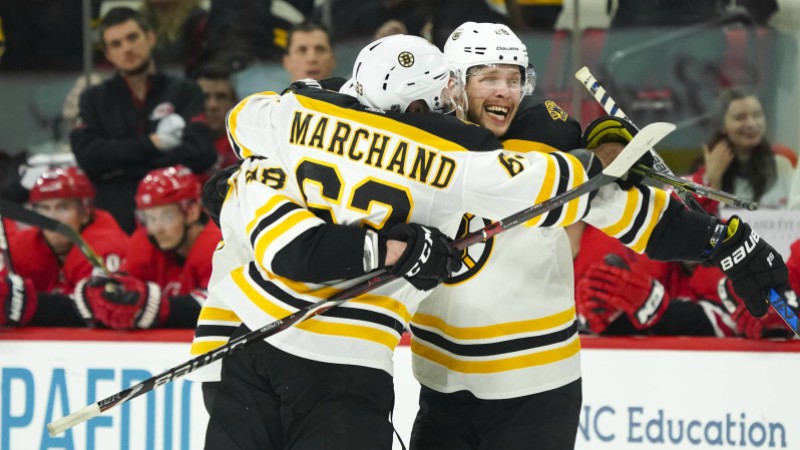 James Guillory-USA TODAY Sports
The Leafs made this thing a series by winning Game 3, 4-2. It was a great win for Toronto and one the Leafs obviously, desperately needed to have. Frederik Andersen was absolutely stellar, stopping 40 of 42 shots on goal. Unfortunately for Torontonians, I simply do not see that happening again tonight. The Bruins controlled the first two games, and, while the Leafs played better offensively in Game 3, their defense was still a major problem, as they did allow 42 shots on net. You cannot expect Andersen to bail them out of those spots all the time. I think the Bruins bounce back in a big way offensively and take a commanding 3-1 series lead heading back to Boston for Game 5.
THE PICK: Bruins ML
Golden State Warriors (-4) at San Antonio Spurs
9:30 p.m. ET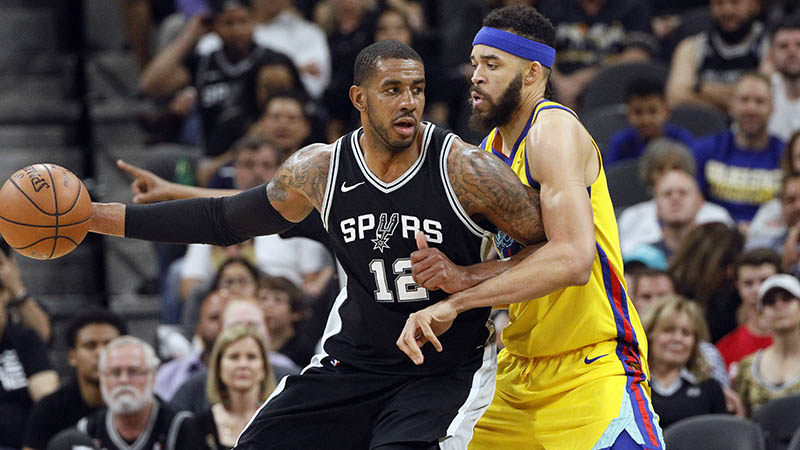 Soobum Im-USA TODAY Sports
START MY FREE TRIAL
model helps you find edges when betting moneylines and over/unders for the full game