BlackJack's Plays of the Day: Betting on Turning Points
Credit:
Jerome Miron-USA TODAY Sports
It's Thursday time, baby. Let's get it. It's a big day. Turning points abound in playoff series on the hardwood and the ice. There are great matchups on the diamond, too. We're heading out to Vegas tomorrow night. I've got the excitement running wild through my veins, brothers, and I can't wait to get these wins and celebrate with our team tonight. Let's not screw around today. Let's get focused, get intense and get the wins.
WINNERS
Boston Bruins (-125) at Toronto Maple Leafs
7 p.m. ET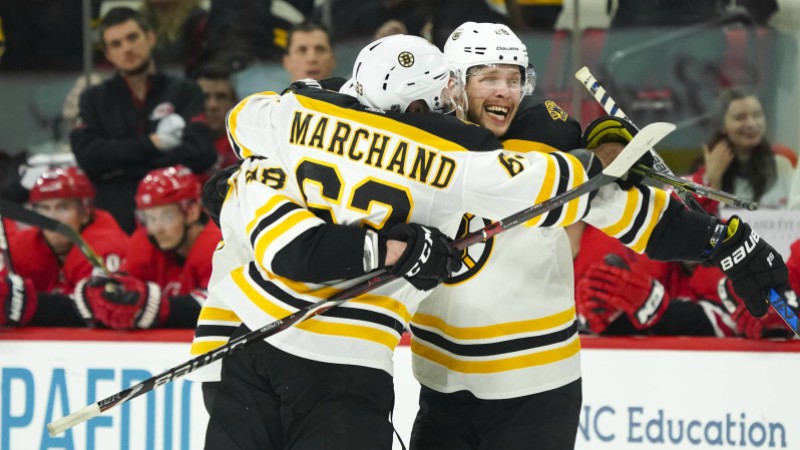 James Guillory-USA TODAY Sports
The Leafs made this thing a series by winning Game 3, 4-2. It was a great win for Toronto and one the Leafs obviously, desperately needed to have. Frederik Andersen was absolutely stellar, stopping 40 of 42 shots on goal. Unfortunately for Torontonians, I simply do not see that happening again tonight. The Bruins controlled the first two games, and, while the Leafs played better offensively in Game 3, their defense was still a major problem, as they did allow 42 shots on net. You cannot expect Andersen to bail them out of those spots all the time. I think the Bruins bounce back in a big way offensively and take a commanding 3-1 series lead heading back to Boston for Game 5.
THE PICK: Bruins ML
Golden State Warriors (-4) at San Antonio Spurs
9:30 p.m. ET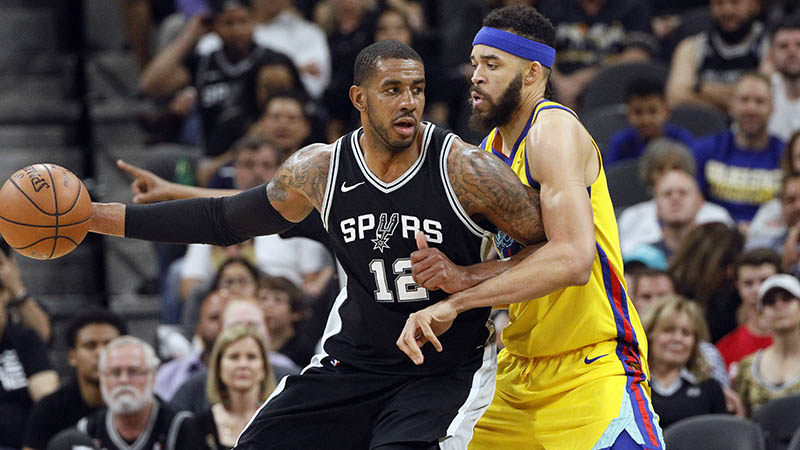 Soobum Im-USA TODAY Sports
I liked this play before I heard the tragic news of Erin Popovich's passing last night. The extra motivation is a factor, however. The Warriors have been notoriously slow starters on the road throughout the season. The Spurs jumped on them in Game 2 only to give the lead back in the third quarter, which tends to be the quarter the Warriors dominate. I expect the AT&T Center in San Antonio to be absolutely electric tonight and very full of emotion. Popovich won't be there physically — the Spurs will be coached by Ettore Messina in his stead — but you can bet his presence will loom large. I think the Spurs come out hot and motivated to get one for Pop.
THE PICK: Spurs first quarter +0.5
Boston Red Sox at Los Angeles Angels (-108)
10:07 p.m. ET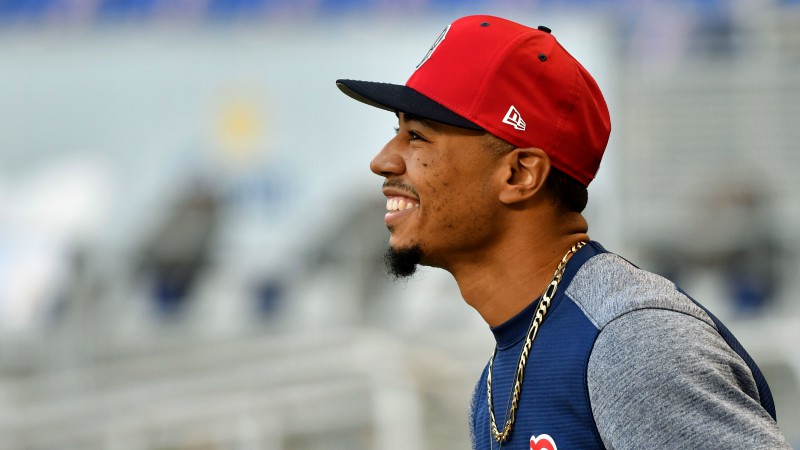 Steve Mitchell-USA TODAY Sports
The Red Sox have been on absolute fire to start this season. They are a scorching 15-2 coming into tonight's game against the Halos. I will not fault anyone who wants to take the Sox at the low price of -102. As good as they've been, they will lose again at some point, and, with the starting pitching against the Angels bats, it could feasibly could happen tonight. I'm not saying it will happen, but it could. I think the most likely outcome is we see the Angels' bats come alive for the first time in this series. The Red Sox bats should stay hot as well. That seems reasonable considering we have Eduardo Rodriguez and Nick Tropeano on the mound for the Sox and Angels, respectively. I think we see runs on the board, regardless of who is leading.
THE PICK: Over 8.5
Let's go get these wins, bring 'em home, and FEAST!
Pictured above: Tuukka Rask