BlackJack's Plays of the Day: The Return of the King
Credit:
Kyle Terada-USA TODAY Sports Pictured: Golden State Warriors forward Kevin Durant (35) and Cleveland Cavaliers forward LeBron James (23)
Tonight is like the beginning of a horror movie sequel, LeBron vs. Warriors: Return of the King, Part IV. This is the fourth year in a row we will see this matchup in the Finals, and obviously it will be a focus of our attention. Perhaps it's what we need after our Knights took a tough loss yesterday. Maybe some basketball is what we need to get us back on track. Let's turn those frowns upside down, brothers and sisters. Let's look at the rising sun and get excited for the opportunity before us. The opportunity to be great — let's seize it.
WINNERS
Cleveland Cavaliers at Golden State Warriors (-13)
9 p.m. ET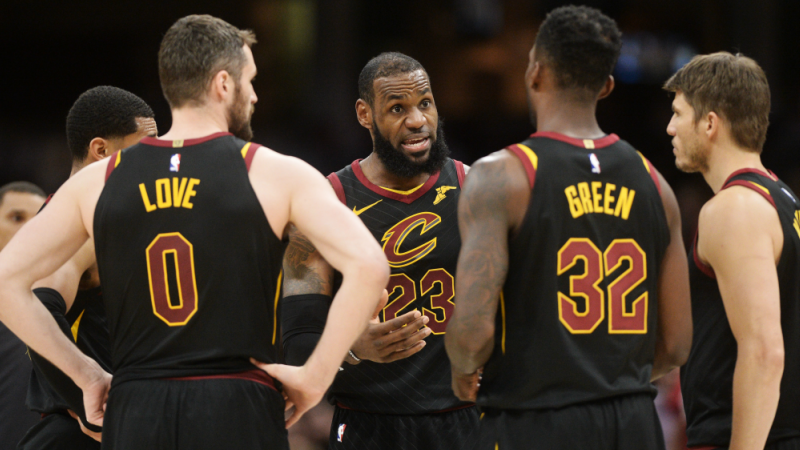 Ken Blaze-USA TODAY Sports
The Warriors open this series as historic favorites, and with good reason. They are a historically good team, and they have beaten these Cavaliers two of the past three years for a title. And, oh yeah, that Kyrie guy isn't in wine and gold this year. That said, I don't want to lay 13 points here right off the bat. What I will look at is how slowly the Warriors start their games. They are a dominant third-quarter team but frequently trail at halftime.
THE PICK: Cleveland +7.5 first-half spread
Cleveland Cavaliers at Golden State Warriors (Over/Under: 215)
Both of these teams struggled to score at times in the conference finals. Houston held the Warriors under 100 points two times, and none of the Cavs' totals in their seven games reached this number. Game 1 should be a little bit of feeling each other out; I don't expect a barrage of points tonight.
THE PICK: Under 215
Miami Marlins at San Diego Padres (-136)
9:10 p.m. ET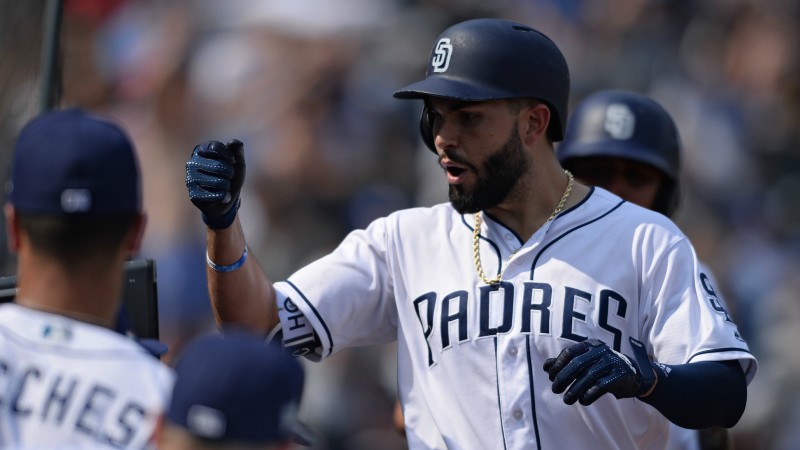 Orlando Ramirez-USA TODAY Sports
This play here is based largely on starting pitching. We have Wei-Yin Chen and Jordan Lyles, neither of whom has been overly impressive or effective for their respective clubs. Also factor in that these teams have very suspect bullpens, and consider the total is set at 7.5. Everything came together very quickly on this play because it just feels right.
THE PICK: Over 7.5
Let's go cash some tickets, baby!