BlackJack's Plays of the Day: Game 7
Credit:
Pictured: Steven Stamkos. Photo credit: Kim Klement-USA TODAY Sports
Time to get serious tonight, baby. We played around yesterday and that's good to do every now and then, but tonight is big-time, baby. We've got Game 7 in the NHL Eastern Conference playoffs, we've got the all-important Game 5 in the Celtics-Cavaliers series, we've got baseball, we've got it all. Now all we've got to do is win. Find the wins. Play the wins. Cash the wins. That is all we're about today. So let's TCB and get these wins.
WINNERS
Atlanta Braves at Philadelphia Phillies (-117)
7:05 p.m. ET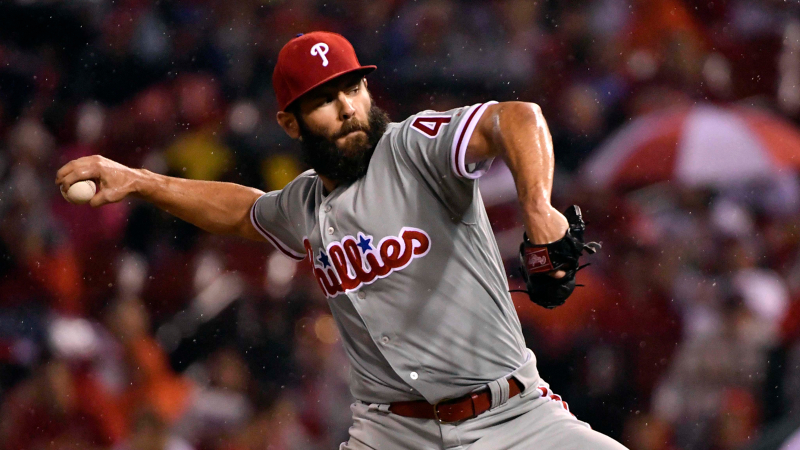 Jeff Curry-USA TODAY Sports
This series has alternated wins in the first two games, and somehow nearly two months into the season, these are the top two teams in the National League East. I think the Phillies have the slight edge tonight with veteran Jake Arrieta on the mound. He has been outstanding for Philadelphia this season, and I expect him to be just as good tonight against a potent Braves lineup. The Phillies have been hot lately and I think they take the rubber game of this one tonight at Citizens Bank Park.
THE PICK: Philadelphia ML
Los Angeles Angels (-117) at Toronto Blue Jays
7:07 p.m. ET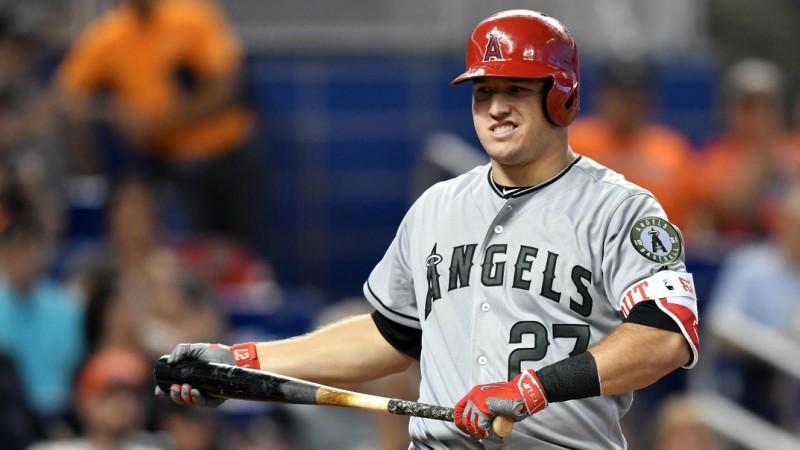 Steve Mitchell – USA TODAY Sports
Both of these teams have been in a slump of late, going 3-7 in their past 10. The Jays got the first game of this series last night, but tonight the Angels counter with Tyler Skaggs, who has been very good for them. Also consider that the Angels are a better road team than Toronto is a home team. I fully expect the Angels to even the series up tonight in Toronto.
THE PICK: Los Angeles ML
Washington Capitals at Tampa Bay Lightning (-143)
8 p.m. ET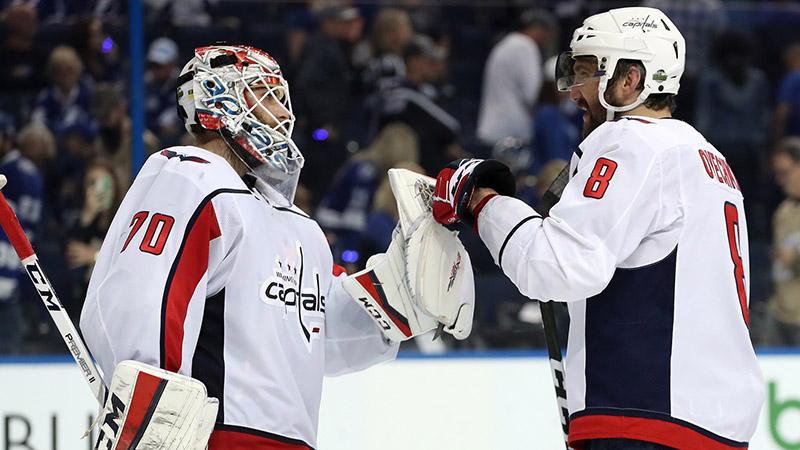 Kim Klement-USA TODAY Sports
This series has been nearly impossible to predict, with Washington winning the first two games on the road, then dropping the next three, and finally winning Game 6 to force the decisive contest this evening in Tampa. One thing that can be said is that Game 7s tend to be tightly contested. Nobody wants to make a critical mistake. Nobody wants to end the season, and that tends to lead to lower-scoring games. Tonight should be no exception. Expect a replay of Game 6 in terms of scoring.
THE PICK: Under 5.5
Let's do it, boys; time to cash some tickets!