Marky's Thursday MLB Forecast: Storms Over D.C. Make Scherzer a Risky Play
Credit:
Mark J. Rebilas-USA TODAY Sports. Pictured: Max Scherzer
Rain will be scattered across the Eastern Seaboard, potentially affecting a handful of games, including Max Scherzer's start in Washington.
Texas' Weather Rating of 63 is the highest of the night, but it's uncharacteristically low for a game in Arlington.
A 30 Weather Rating makes Seattle easily the worst hitting environment of the evening.
As I feared, last night's game in Atlanta was washed away like the hopes and dreams of every young boy when they realize that they will not be a major-league baseball player. I distinctly remember telling my friend in second or third grade that it was easy to at least get in the minors and that all you had to do to get there was play in college.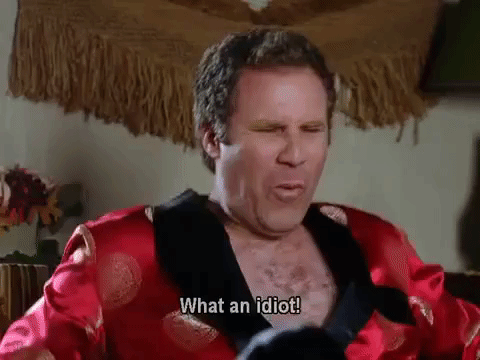 ---
>> Sign up for The Action Network's daily newsletter to get the smartest conversation delivered into your inbox each morning.
---
Regardless of my delusions of yesteryear, I have a forecast to forecast.
Our Weather Rating distills the hitter-friendliness for a particular game into one number. It is a proprietary Fantasy Labs model and shown on a scale of 0 to 100. The Weather Rating does not account for potential rainouts; rather, it simply examines all relevant atmospheric conditions (temperature, altitude, wind speed, humidity, and so on) to determine how batted-ball distance will be impacted.
Highest Weather Ratings
Orioles at Rangers: 63
Brewers at Dodgers: 59
Padres at Cubs: 56
Once again, the highest Weather Ratings are rather low. We even have Texas back, but alas, it is posting only a 63. That game features a total of 11 and although two mediocre pitchers are taking the hill, it seems pretty high considering the uncharacteristically low Weather Rating.
Los Angeles continues its streak of nice weather, with temperatures in the 80s and winds blowing out. Even though Clayton Kershaw goes for the boys in blue, the total has risen from 7 to 7.5.
Lowest Weather Ratings
Blue Jays at Mariners: 30
Reds at Nationals: 46
Marlins at Phillies: 48
The ratings in Seattle weren't all that bad the past few days but they now clearly sit alone at the bottom of the list. Toronto still hasn't named a starter, so lord knows what the total will be!
Winds are blowing out, and temps are in the 80s, but the Weather Rating in Philadelphia surprisingly sits below the equator. The total has risen from 8.5 to 9, but will a different element of the weather gods impact this game?
Potential Rain
Lots …
Reds at Nationals: There's not a super high postponement risk, but because Max Scherzer is starting, this game will attract a lot of attention. There are fairly high chances of rain right around game time and then again toward the end of the game, making a late start a possibility. What folks don't want to see is a delay soon after first pitch, potentially limiting Scherzer's innings. That seems unlikely right now, but I'd definitely double check the radar right before the game starts to see what it's looking like.
Marlins at Phillies: The game in Philly will be dealing with the same weather system, but potentially has more question marks right meow. There's not a window between 8 and 9 p.m. when the chance of precipitation drops. Instead, the entire night features between a 40% and 60% chance of rain, making the pitchers in this game an even scarier roster option than Scherzer.
Braves at Mets: This game isn't as scary as the first two. Isolated storms could pop up throughout the game but nothing that would be very long-lasting or cause a postponement.
There is also a shot at rain in Chicago throughout the day, where two games will be played: Royals at White Sox in the day, Padres at Cubs at night.
How would you rate this article?