BlackJack's Plays of the Day: All Baseball, All Night
Credit:
Thomas B. Shea-USA TODAY Sports
What a day, baby. The Golden Knights won a thriller to take a 1-0 series lead over the Capitals. We went 5-0 as a team yesterday. Everything is looking up. Now today, we need to redouble our focus, because all we have today is baseball. And we have to be selective. We have to be careful. We have to be prudent. We will be all of those and more. We will be winners. We will succeed because we know no other way. All we know is victory, and victory shall remain ours.
WINNERS
Washington Nationals at Baltimore Orioles (-111)
7:05 p.m. ET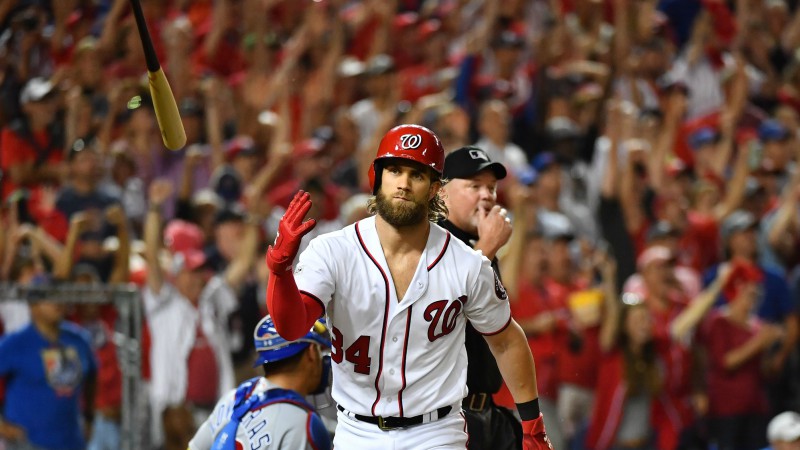 Brad Mills – USA TODAY Sports
I know the Nationals have been up and down this year. I know they are struggling to catch the upstart Braves and Phillies in the National League East. I also know they are head and shoulders better than this Orioles team. Further, I also know Dylan Bundy has alternated excellent starts with absolute trash starts. If you're giving me the Nats at plus value against this Orioles team, I'm taking it every time, even with Jeremy Hellickson on the mound.
THE PICK: Nationals ML (+101)
Houston Astros (-115) at New York Yankees
7:05 p.m. ET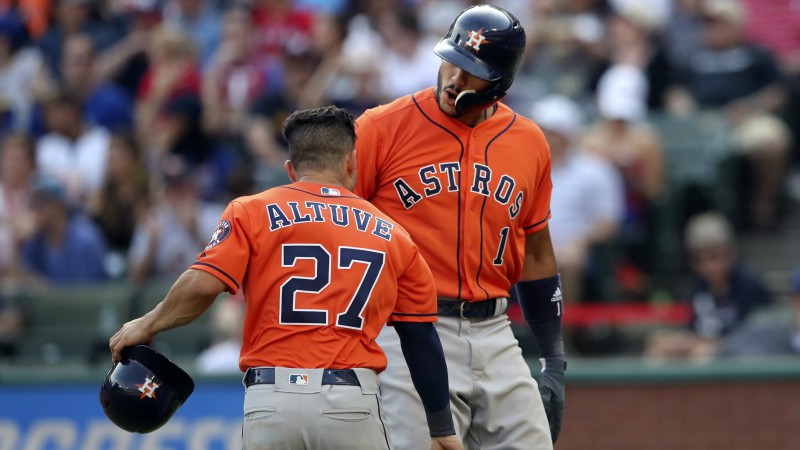 Kevin Jairaj-USA TODAY Sports
The Yankees have been excellent lately, but Charlie Morton for the Astros has been otherworldly. He is 7-0 with an ERA of 2.04. He has been utterly sublime. His opponent in this one is CC Sabathia, who has been very sturdy this year, but not as spectacular as Morton. I think Uncle Charlie keeps the mojo rolling at the low price for the defending champions.
THE PICK: Astros ML (-115)
Cincinnati Reds at Arizona Diamondbacks (-116)
9:40 p.m. ET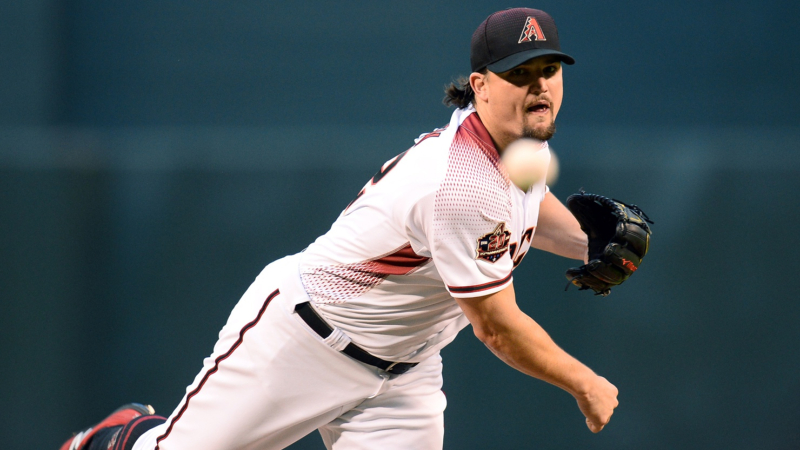 Joe Camporeale – USA TODAY Sports
The Diamondbacks crushed the Reds yesterday, and I think it happens again today. The D'backs are starting to find their offensive stride and it's showing. The pitching has been there and continues to be there. Zack Godley is on the mound for Arizona tonight, and while he hasn't been spectacular, he has been solid, which is more than can be said for any Reds starter. At this short price, back the home side to continue its resurgence.
THE PICK: Diamondbacks ML (-116)
Love you guys; let's TCB.