Marky's Forecast: East Coast Storms on the Horizon
The Highlights
Strong risk of thunderstorms may impact several stadiums
Despite risk of rain, Washington has best hitting conditions
Arizona expected to keep roof open despite 90-degree temps
---
Ever since that stretch in April in which we saw 100 rainouts or so in a week, the weather has been pretty darn good as a whole. Last night featured a long rain delay in Minnesota, and tonight may feature more of the same as several ballparks are featuring a high risk of rain.
Our first stop is Beantown, which I, as a Massachusetts native, never call Boston. This game is going to mess with the heads of DFS players. On one hand, you have the Sox boasting the highest implied run total of the night at 5.8 runs, which is 0.6 runs higher than that of the next best team. On the other, you've got thunderstorms in the area for much of the evening. There's even a severe thunderstorm watch, which would terrify young Marky and his crippling fear of thunderstorms.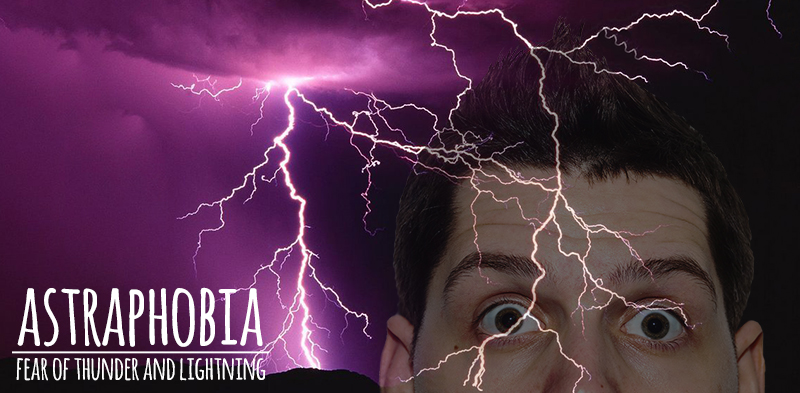 Based on Weather.com's forecast, the chance of rain will drop off greatly between 8:30 and 9 p.m. ET. Despite winds blowing in, the total has risen from 9.5 to 10 since opening. Bettors, of course, have no fear as you can just get your money back if the game is canceled.
Another game with a chance of storms is in Baltimore, where the O's are hosting the nearby Phillies squadron. While Boston is expected to see rain die down as the night wears on, Baltimore has a 70% chance of rain every hour from 8 p.m. until 1 a.m. ET. This game will also be a tough call for DFS players, as both the Phillies and Orioles boast Vegas implied run totals of at least five.
The third and final game in which rain could play a large factor is in New York, where the Mets host the Blue Jays. Similar to Boston, potentially strong storms are forecasted at the start the game, but they are expected to die down around 8 p.m. ET. From 8:30 p.m. onward, there is no more than a 25% chance of rain.
The games between the Yankees and Nationals (29%), Cubs and Braves (23%) and White Sox and Pirates (15%) are also seeing chances of precipitation.
The highest FantasyLabs weather rating of the slate is in Washington, which does have a chance of rain, but is featuring winds blowing out and temps around 80 degrees. This comes in at a 68 rating. Not too far behind that is Chase Field, where the roof is once again expected to be open. With temperatures in the low 90s, the weather rating for the Brewers – Diamondbacks game is a 66.