A pitchers' duel for four innings turned into a bloodbath (slight exaggeration) in the fifth, which is unfortunately the exact inning in which first-five bets are decided, hence the name "first five."
St. Louis starter Carlos Martinez picked a bad time to aggravate an old injury for F5 under bettors, as he had to leave a scoreless game with two outs in the top of the fifth. What a jerk …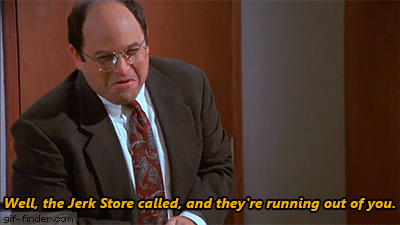 After four outstanding scoreless innings, Martinez struck out two of the first three batters in the top of the fifth. But he got pulled with a strained shoulder after allowing a Charlie Blackmon single.
St. Louis replaced Martinez with Daniel Poncedeleon, whom I wrote about a week ago to the day. The rookie came in with two on and two out, having still not allowed a hit in seven major league innings.
Poncedeleon first faced Ian Desmond, who drew a walk on a full count after avoiding multiple borderline strike calls. That loaded the bases for the red-hot Nolan Arenado.
#MooseAlert pic.twitter.com/0XJvYl35mc

— The Action Network (@ActionNetworkHQ) July 31, 2018

Grand slam. The first hit allowed in Poncedeleon's career. Worst-case scenario for anyone with a F5 under 4 ticket. Well, I suppose the second-worst — the under went up in flames in the bottom of the fifth on a Jedd Gyorko solo shot.
Not a grand slam, but it's a start! Gyorko goes deep for his 8th round-tripper.

Tune in for more #STLCards action on FSMW and FSGO: https://t.co/ZkMNBoNnOa pic.twitter.com/E6W1rrO43z

— FOX Sports Midwest (@FSMidwest) July 31, 2018
Five runs — the worst amount possible for under bettors  — all scored in the worst inning possible. All made possible due to a starter injury with two outs in the fifth, followed by a few questionable calls.