There's Only One Way to Bet the Olympics: Take All the Crazy Underdogs
Credit:
Feb 9, 2018; Gangneung, South Korea; Becca Hamilton (USA) and Matt Hamilton (USA) compete during a mixed doubles round robin session at the Pyeongchang 2018 Olympic Winter Games at Gangneung Curling Centre. Mandatory Credit: Andrew P. Scott-USA TODAY Sports
I was an Olympic figure-skating hopeful until I broke my tailbone. OK, that's a lie. I mean, I did break my tailbone, but the only hope I had was perhaps as a "Disney on Ice" cast member (I'd play a tree).
Anyway … it's been a long four years since I've had the chance to bet on the Winter Olympics, and the anticipation has been killing me. The other day, I almost inexplicably bought a $450 Team USA jacket. And, remaining true to myself and my completely sane research (or not), I've been salivating over some big underdogs. Who's ready to make some money?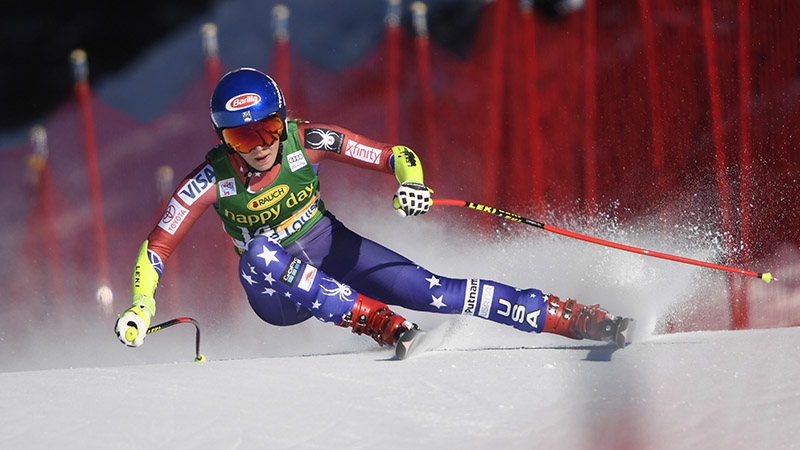 Mass Start Speed Skating – Women and Men
The pick: All the huge dogs
Described by a former Olympian as "NASCAR on ice," Mass Start Speed Skating is new to the Games this year and has disaster written all over it. Here's the gist: 24 skaters start racing around a slippery oval at the same time. The race lasts for 16 laps and features three sprints. There's strategy and drafting and a whole lot of other stuff I don't really understand. But it's pretty clear that there's a 100% chance this ends badly, which means whenever the odds are posted, I will absolutely be taking the biggest dogs and cheering for a pile-up.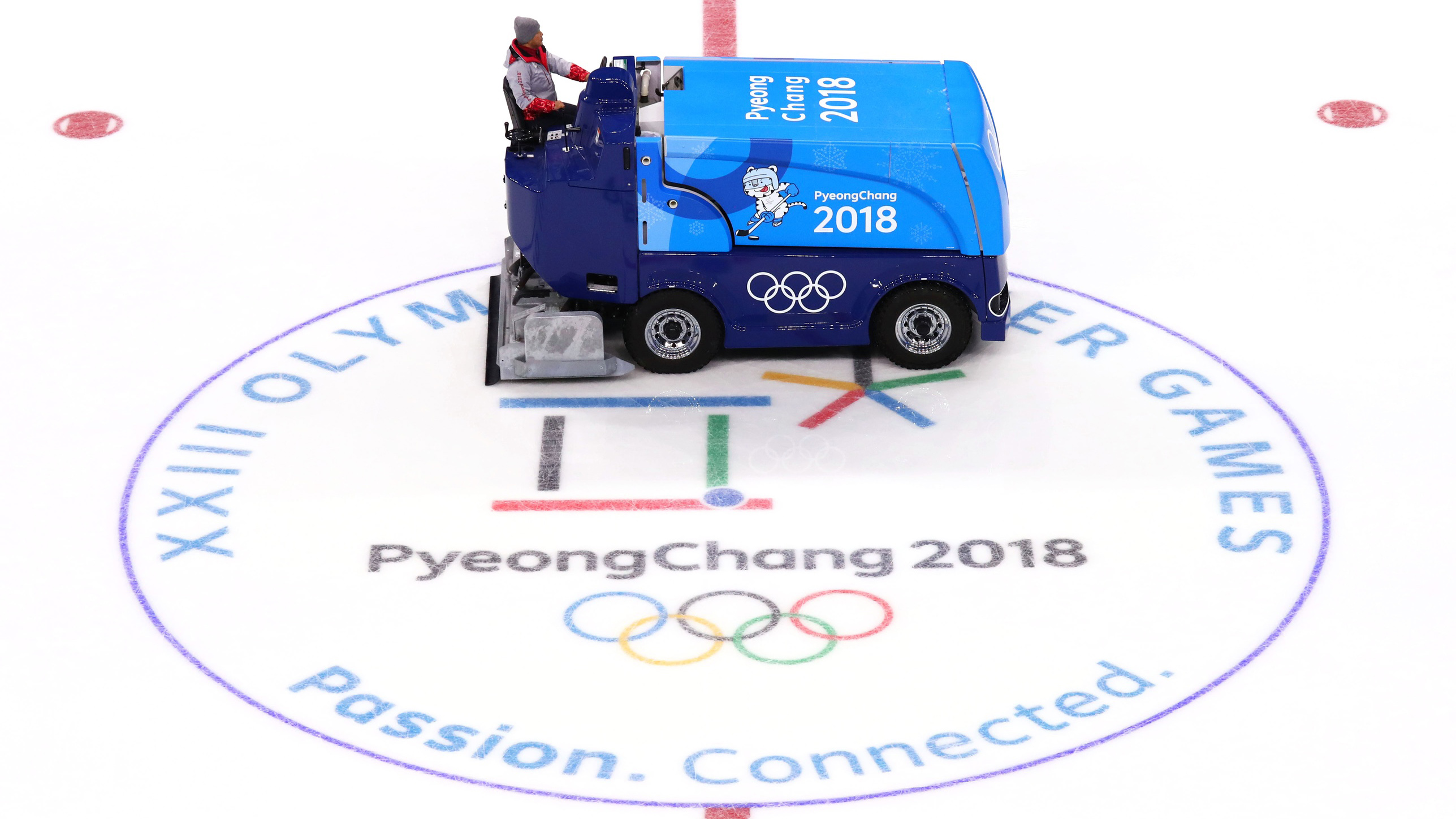 Figure Skating – Women
The pick: Ivett Toth +15000 (BOL)
Sure, those look like daunting odds, but that's why I love the Olympics. The Hungarian skater is obviously impressive enough to qualify for the Games, but what really caught my eye: Her song choices. Skaters tend to use classical and dramatic music, which can be both beautiful and boring. Ivett has choreographed routines to songs like "Smooth Criminal" by MJ, "I Say a Little Prayer" by Aretha Franklin and my personal favorite, "Back in Black" by ACDC. If you saw "Blades of Glory," then you know the importance of music choice. Back the big-dog skater who clearly thinks outside the box.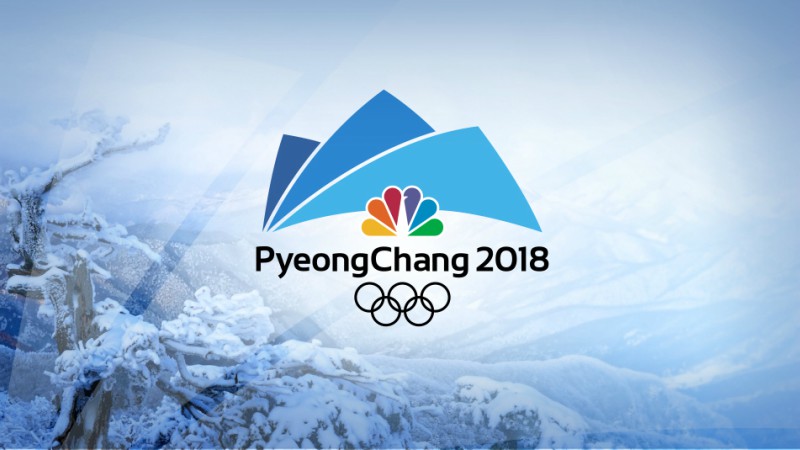 Curling – Women
The picks: USA +2000, Denmark +10000 (5dimes)
I'm not sure how curling became a cult classic, but it's here to stay. Canada is the favorite to win (-215) but the Olympics isn't the time to play it safe. Take it from me, folks: You haven't lived until you've sweat an 80-1 curling future. So I'm loading up on USA (for obvious reasons) and Denmark because it's the biggest dog despite some very compelling information. The team has five members including two sisters: Denise and Madeleine Dupont. Madeleine was featured in a topless calendar to promote curling (true story … SFW proof below!), and according to the Olympic site, her motto is "Live life dangerous — you'll not get away from it alive anyway!" (I have so many questions, but let's keep moving.) It's pretty clear Madeleine doesn't mess around. She'll be going balls to the wall. Meanwhile Denise's baby daddy is also a Curler, and the two sisters come from a family of Champion Curlers, including both parents and their brother. They live and breathe curling. There is just no way they don't dominate the ice.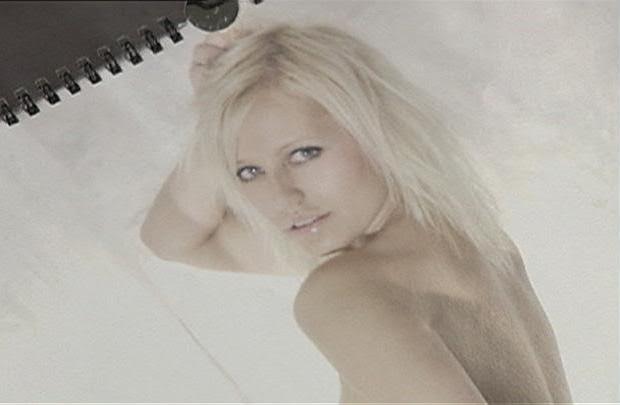 Curling – Men
The pick: USA +2500, Italy +5500
On to the men's teams, and once again Canada is the favorite (-160). Borrrrrrrrrrring. I will be taking the USA and Italy. The Italian team includes Amos Mosaner and Daniele Ferreza, who work as a farmer and carpenter, respectively. I don't know what kind of farming or carpentering we're talking about here, but I bet they've both done a lot of manual labor. And with a sport as rigorous as curling, that can only be a positive. As a bonus, Amos' brother, Marco, follows J.R. "you want the pipe" Smith on Twitter, which has gotta count for something, right? Then there's the "rock star" of the group: Joel Retornaz. A Gucci-wearing businessman who became an instant celebrity in Italy after the Turino 2006 Olympics, Retornaz grew up on a horse farm called "Happy Ranch." I'm not quite sure what the books are missing here; this team is clearly a powerhouse.
Snowboarding Slopestyle – Men
The pick: Darcy Sharpe +700 (5dimes)
Here I'm betting on our northern neighbors. Sharpe is listed as the biggest dog to win the Snowboarding Slopestyle event, and I can't for the life of me figure out why. I base this mostly off of this picture-perfect Instagram caption:
Just hand the medal to him now and save the other boarders the embarrassment. Also perhaps a "Slopestyle Gold Is For The Boys" shirt. Or not …
Bobsleigh – Men
The pick: Brad Hall +6600 (BOL)
A bobsleigher named after the GOAT Julia-Louis Dreyfus' husband? OK maybe that's not reason enough to pick him, but how can these legs not win?
Also he seems to share my sense of humor and uses Twitter to ask the important questions:
And yes, these tweets are from 2014 and 2013, respectively. Do you know how much time it took to dig those suckers up? It'll all be worth it when this 66-1 ticket cashes.
Ice Hockey – Men
The pick: USA +1000 (BOL)
I'm a hockey girl. It was the first sport I ever followed, and there was a time when I actually told people I was Canadian because I was so obsessed with everything hockey. (Related note: I was a strange child.) Unlike the preceding five Winter Olympics, the NHL will not allow its players to compete in the 2018 Games. Team USA is going to win the gold because of three words: Miracle. On. Ice. In 1980, a team made up of all amateurs beat the mighty Russians and took home the gold medal. We're back, baby! So who's our 2018 version of Jim Craig? I haven't the slightest idea — come on people, you think I can predict everything?! — but I can't wait to find out. No pressure boys: This is all you have to live up to …
How would you rate this article?