Is Sports Betting Legal in Tennessee?
Yes, but you cannot bet in Tennessee quite yet.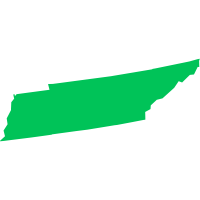 Tennessee Sports Betting
Can you bet online? Pending
Can you bet in person? Pending
Gov. Bill Lee let a sports-betting bill become law without his signature in late May 2019. Tennessee will be the first legal state to offer online-only wagering, but it's unclear on when that will occur. Rules still haven't been written, but a draft of regulations sparked much debate, as the state proposed capping the amount a bettor could win at 85% of his/her original stake, far lower than industry standard. Such a rule would not only limit the number of operators interested in paying the $750,000 licensing fee, but it would also drastically impact the overall betting handle in the state.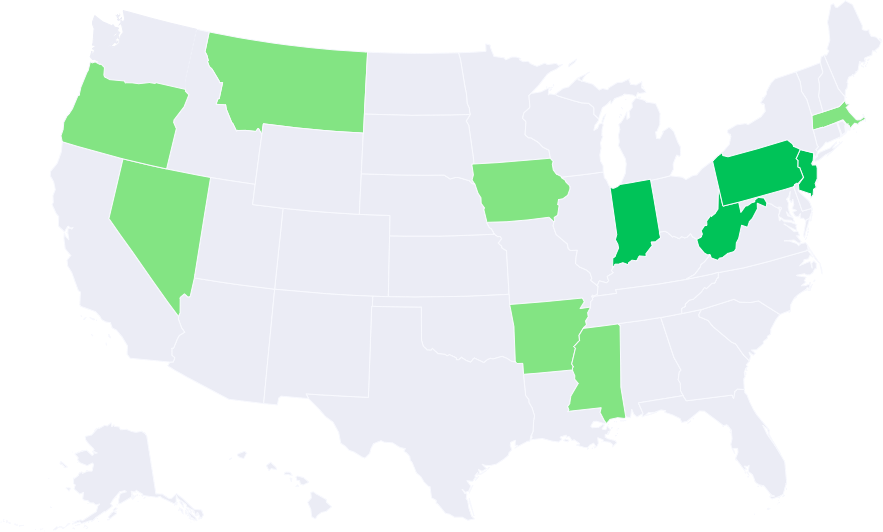 Sorry, there are no reviews for this state yet. As legislation develops, be sure to check back later.
Back to Reviews Homepage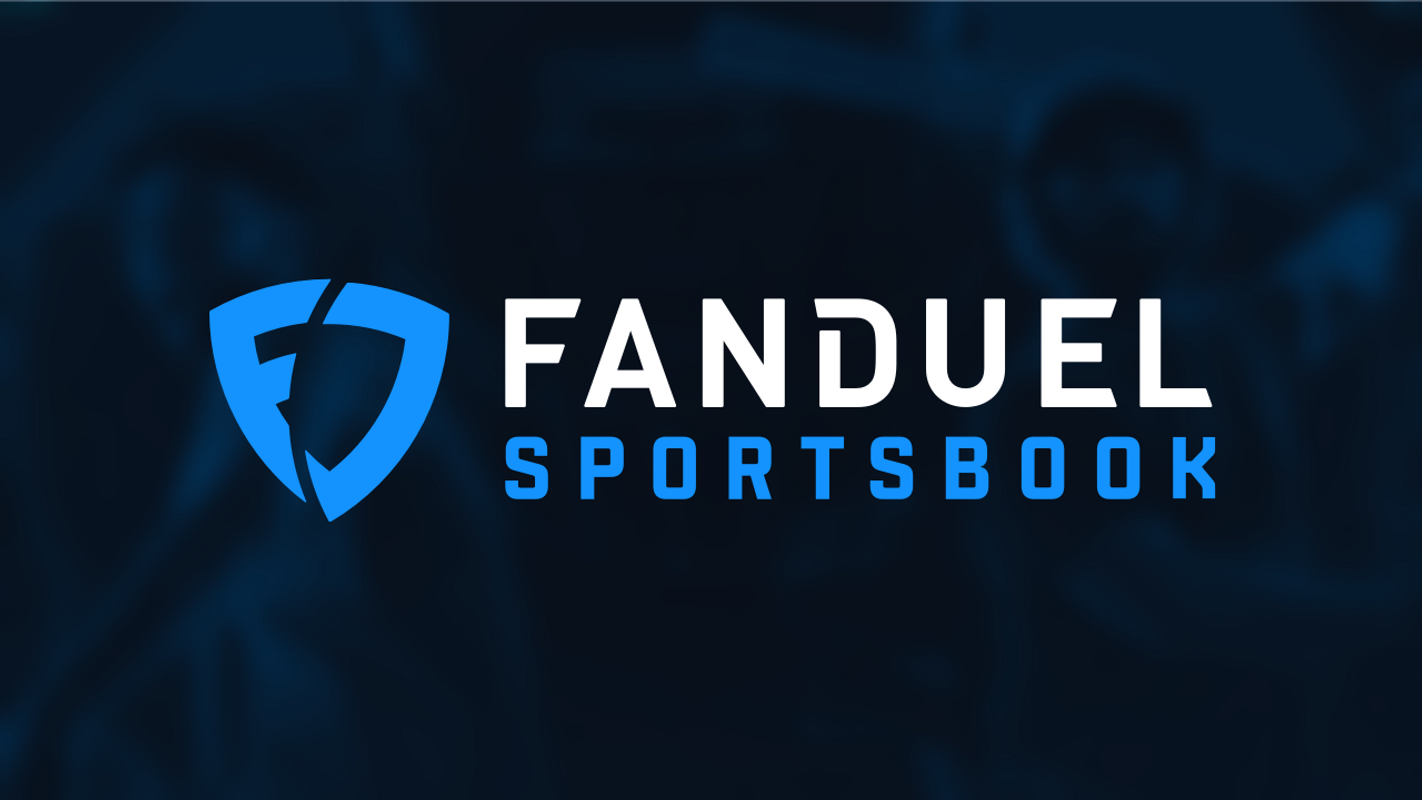 Refunded if 1st bet loses