Is Sports Betting Legal in Georgia?
Sports Betting is not available in Georgia.
Georgia Sports Betting
Can you bet online? No
Can you bet in person? No
Polls in Georgia say that voters are in favor of legalized sports betting. Executives from the Atlanta Falcons, Atlanta Braves, Atlanta Hawks and Atlanta United also came out in support of sports betting in late 2019. But it's far from certain the state will get legalized wagering any time soon. It would likely require an amendment to the state's constitution, so any proposal would have to clear the legislature and be approved by voters via a referendum.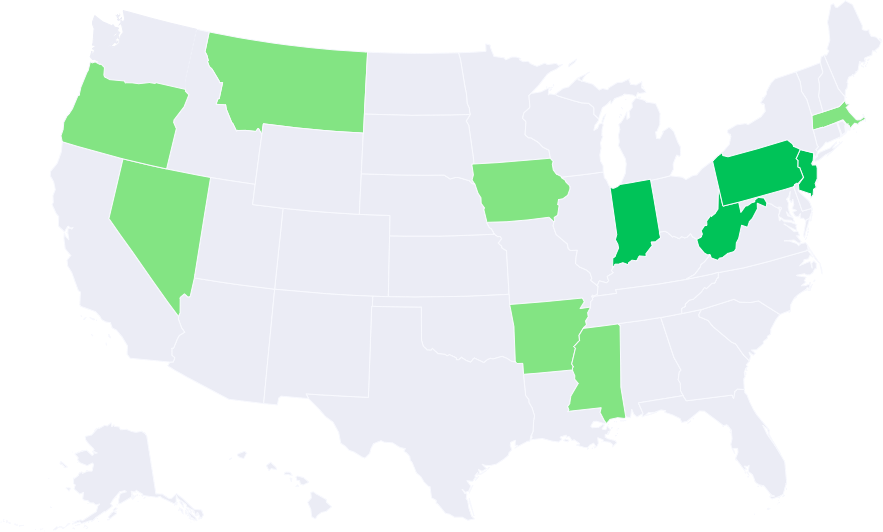 Sorry, there are no reviews for this state yet. As legislation develops, be sure to check back later.
Back to Reviews Homepage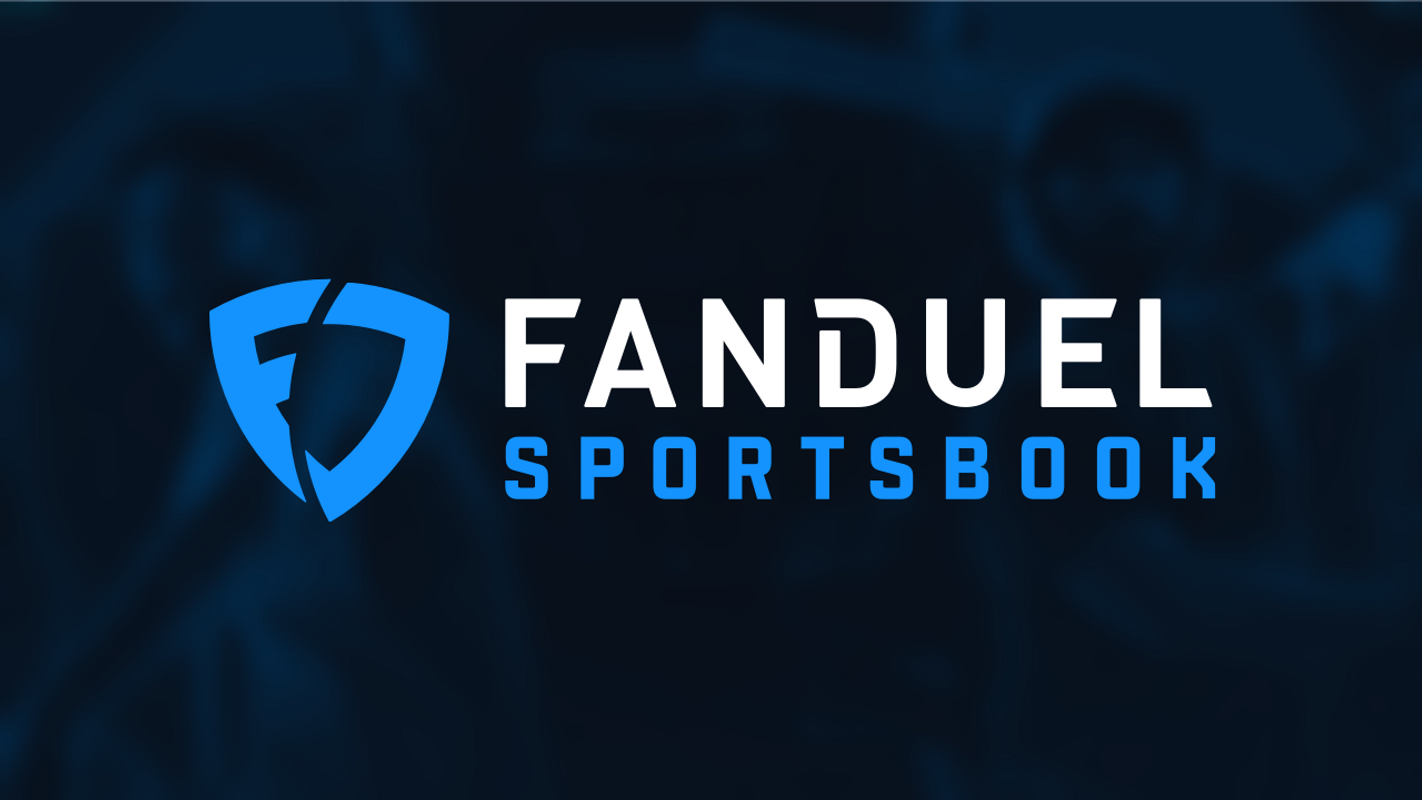 Refunded if 1st bet loses