Track All Your Bets, In One Place
The easiest way to track all of your sports bets - right on your phone.
The Best Sports Betting Insights
Trusted insiders provide you with the latest news, storylines and analysis.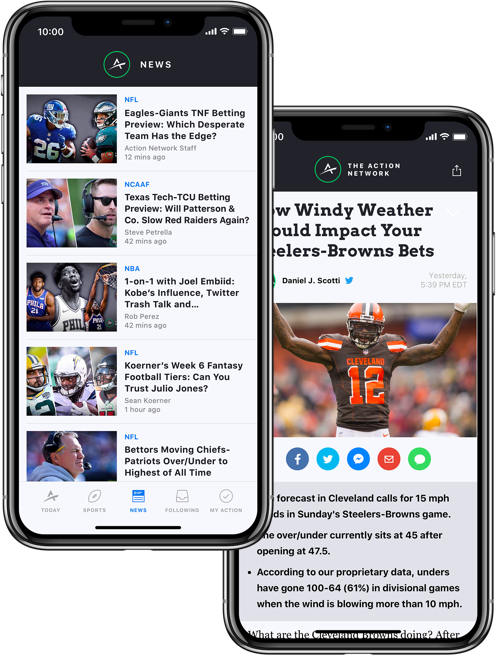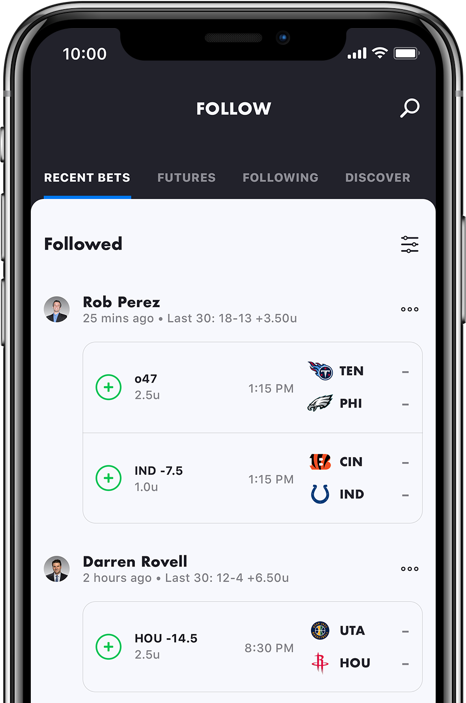 Follow Friends And Experts
Bet with and follow the action of friends and experts.
Get Your Betting Edge
Projected spreads, exclusive betting data and sharp action meter for every game to help you make smarter decisions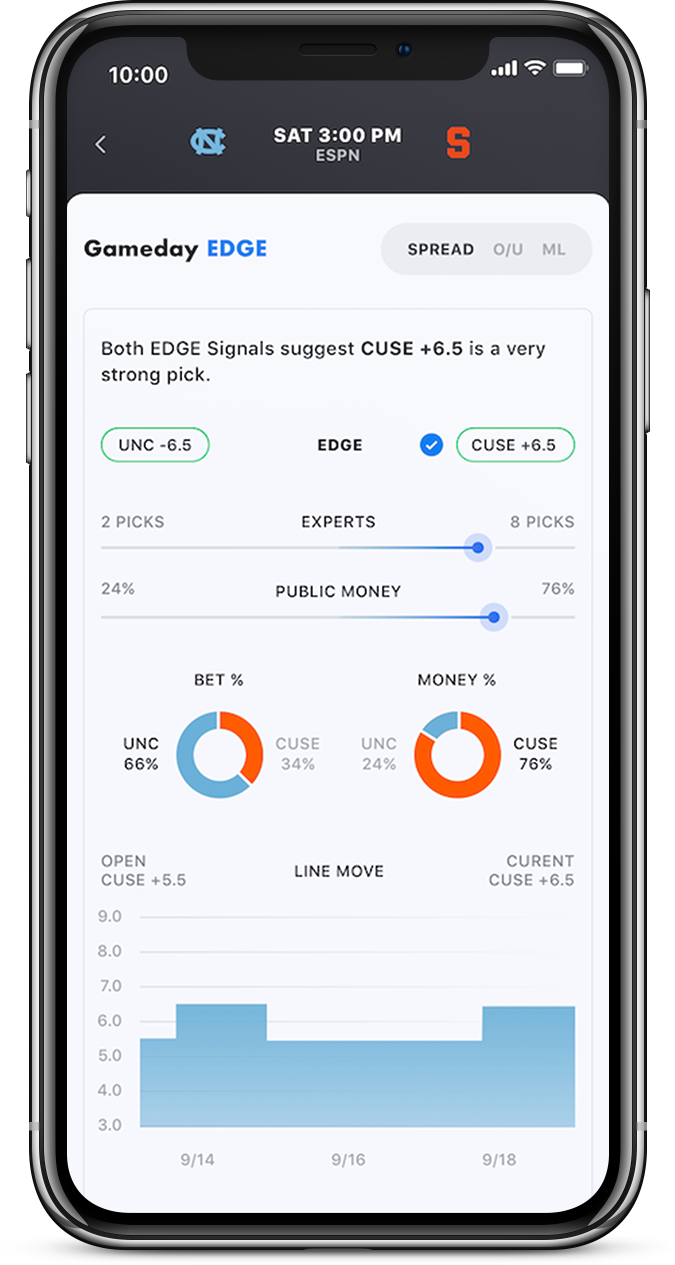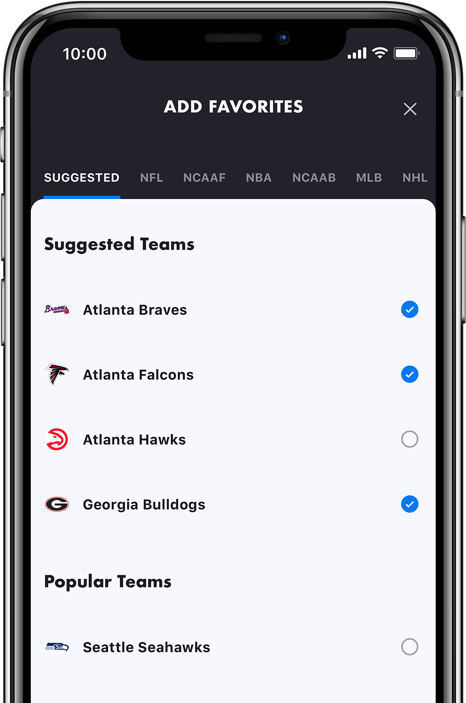 Follow All Of Your Favorite Teams
Personalize your experience with real-time notifications across every sport
See What Users Are Saying