Is Sports Betting Legal in Alaska?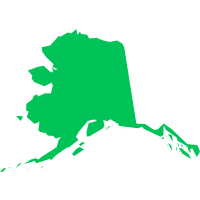 Alaska Sports Betting
Can you bet online? No
Can you bet in person? No
Alaska is pretty much nowhere on sports gambling. The 49th state might actually be the 49th to legalize it.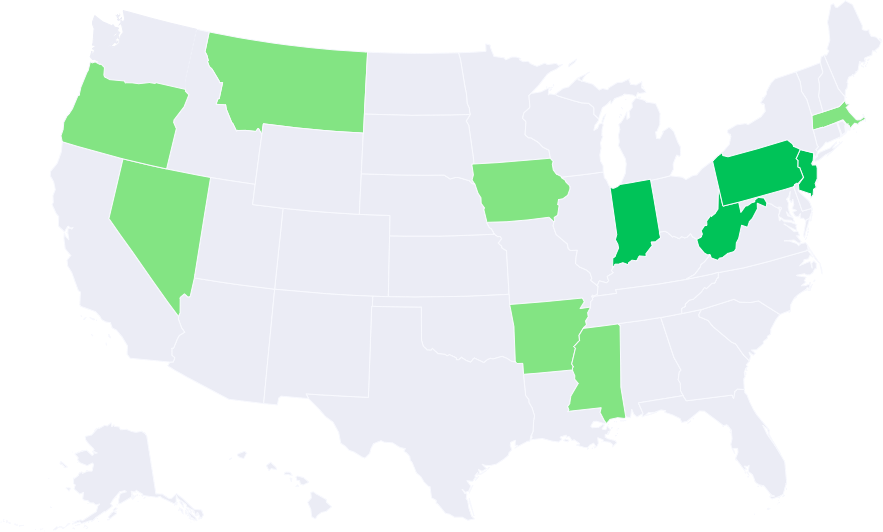 Sorry, there are no reviews for this state yet. As legislation develops, be sure to check back later.
Back to Reviews Homepage