Is Sports Betting Legal in Utah?
Sports Betting is not available in Utah.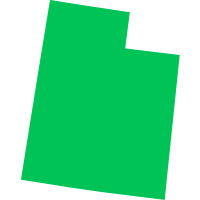 Utah Sports Betting
Can you bet online? No
Can you bet in person? No
Sports betting is likely never coming to Utah. It's one of just two states currently without gambling of any kind.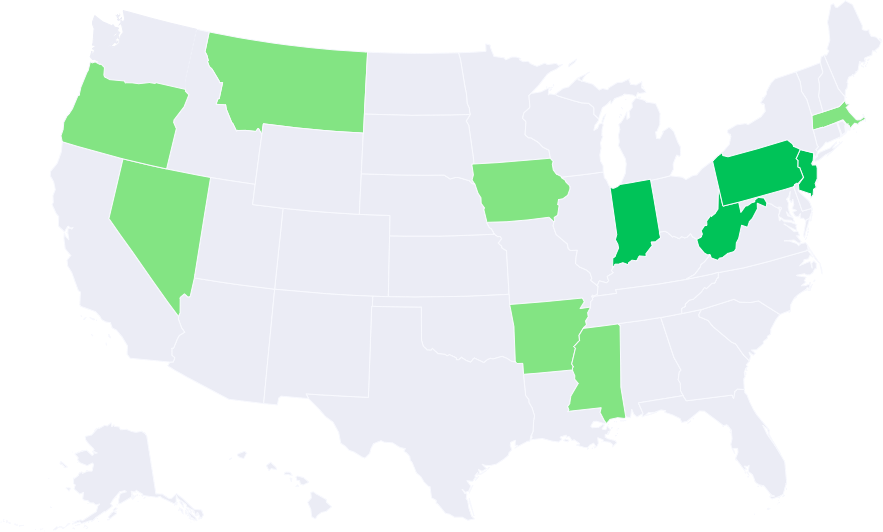 Sorry, there are no reviews for this state yet. As legislation develops, be sure to check back later.
Back to Reviews Homepage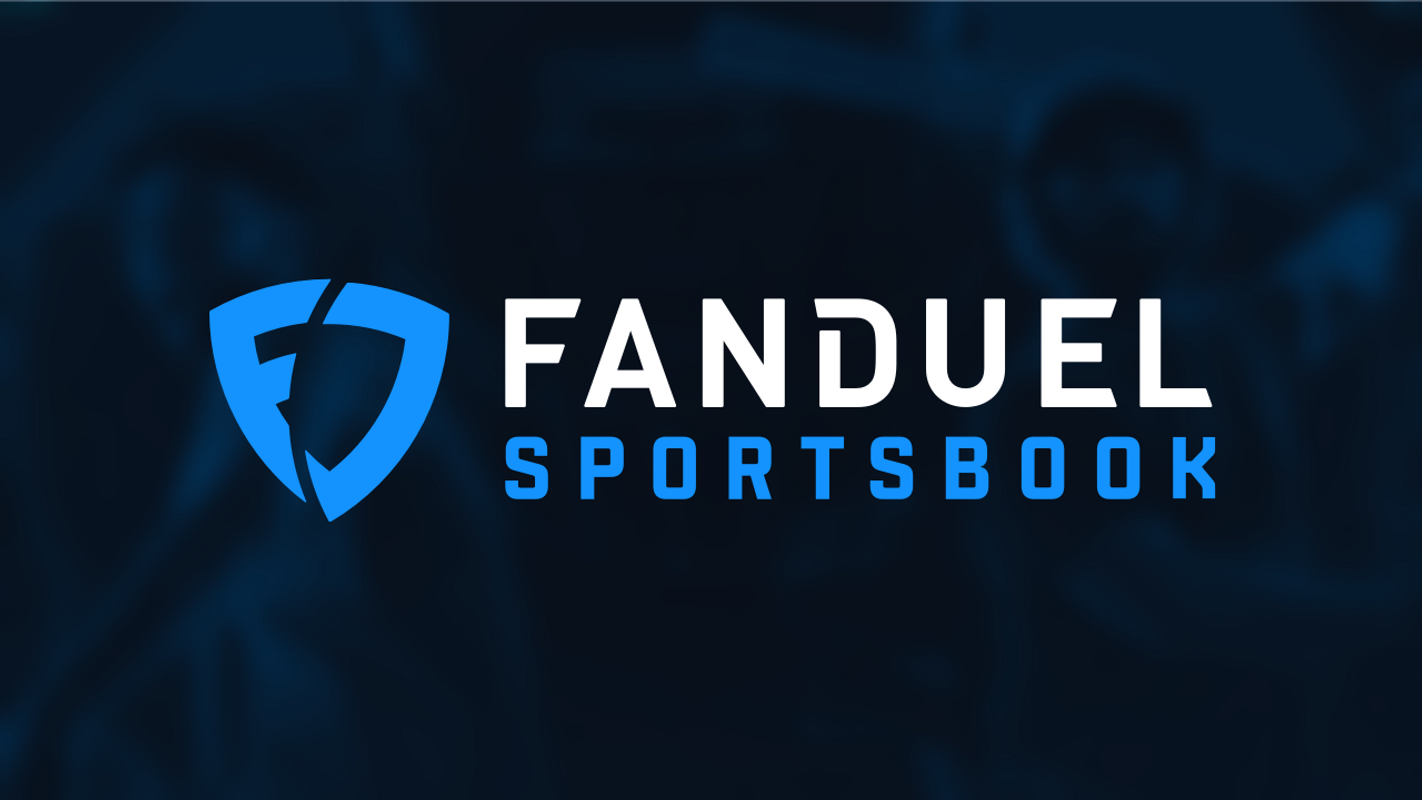 Refunded if 1st bet loses