LIVE
New Hampshire Sports Betting
NH Sports Betting Legalization & Mobile Sportsbook Updates 2023


Updated January 1, 2023
New Hampshire sports betting went into effect over three years ago and has only launched online and mobile betting through DraftKings since then. The Granite State has yet to make any other books legal yet, but bettors can get to DraftKings today and start placing bets.
No promotions available. Try selecting a different location.
NH Sports Betting Overview, Timeline and Background
How New Hampshire Sports Betting Compares
New Hampshire has online sports betting legalized, but only one sportsbook available to bet with — DraftKings.
DraftKings is a heavyweight sportsbook with a sleek mobile interface, new live betting offerings and industry-leading sign-up promotions for sports bettors. No DraftKings promo code is required to claim a $1,000 sign-up bonus exclusive to the Action Network.
New Hampshire Legalization Timeline
2019
Gov. Chris Sununu signed H480 in the summer of 2019, putting online and retail sports betting into action and regulated by the state lottery in New Hampshire.

Despite being able to give out and accept five sports betting providers, the state only brought in DraftKings and it has remained that way ever since.
New Hampshire Sports Betting Tips

Sports Betting for Beginners
If you're new to sports betting in New Hampshire, you likely have questions: How much should you be betting? Where should you be betting? How do you find the best odds? Every sport and bet type comes with different nuances.
Check out our sports betting tips for beginners so you can get started.

Sports Betting Glossary
Sports betting comes with its own language and terminology -- favorites and underdogs, spreads and money lines, over/unders and props, juice and vig and so much more. It can all be a bit overwhelming and intimidating for newer betting enthusiasts, so be sure to consult our sports betting glossary for detailed definitions on all the main terms.
Check out our sports betting glossary to get up to speed with every term you might need to know before a parlay or prop bet.

Sports Betting Mistakes to Avoid
It's important to stay disciplined and not overextend yourself in New Hampshire. There will always be ups and downs, but if you stay true to our nine mistakes to avoid, your sports betting experience will be a much more enjoyable one.
Here are some sports betting mistakes to avoid.
No promotions available. Try selecting a different location.
New Hampshire Mobile Sports and Retail Handles July 2021-June 2022
| | |
| --- | --- |
| Mobile Sports Wagering Handle | Retail Handle |
| $670,336,694 | $190,769,745 |
Teams to Bet On
New Hampshire is on the short end of the stick when it comes to teams in the state to bet on, with no professional teams and two D-I college programs — however, New Hampshire doesn't allow you to bet on in-state colleges, so that option is out.
Here are the programs in the state if you're able to get to a different legal sports betting state and want to bet on a New Hampshire college:
Dartmouth Big Green — Football | Basketball
While the Ivy League does have some competitive programs like Harvard and Yale, Dartmouth has fallen behind in the pack. The Big Green haven't been to the NCAA Tournament since 1959 and played in the CIT in 2015.
The football program has seen some recent success in the Ivy League over the last decade, winning the conference three times since 2015 after a drought that started in 1996. Competing in the FCS means that less attention is brought to their football program, but the effort on the field still shows.
New Hampshire Wildcats — Football | Basketball
New Hampshire is as storied as it comes in college basketball, having the longest non-ivy league rivalry in the country with the Maine Black Bears that spans over 115 seasons. Their football rivalry with Dartmouth spans all the way back to 1901, giving us a little in-state rivalry to liven things up in what's a quieter state for sports betting.
New Hampshire Sporting Locations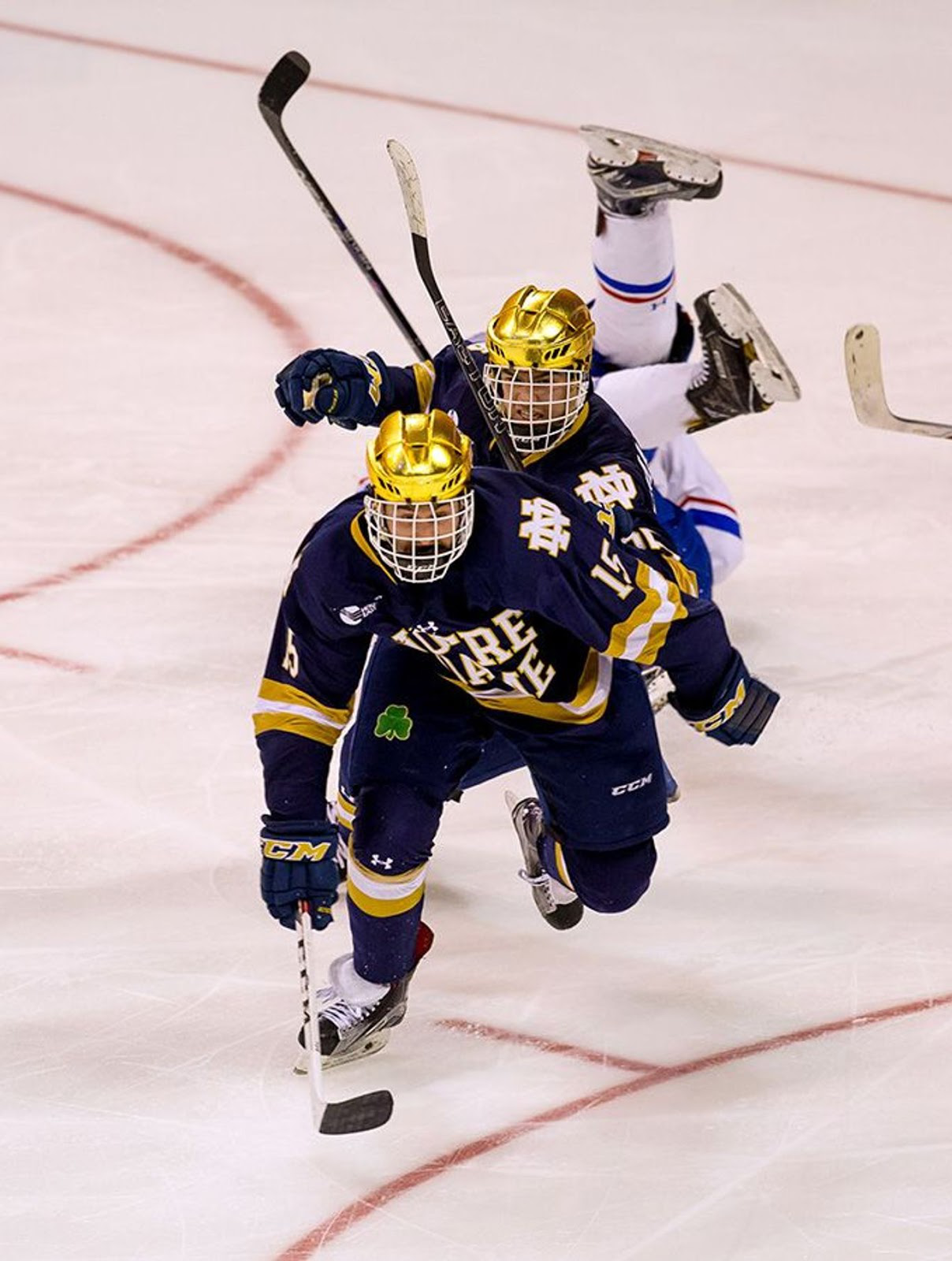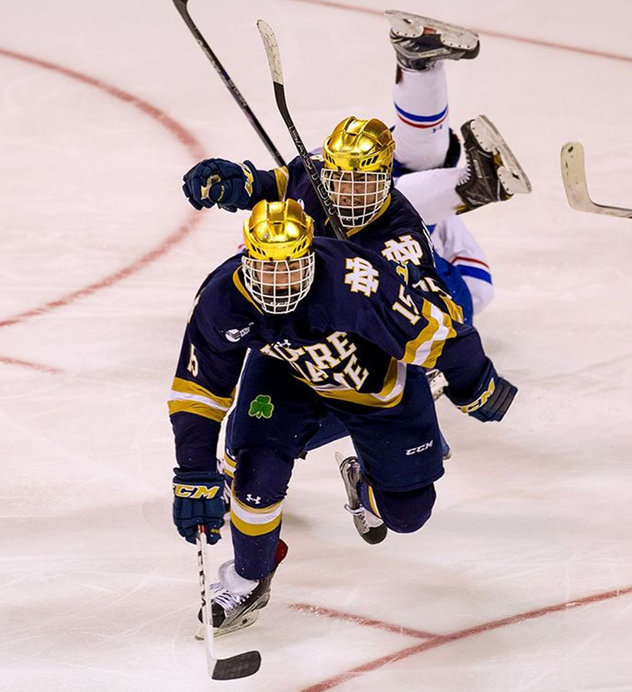 New Hampshire Sports Betting FAQs
Commonly asked questions about sports betting in The Granite State.
Can you bet on sports in New Hampshire?
How old do I have to be to bet?
Can I bet if I'm in New Hampshire, but don't live there?
Can I bet on my favorite college teams that are located in New Hampshire?
Do I have to be within New Hampshire state lines to place a bet?