Is Sports Betting Legal in South Dakota?
Sports Betting is not available in South Dakota.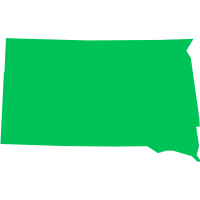 South Dakota Sports Betting
Can you bet online? No
Can you bet in person? No
South Dakota is one step away from allowing its citizens the chance to approve sports betting in the state. On Feb. 11, the Senate passed a sports betting measure; if the House does the same, the proposal will go on the November 2020 ballot. But don't get your hopes up: The House failed to push forward a similar bill last year, and according to the Rapid City Journal, Gov. Kristi Noem opposes sports betting expansion. The tribes in the state will also have to get on board eventually.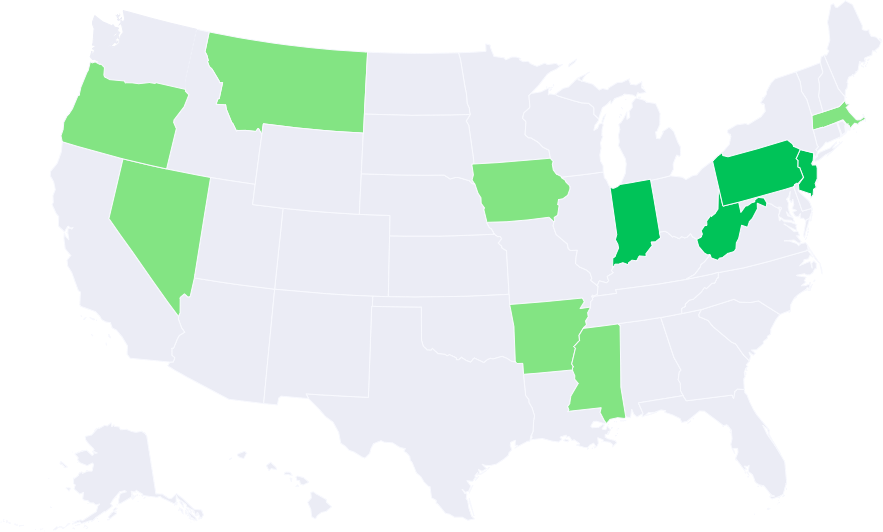 Sorry, there are no reviews for this state yet. As legislation develops, be sure to check back later.
Back to Reviews Homepage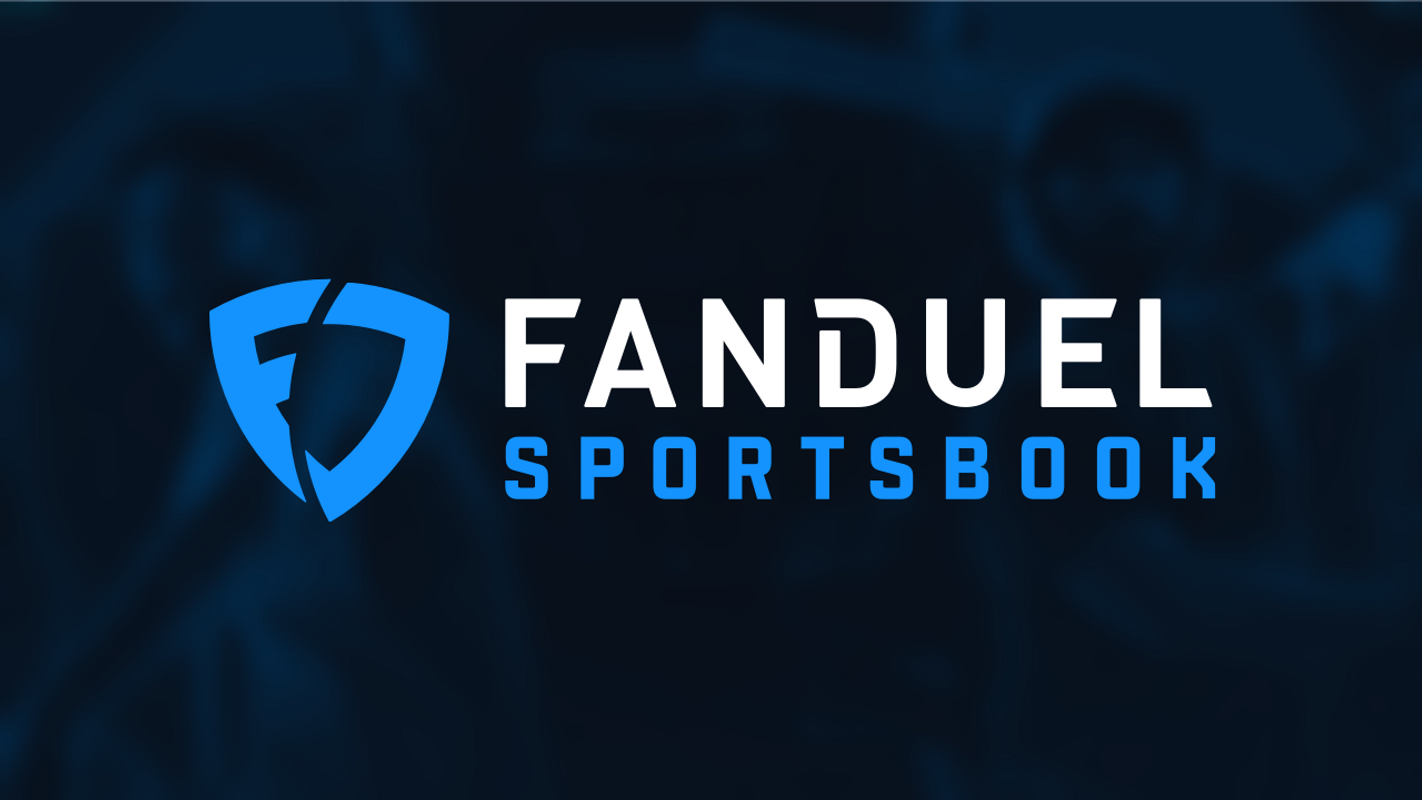 Refunded if 1st bet loses