South Dakota Sports Betting

Sports betting is legal in South Dakota but there are important limitations you should be aware of. South Dakota hasn't made sports betting available yet but they're targeting a September 2021 launch date.
South Dakota Sports Betting Background
In August 2021, the South Dakota legislature unanimously approved a set of sports betting regulations at a hearing in Pierre. Last fall, South Dakota voters approved a measure that will allow sports betting on a retail-only basis at casinos in Deadwood.
South Dakota lawmakers intend on making minor changes to the rules at a hearing on Sept. 8. The South Dakota Commission on Gaming also intends to approve a set of sportsbook operator licenses on the same day, with the objective of launching sports betting in Deadwood when the Tampa Bay Buccaneers open the season against the Dallas Cowboys on Sept. 9.
South Dakota Sportsbook Offers
South Dakota Highlights
BetMGM Partners with Liv Hospitality to Bring Sports Betting to South Dakota
BetMGM secured sports betting market access in South Dakota, partnering with Liv Hospitality to deliver retail betting locations at the Tin Lizzie Gaming Resort and Cadillac Jack's Gaming Resort. These locations are expected to be ready for the coming NFL season.
South Dakota Sports Betting Approved by Voters
South Dakota voters approved sports betting in 2020, allowing legal sportsbooks in Deadwood as early as 2021. The voter-ratified constitutional amendment will also pave the way for the state's federally recognized Native American tribes to open sportsbooks at their gaming properties — and possibly online.
South Dakota Sports Betting
How South Dakota Sports Betting Compares
We graded South Dakota on its sports betting bill and experience relative to other states.
South Dakota Sports Legislation TBD
South Dakota Sports Betting Grading Card:

We'll evaluate South Dakota's sports betting bill as it becomes available.
Mobile Betting Options: TBD
We'll evaluate mobile options when we know more.
Deposit: TBD
We'll have to see how deposits are set as the sports betting market takes shape.
Fair Pricing: TBD
Fair pricing evaluation is still pending in MI, but at least there will be competition across sportsbook.
Sport Offerings: TBD
We don't know exactly what sports will be offered as betting options in Michigan yet, so we're waiting to grade.
South Dakota Sports Betting Tips
Sports Betting for South Dakota Beginners
New to sports betting? Check out our betting education hub so you can get started placing bets.
Sports Betting Glossary
The sports betting lexicon is vast and sometimes confusing, especially to new bettors. Check out our sports betting glossary to get up to speed with every term you might need to know.
Sports Betting Mistakes to Avoid
Betting on your favorite teams might seem like a no-brainer, but you need to be responsible if you're going to sustain in the sports betting world.
Here are mistakes to avoid.
South Dakota Teams to Bet on
There are plenty of South Dakota teams to bet on:
Betting on Hockey in South Dakota
Rapid City Rush
Official Rapid City Rush Website | Schedule | Roster
The Rapid City Rush is a pro ice hockey team in the ECHL based in Rapid City, SD. Home games are played at the Rushmore Plaza Civic Center. The current plan is for the 20-21 season to kick off in December.
IFL Betting in South Dakota
Sioux Falls Storm
Official Sioux Falls Storm Website | Schedule | Roster
The Sioux Falls Storm is a pro indoor football team based in Sioux Falls. Home games are played at Denny Sanford PREMIER Center.
NCAA Division I Football & Basketball
South Dakota Coyotes
South Dakota State Jackrabbits
Other Events
South Dakota Locations
Gold Dust Casino & Hotel
Gold Dust Casino & Hotel is the largest gaming complex in Deadwood with 11 casinos.
688 Main St, Deadwood, SD 57732
Dakota Sioux Casino & Hotel
Dakota Sioux Casino & Hotel lively hotel with a casino is only 10 miles from the popular Cattail Crossing Golf Course.
16415 Sioux Conifer Rd, Watertown, SD 57201
Mustang Sally's
Mustang Sally's has slot machines, h slot machines, billiards and outdoor seating.
634 Main St, Deadwood, SD 57732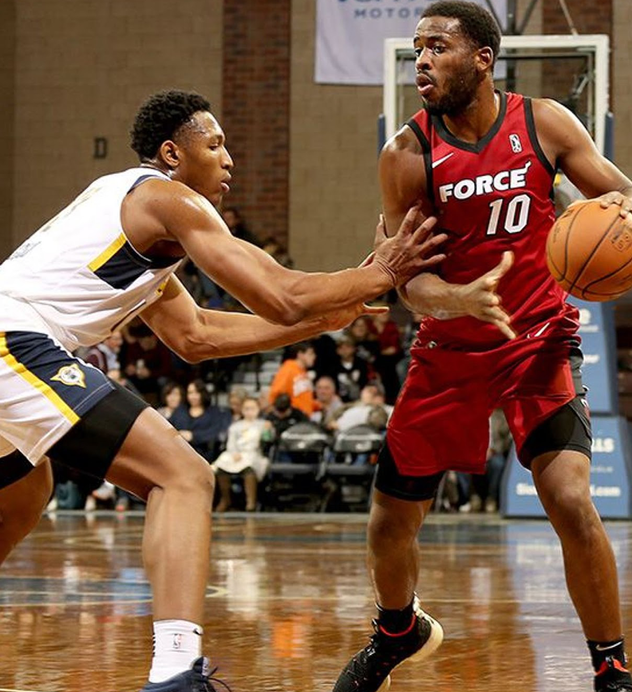 South Dakota Sports Betting FAQs
Is sports betting legal in South Dakota?
Where can I place bets on sports in South Dakota?
What is the legal age to make bets in South Dakota?