BlackJack's Friday Parlay Action: A Night for MLB Aces
Credit:
Brad Mills-USA TODAY Sports. Pictured: Mookie Betts and Eduardo Nunez
BlackJack Fletcher is getting exotic with his Friday parlay that pays nearly 5-1.
He's backing a few MLB aces, including Boston's Chris Sale, and playing a prime-time CFL game.
Sometimes you just get a feeling, and I had one the moment I woke up this morning. I felt a parlay. There were a few plays on this board I liked a lot and then the more I looked at it, the more I decided, to hell with it, we're gonna roll the dice today, brother.
Sometimes you have to roll the dice and today is one of those days. We got a little unique here, so pay attention. Let's cash this one, brother.
---
>> Follow BlackJack Fletcher in The Action Network App to get free alerts on all his bets.
---
Phillies at Reds, 7:10 p.m. ET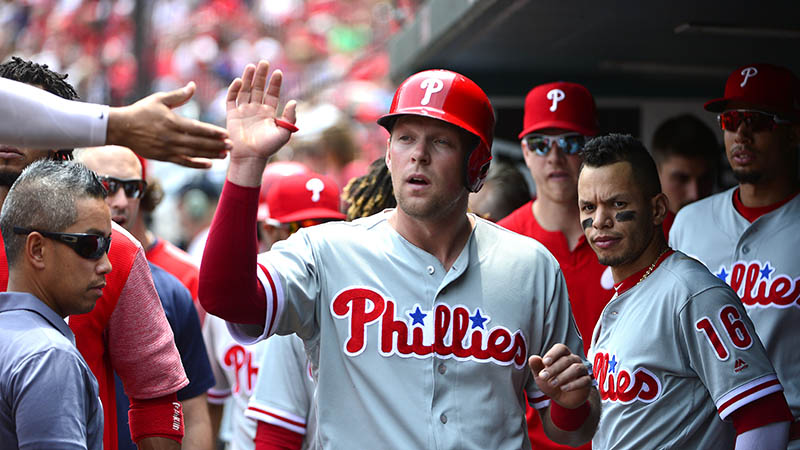 Jeff Curry-USA TODAY Sports. Pictured: Phillies outfielder Rhys Hoskins
The Phillies trot out Nick Pivetta against Anthony DeSclafani, who does not scare me whatsoever. The Phillies are the better team and they should get the job done here early.
The pick: Phillies 1st 5 ML (-140)
Nationals at Marlins, 7:10 p.m. ET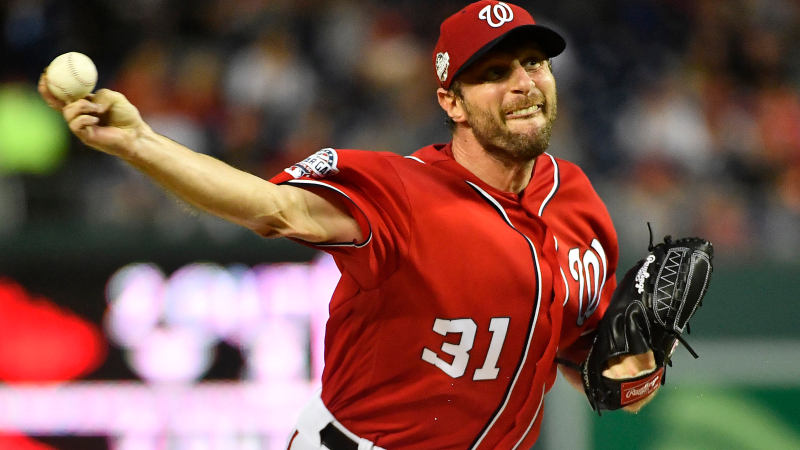 Brad Mills-USA TODAY Sports. Pictured: Nationals pitcher Max Scherzer
Max Scherzer is on the mound against the Marlins. That should be enough in theory to get the job done. If you need more, just look at the Nationals' current predicament. They are desperate for wins to remain in the NL East race, and if you can't get them against the Marlins, you're kind of already out of it.
The pick: Nationals ML (-240)
Twins at Red Sox, 7:10 p.m. ET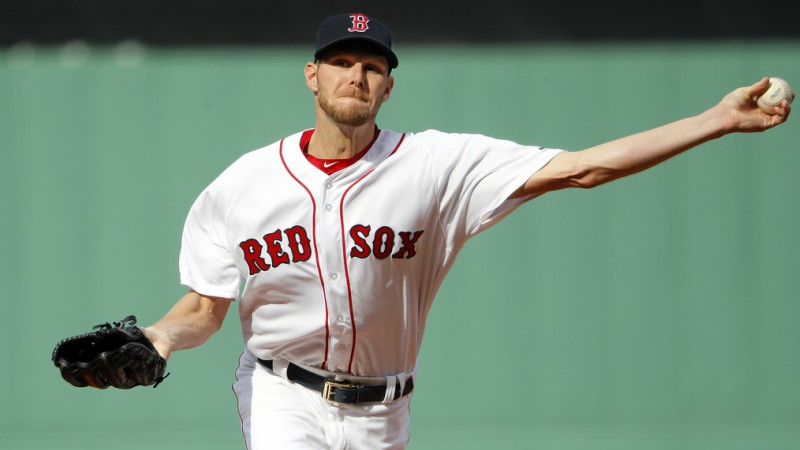 Winslow Townson-USA TODAY Sports. Pictured: Red Sox pitcher Chris Sale
Chris Sale is on the hill against the Twins tonight, and they struggle mightily against left handed pitching. Now factor in that Sale is about as good as they come, the Red Sox are arguably the best team in baseball and they're at home. This one feels right.
The pick: Red Sox ML (-365)
Argonauts at Blue Bombers, 8:30 p.m. ET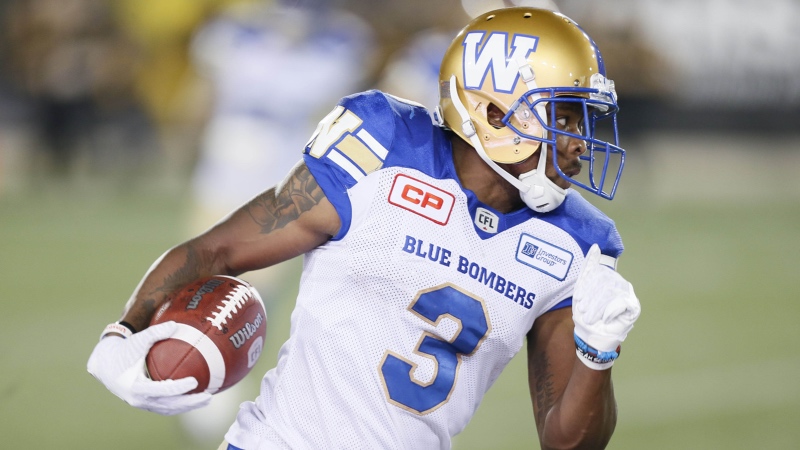 John E. Sokolowski-USA TODAY Sports. Pictured: Winnipeg Blue Bombers defensive back Kevin Fogg
The Blue Bombers have looked very good so far in this season, whereas the Argos have struggled. Coach Marc Trestman and QB James Franklin don't appear to be on the same page, as the offense has scuttled. These teams just played last week in Toronto and Winnipeg dominated that game. I expect the same here in Winnipeg, where the Argos haven't won since 2015.
The pick: Winnipeg -9.5
The parlay: $100 wager pays $490
Let's do this thing, baby!