Wisconsin Sports Betting
WI Online Sports Betting Legalization Updates 2022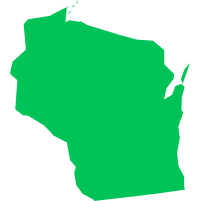 Updated March 25, 2022
Legal sports betting exists in Wisconsin –– but it's very limited. Currently, bettors can only bet on sports at nine locations within the state, and your first deposit must be made at a retail location. The state of Wisconsin has allowed the Potawatomi to offer wagering on sports and other events. This has not been implemented yet but will be in the near future.
With no legal sports betting in sight, it is important to note that Daily Fantasy is legal in the state. PrizePicks is a daily fantasy sports app that you can use in Wisconsin. First-time users are eligible for a $100 deposit bonus, be sure to sign up and make your picks!
No promotions available. Try selecting a different location.
WI Sports Betting Overview, Timeline and Background
Wisconsin Sports Betting Background
You can currently bet on sports in Wisconsin, but the laws are rather restrictive. There is one operating app, and you must be located in one of the nine designated locations in order to place your bets. On top of this, players must make their first deposit and a retail location. Wisconsin natives and visitors hope that the laws surrounding mobile sports betting loosen up soon. The Potawatomi Tribe will soon be able to offer sports betting as well. Be sure to check back for the latest news on mobile sports betting in Wisconsin.
Wisconsin has a long way to go before mobile sports betting is legalized but — at the very least — Wisconsinites will be able to bet on sports at casinos in the major population centers for the foreseeable future.
There is another way you can put your sports knowledge to the test. PrizePicks is an app where you can choose if a player will go over or under certain stats for the duration of a given game. Action Network visitors can claim a deposit bonus at PrizePicks for up to $100!
Wisconsin Sports Betting Grading Card
Legalized mobile sports betting in Wisconsin has a long way to go. While there are ways to bet on sports, there are a lot of hoops to jump through in order to get your bets placed. We hope that the restrictions loosen as sports betting becomes legal in more states.

Sports betting bill analysis TBD.
Wisconsin Sports Betting Tips

Sports Betting for Beginners
New to sports betting? Check out our sports betting tips for beginners so you can get started placing bets.

Sports Betting Glossary
The sports betting lexicon is vast and sometimes confusing, especially to new bettors. Check out our sports betting glossary to get up to speed with every term you might need to know.

Sports Betting Mistakes to Avoid
Betting on your favorite teams like the Green Bay Packers might seem like a no-brainer, but you need to be responsible if you're going to sustain in the sports betting world.
Here are sports betting mistakes to avoid.
No promotions available. Try selecting a different location.
Wisconsin Highlights
First Wisconsin Sportsbook Targeting November Opening
Wisconsin Locations
Oneida Nation casino (Main Airport location)
Oneida Nation has over four casinos located all over Wisconsin — but only one offers legal sports betting. The Oneida Nation casino is located right near the Green Bay Austin Straubel International Airport. It offers a legal sportsbook, over 1,100 slot machines, table games and poker.
2020 Airport Dr. Green Bay, Wisconsin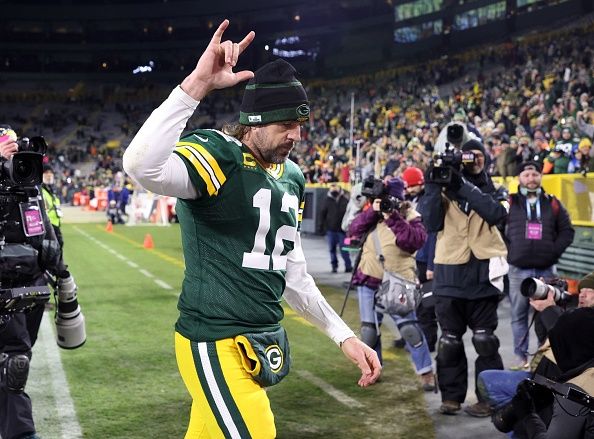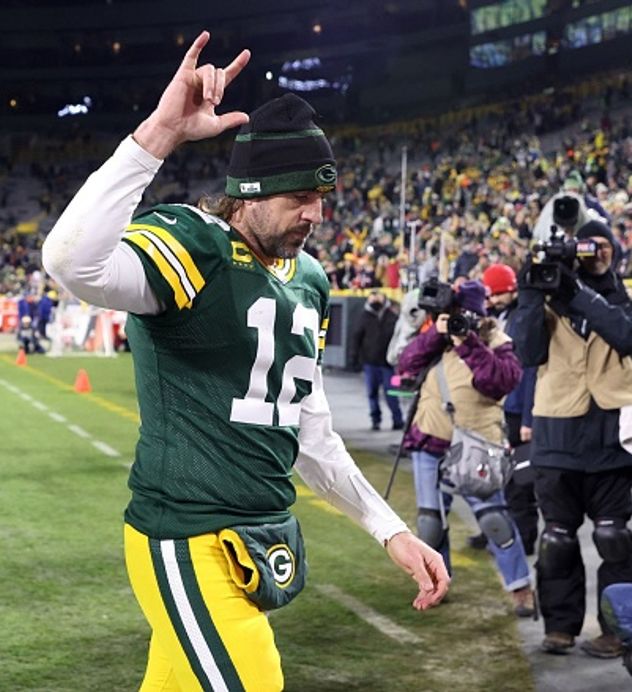 Wisconsin Sports Betting FAQ
Commonly asked questions about sports betting in The Badger State.
Who can legally bet in Wisconsin?
Is sports betting legal in Wisconsin?
Can I place online sports bets in Wisconsin?
Is MyBookie or Bovada legal in Wisconsin?
When will mobile sports betting be legal in Wisconsin?