Is Sports Betting Legal in Wisconsin?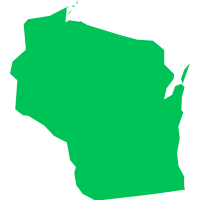 Wisconsin Sports Betting
Can you bet online? No
Can you bet in person? No
Legalizing sports betting in Wisconsin would require a change to the state constitution. The process for doing so: Passage in the Senate, passage in the Assembly and voter approval in a statewide referendum. And even if all that occurs, the tribes in the state, which operate 26 casinos, loom as the ultimate wild card.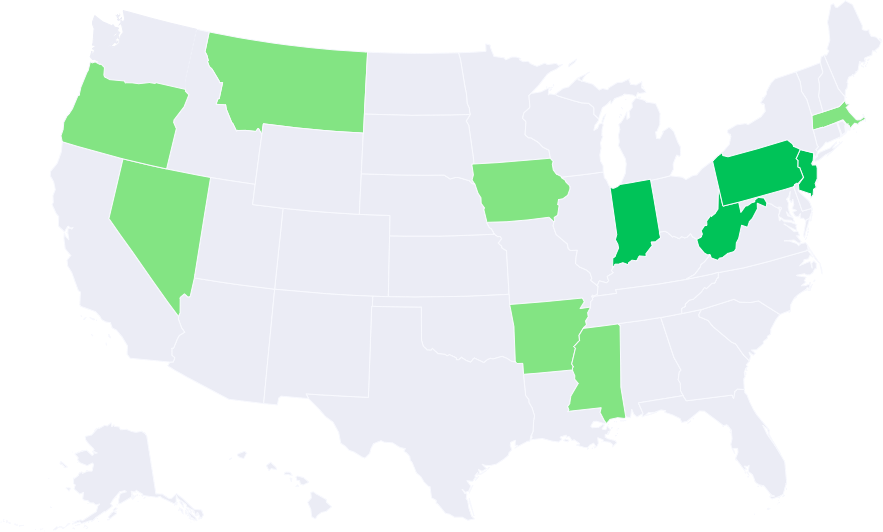 Sorry, there are no reviews for this state yet. As legislation develops, be sure to check back later.
Back to Reviews Homepage