Big Cat National Anthem Prop and Significant Rough N Rowdy 2 Line Movement
For the inaugural Rough N Rowdy, odds posted on a slew of  undercard bouts. It doesn't appear they'll be doing that again this time (because nobody bet on them).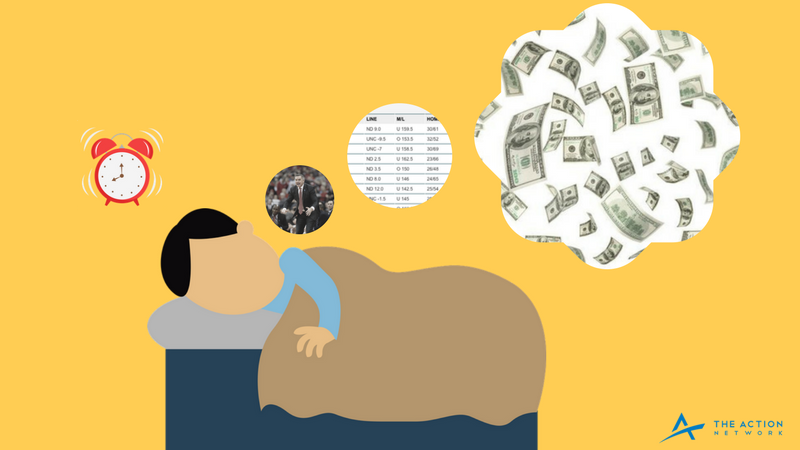 However, they have gone ahead and posted some new interesting options, like a national anthem prop bet for…Barstool's Big Cat.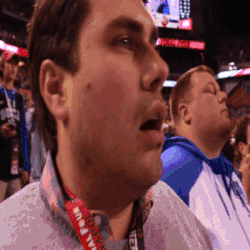 After waking up from a mediocre slumber and groggily watching Olympic highlights, I fired up my Twitter only to see Big Cat tweet about his anthem prop debut.
Looks like the prop was released last night, but I was too busy slugging Coronas at trivia to notice.
Not exactly Super Bowl anthem length, but everybody knows Big Cat's favorite saying…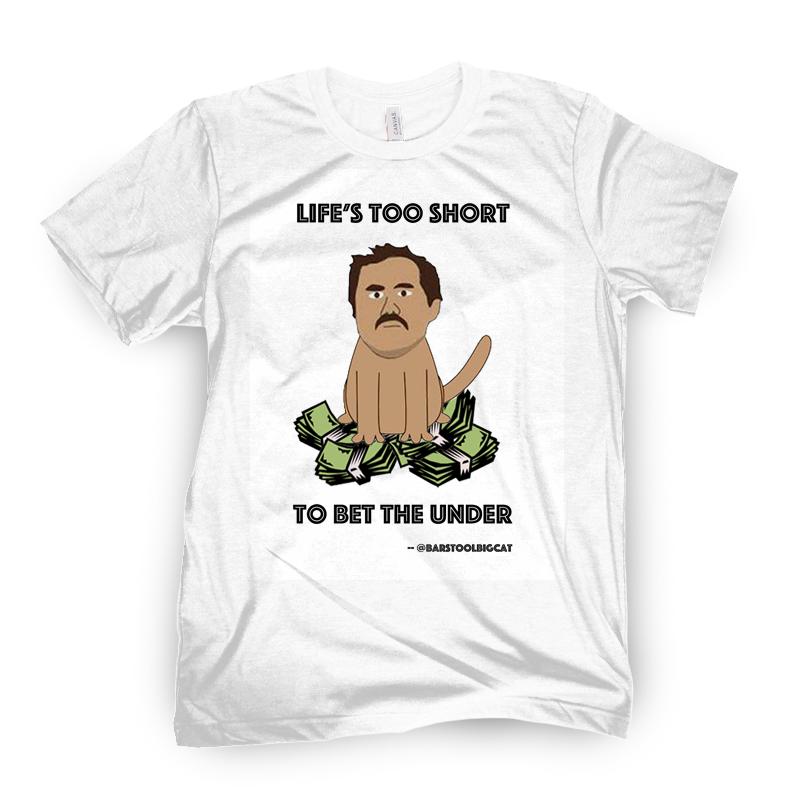 After P!nk's anthem went way under at the Super Bowl, Big Cat will surely be looking to buck the trend and hit the over for what will likely be the only anthem prop bet from now until Super Bowl 53. After firing up Bet Labs and tossing on the Big Cat filter, we see that he's gone 1-0 on the over.
Of course, we all remember his glorious performance at  the Nathan's Hot Dog Eating Contest in which he fought through fake blood and tears before chowing down 12 mutts.
After some extensive research, I cannot find a video with Big Cat's full national anthem at RnR1. I can, however, find this gem from the glory days.
A buck 25. Not too shabby, but he really only extended on the final note. Expect some more drawn out notes tonight.
Of course, we also have the "big fight." Earlier this week, I touched on a bit of buyback on Smitty. That was nothing compared to what has happened over the past 48 hours.
On Wednesday, Smitty moved from +145 to +140, with $20 Chef still the hefty -170 favorite. This morning, with just one sunset separating champion from fraud, Smitty has moved all the way to +105! Holy lord.
Smitty was so hungry for a win that he'd eat some of that pasta he was slinging back on the streets of Philly, but if this action keeps up, he'll no longer be the dog and, according to the tweet above, no longer be hungry.
Will Big Cat give his loyal followers a lengthy anthem and hit the over? Will this line movement mess with Smitty's brainless head? Will Chef quite literally kill Smitty so Pres doesn't have to fire him?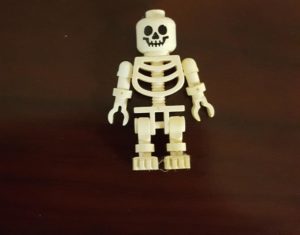 Only time will tell…