Odds for Barstool's Rough N' Rowdy 4 Undercard: Local Cop Big Favorite Over Skater
The "Local Cop" is a heavy -200 favorite vs. the "Skater" in what will be one of the night's best fights.
There's a new largest favorite in RNR history, as local fireman Patrick McGlone is -300 over Wayne Walters.
We're inching closer to another Rough N' Rowdy. There will be an all-star crew behind the mic, including Barstool's own El Presidente, Big Cat and Pat McAfee, along with comedic legend Bill Burr. They'll be calling numerous bouts leading up to the main event: Gay Pat vs. the Convicted Felon AKA Pride vs. Prejudice.
---
>> Sign up for The Action Network's daily newsletter to get the smartest conversation delivered into your inbox each morning.
---
Ryan Young (Local Cop) vs. Alan Brothers (Skater)
I would definitely call this the second-most anticipated fight of the evening behind the main event. Perhaps it's the most anticipated bout for some. It comes with a hell of a backstory, too.
After filming this promo video (which was hilarious) with Rone and his camera crew, Ryan Young had to resign from his job, or in other words — he was canned.
Per the Youngstown Vindicator:
Police Chief Dennis Puskarcik believes Young was likely goaded by the production team to act inappropriately during filming but said that otherwise Young was a good officer. "I want to make myself perfectly clear, Mr. Young is an excellent officer, he just got caught up in the moment, and I think he allowed this Barstool Sports crew to control him," Puskarcik said. "I feel terrible about what happened." Puskarcik said he allowed Young to interview with the crew, but never agreed for the crew to go on calls or for Young to demonstrate a stun device on them. "The video was inappropriate for any officer," Puskarcik said. "If we had known the full extent of what they planned to do, it would have never been approved."
Lame.
Luckily, El Pres "did it again" by paying Young double his yearly salary to continue on and fight as planned.
He will be facing "Big Al" Brothers, who isn't a thin little skate punk. The nickname Big Al isn't ironic in the least bit.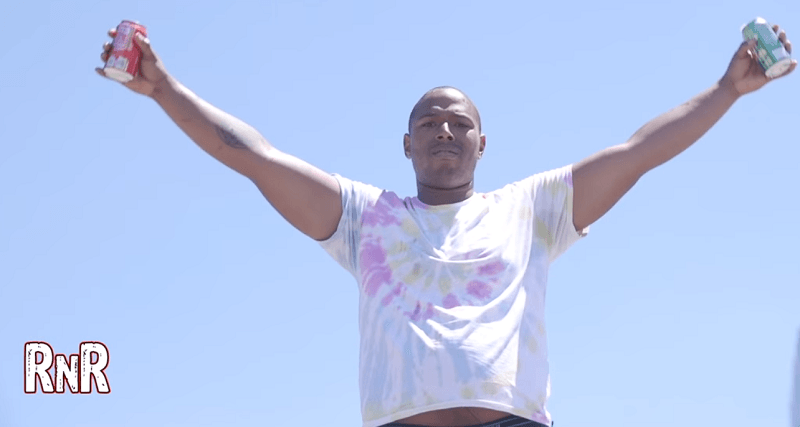 Big Al is indeed a big boy — so big, in fact, that I don't understand why the cop is such a large favorite. The cop has the hand-to-hand combat training in his favor, but boxing is a different animal. At such a nice payout, I can't resist … my dad is a cop, too!
The Pick: Skater +160
---
Anna "Conda" Patoray vs. Hannah Fryer
Patoray: -150
Fryer: +120
Anna "Conda" Patoray says Pittsburgh will be changing their colors from Black and Yellow to Black and Blue once she's done with them. She steps in the ring on August 5 at #RnR4 to defend her hometown. Don't miss out, pre order the fight now➡https://t.co/XnsrpgmCvK pic.twitter.com/kupan8i4UZ

— Rough N' Rowdy (@roughnrowdy) July 24, 2018

It looks like the Anna "Conda" has some muscles of her own, but I don't believe she should be favored over Fryer, a physical specimen. Fryer doesn't have a cool nickname, but it looks like she's pulling more than four bills in that picture. Once again, give me the pooch!
The Pick: Hannah Fryer +120
---
Wayne Walters vs. Patrick McGlone
Walters: +200
McGlone: -300

McGlone is currently the largest favorite in the history of Rough N' Rowdy. Let that sink in. I didn't quite understand it at first. When I did some sleuthing, I stumbled upon his Instagram, which contains videos of him deadlifting six bills and cleaning 350.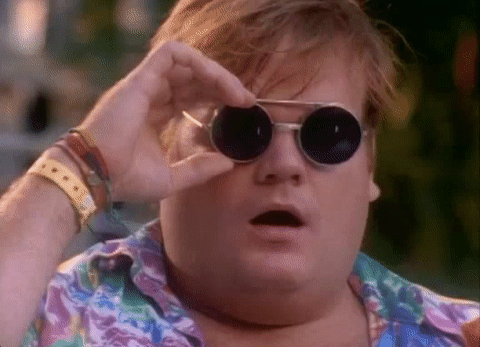 In addition, McGlone is a local firefighter, and his boys will have his back in the crowd. I personally won't be betting on it, but the odds appear to be warranted.
The Pick: Patrick McGlone -300
---
The Swedish Meatball vs. The Italian Stallion
Meatball: -120
Stallion: -120
Levi Ifft AKA the Swedish Meatball is an interesting fella. First off, I have certainly never seen the last name Ifft before. Secondly, well … just watch the video.
From what I've gathered, Matthew Fusillo is the Italian Stallion. He appears to have a serious size disadvantage against the Meatball. With this one listed as a toss-up per the odds, I have to take the pure bulk mass Ifft is bringing to the table.
The Pick: The Swedish Meatball -120