Kyler Murray, Dalvin Cook, George Kittle Top Expert's Updated Fantasy Rankings, Plus COVID Start/Sit Decisions
Credit:
Getty Images. Pictured: Cardinals QB Kyler Murray, Vikings RB Dalvin Cook, 49ers TE George Kittle (left to right)
A league-wide COVID outbreak is impacting fantasy football start/sit decisions for the opening round of playoffs in Week 15.
Our expert breaks down which principles should guide your start/sit decisions for COVID-impacted players, plus offers advice on specific situations.
Find his updated fantasy football rankings below, featuring his analysis for each position.
Fantasy football playoffs are stressful enough when it comes to sit/start decisions — one wrong move, and your quest to win your league's championship will come to an end.
Now we also have to deal with a league-wide COVID outbreak that's making sit/start decisions even more challenging for Week 15, aka the opening round of playoffs in many leagues.
Three games have been moved to different days (so far): Browns-Raiders from Saturday to Monday as well as Rams-Seahawks and WFT-Eagles from Sunday to Tuesday. These postponements should give the three teams that have been hit the hardest with outbreaks — the Browns, Rams and Football Team — a chance to have more players cleared in time to suit up. The tricky part is we have no idea which players will be cleared in time to play or which players may be added to the COVID list prior to kickoffs.
That's why I'm leaning toward starting players who are active and in games that kickoff sooner rather than later.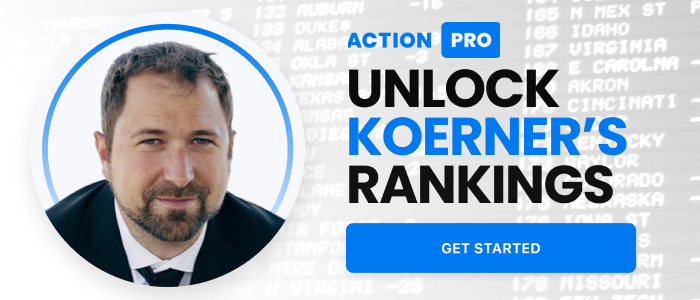 Let's take a theoretical coin-flip example between Patriots RB Rhamondre Stevenson and Ravens RB Devonta Freeman — you could make the argument that it makes sense to sit Stevenson on Saturday and roll the dice on Freeman on Sunday, since if Lamar Jackson suits up, Freeman's final ranking and projection would likely move ahead of Stevenson. And that would typically be a very rational, savvy way to handle a sit/start decision. However, with the league-wide COVID outbreak, I would say you're better off locking in Stevenson once he's ruled active for Saturday night and thus avoiding having to roll the dice on Freeman potentially entering the COVID protocol before kickoff.
At this point, we have to assume any player could be placed on a COVID list at any given time, which gives an added "bonus" to players who are in uniform and have been cleared to play.
The flip side of this logic are players who could benefit from extra playing time, snaps, targets, etc. if players on a COVID list aren't able to clear protocols in time to suit up.
For example, Dolphins WR DeVante Parker would be a low-end WR2 if Jaylen Waddle isn't cleared in time to play on Sunday, but would drop to a low-end WR3 option if Waddle is able to play. There are a few situations like this, for which your decision should ultimately come down to your own risk tolerance and which option gives you the best chance to win.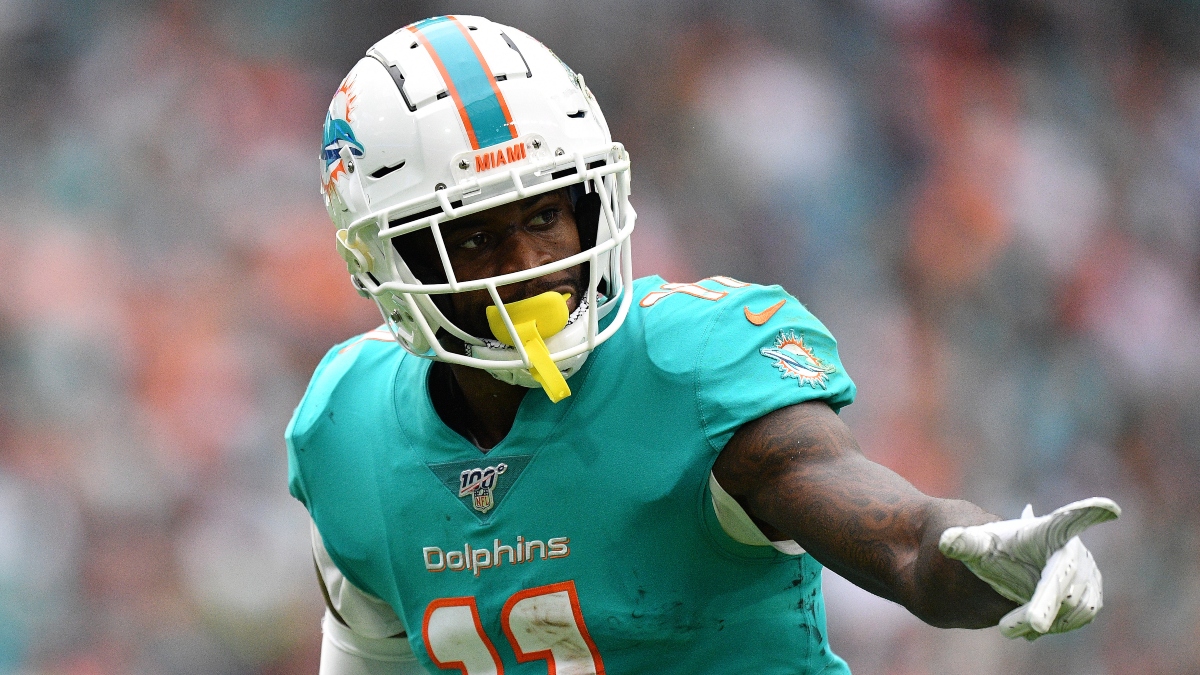 If I'm an underdog, I would be more willing to play Parker in an attempt to tap into his WR2 upside if Waddle is ruled out. But if I'm a favorite, I would prefer to lock in a player like Broncos WR Jerry Jeudy, who would be ranked higher than Parker if Waddle is able to suit up (in part because Jeudy has a higher floor than Parker).
In Parker's case, we will know Waddle's status before the early wave of games on Sunday. But in my updated tiers below, I offer advice for players who have "dynamic" rankings to help you make these more complex sit/start decisions.
These tiers and accompanying analysis are as of Saturday evening, and the status of players on COVID lists is subject to change, so be sure to consult my real-time rankings as news impacts player availability.
As a general rule of thumb, I would recommend treating every player on a COVID list as if they have a 50/50 chance to play.
Fantasy Rankings & Tiers
---
Fantasy QB Rankings & Tiers