Sin City Shutdown: What Happens in Vegas When the Casinos Are Forced to Close Their Doors
Credit:
Ethan Miller/Getty Images
Las Vegas casinos are famously short on locks.
That's because the last time Sin City closed up shop was on Nov. 23, 1963, the day after JFK was assassinated. It was business as usual the next day and for everyday after that until March 17, 2020 when Nevada governor Steve Sisolak announced that all non-essential businesses had to close for 30 days in wake of the Coronavirus.
"There's no lock on our door," said Michael Rubinstein, executive chef at Momofuku, one of the highest-rated restaurants on the strip. "For the past three years, there has a been at least one person here every day except between the hours of 3 a.m. and 7 a.m."
Some Vegas hotels resorted to boarding up their windows and entrances.
Jay Kornegay shut down the SuperBook inside the Westgate. He said it wasn't quite as stark as other parts of casino operations since most sports had already ceased and the foot traffic had all but stopped inside the sportsbook.
"Seventy percent of our bets are through mobile," Kornegay said. "For this week, it was 98 percent."
[When will sports return? Check out our updated tracker for every league and major event.]
Scott Butera, President of Interactive Gaming for MGM Resorts, said Las Vegas currently looks like the movie "Omega Man," a 1971 film that starred  Charlton Heston as the sole survivor of germ warfare.
"You see all these massive buildings that are meant to have 10,000 people in them and no one is there," Butera said.
MGM proactively shut down their sportsbook operations in Nevada, Mississippi and New Jersey (Atlantic City) ahead of the Nevada governor's mandate.
Butera said that the Nevada Gaming Control Board made a special exemption for retail books that have online capabilities to continue those operations, since the current rules tie the retail books to being open.
Now the question is, what is offered?
"We've had meetings around being more creative," Butera said. "We're not down to turtle races yet, but we know that people like to gamble."
When the United States has faced a crisis, whether it was a national tragedy or a recession, Las Vegas has always been an outlet.
"And every time we've had sports," Butera said. "We could always watch a game. And now we don't have that."
Photos from Around Las Vegas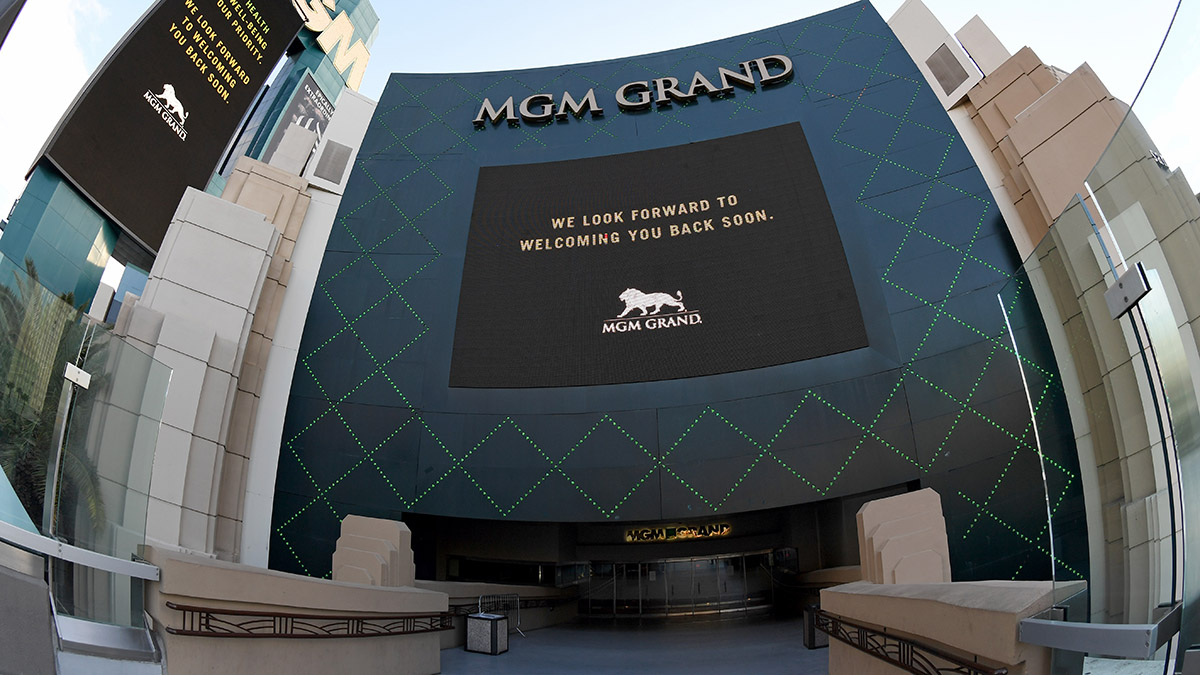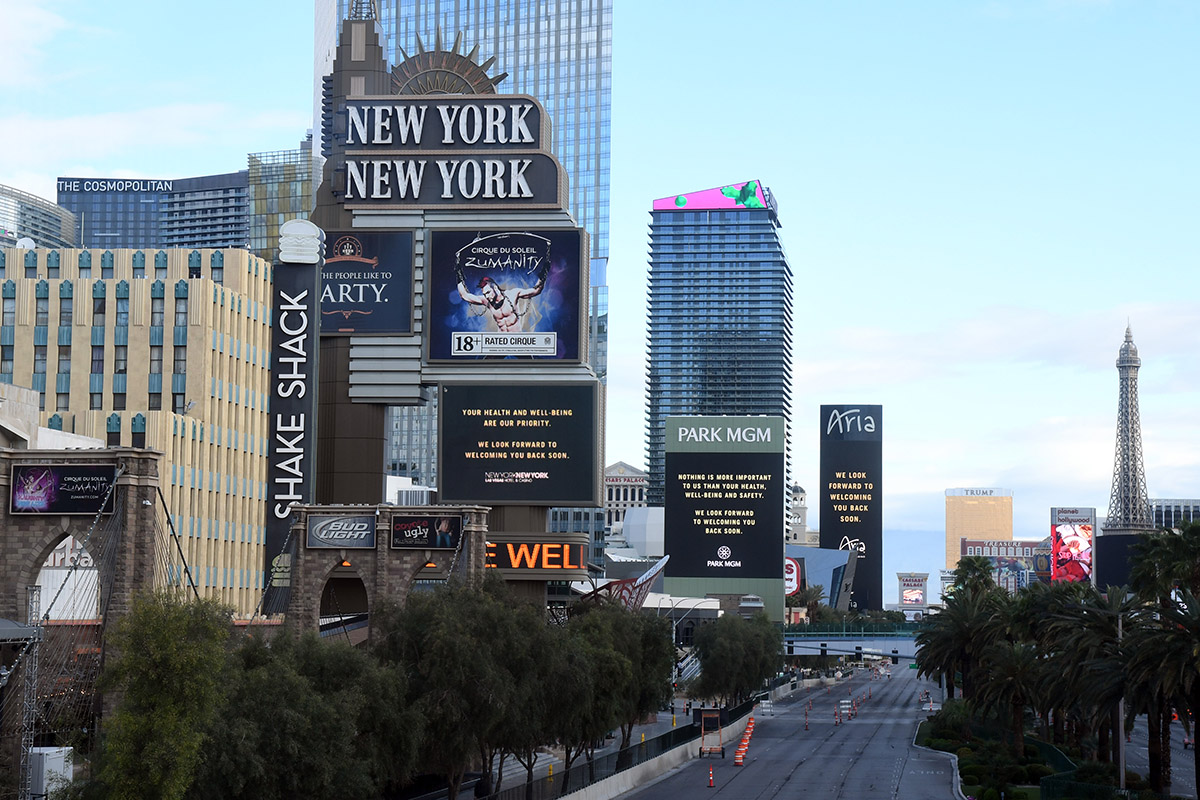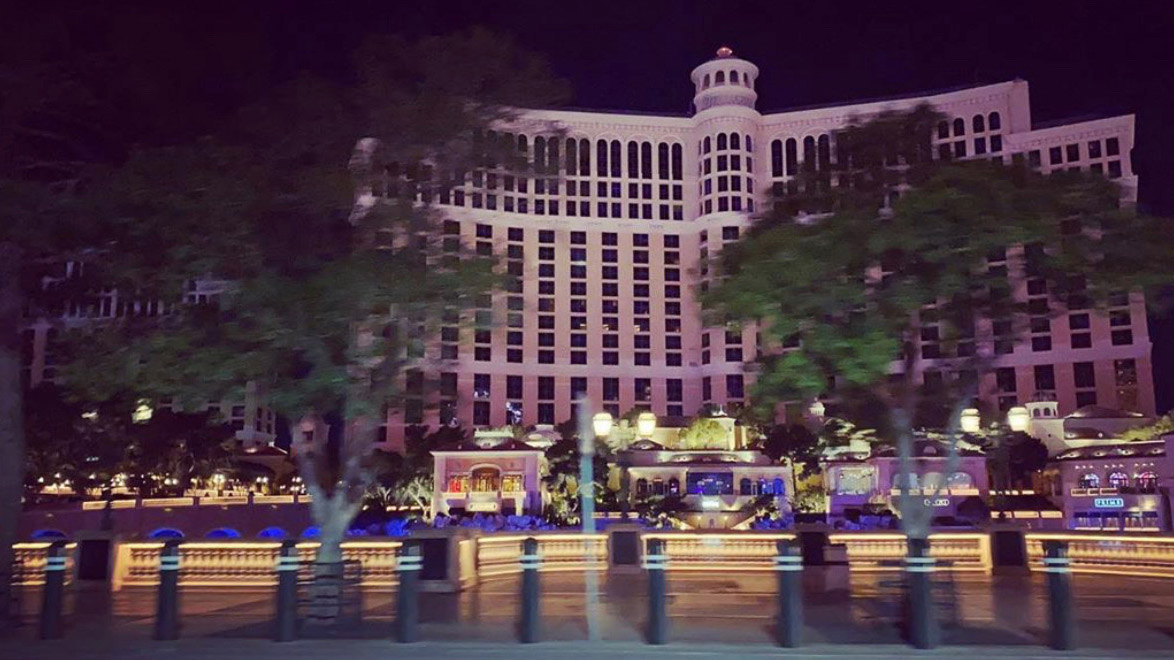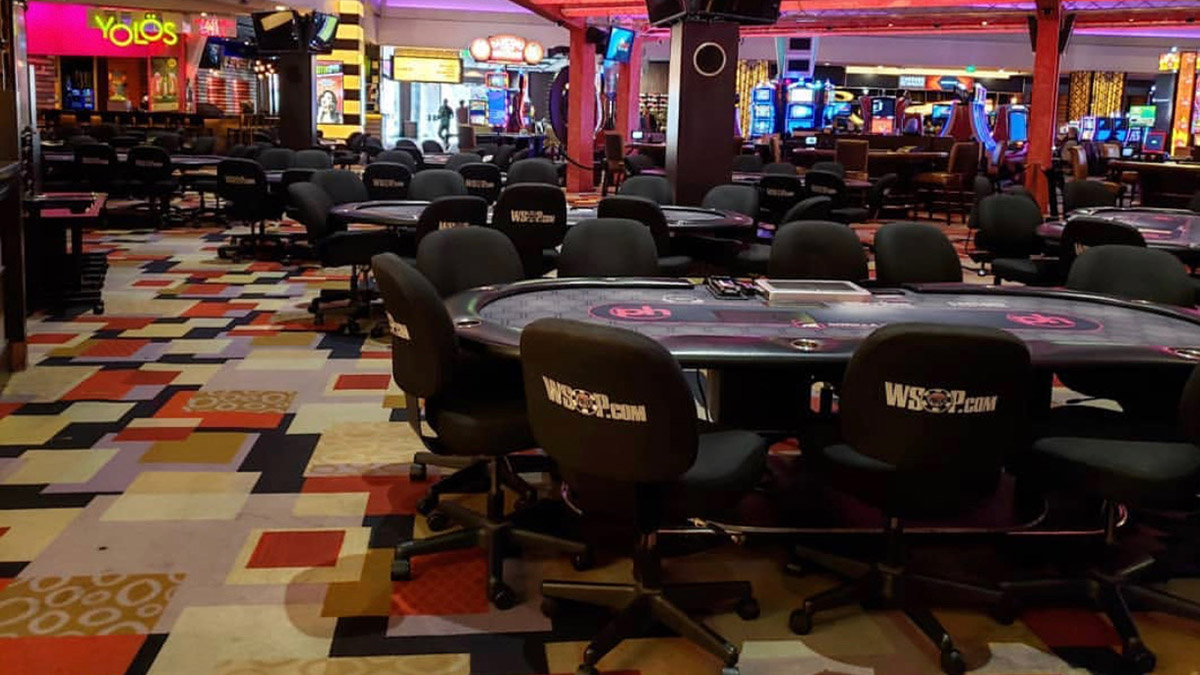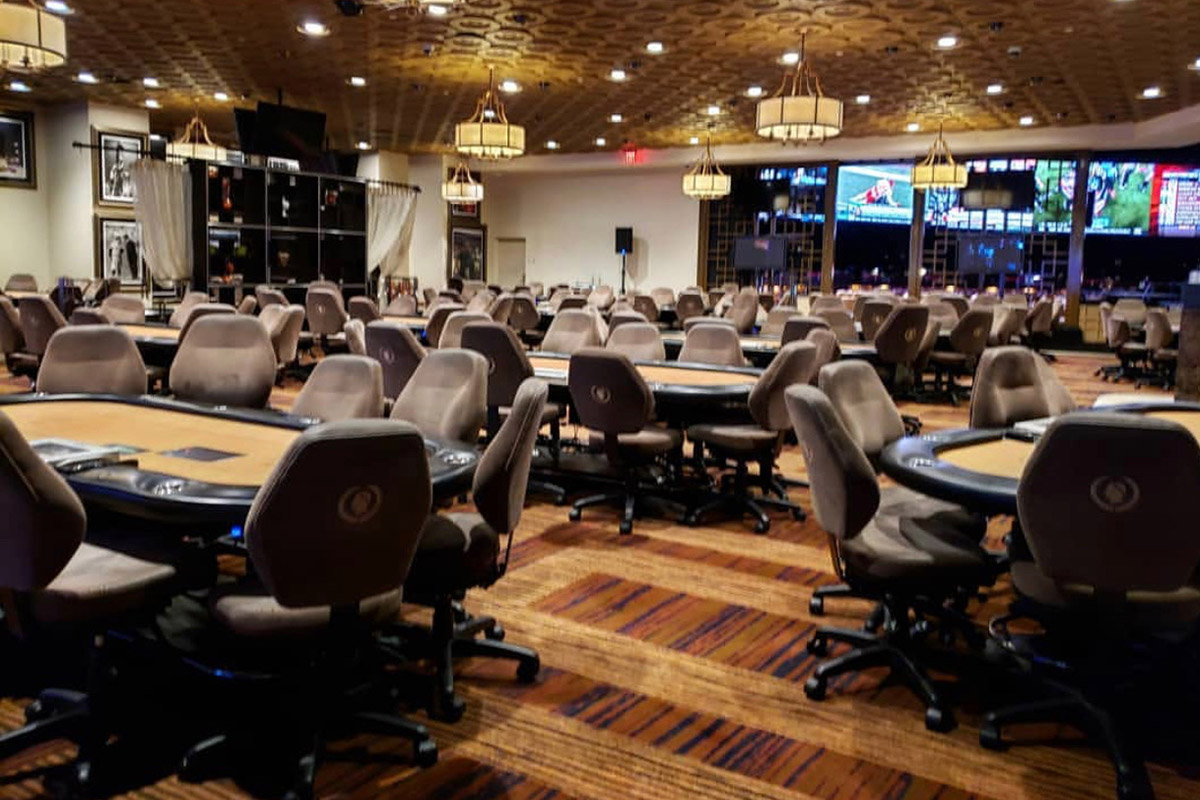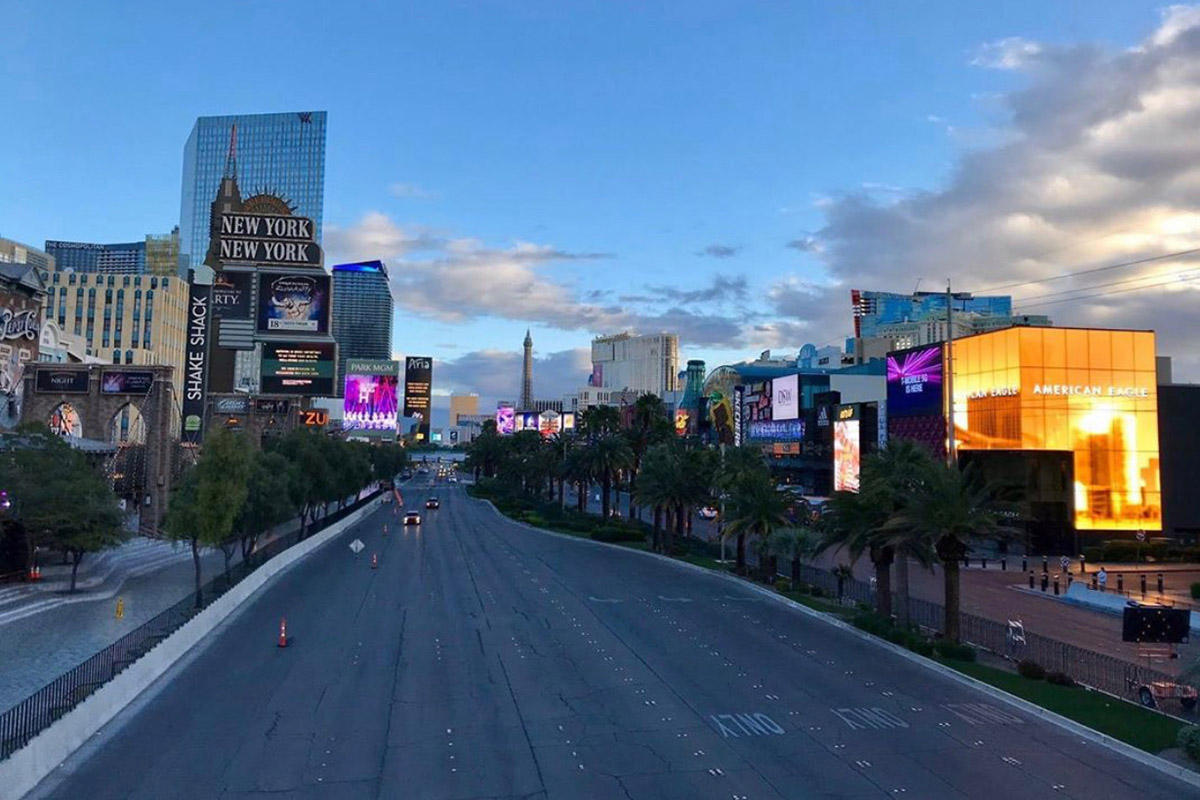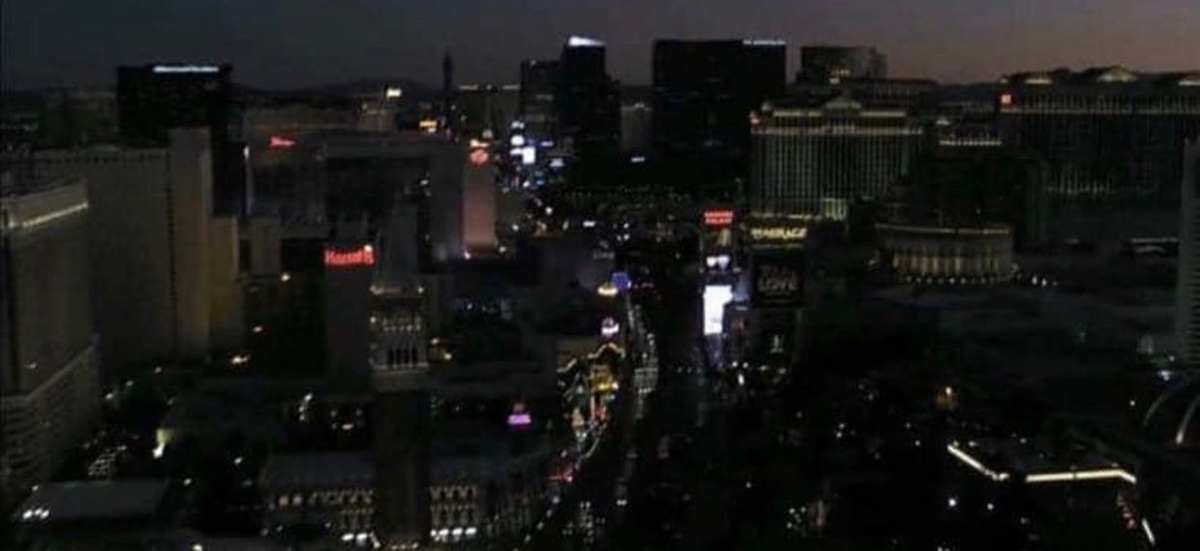 How would you rate this article?