Alabama
Information about Alabama sports betting coming soon.
Sportsbook Offers
Win $200 if Team USA Wins a Gold Medal
Claim Now
Make a $20+ bet on the Olympics
Win $200 if USA wins gold in any event
New users in CO, NJ, IN, IA, MI
Bet on the Summer Games, Get $100 FREE!
Claim Now
New users only; $20 min. deposit
Bet $1, Win $100 if USA Wins a Medal
Claim Now
Bet $1 on ANY Olympic event
Win $100 if USA wins a medal that day
Highlights
Alabama Sports Betting, Casino and Lottery Bill Advances
Locations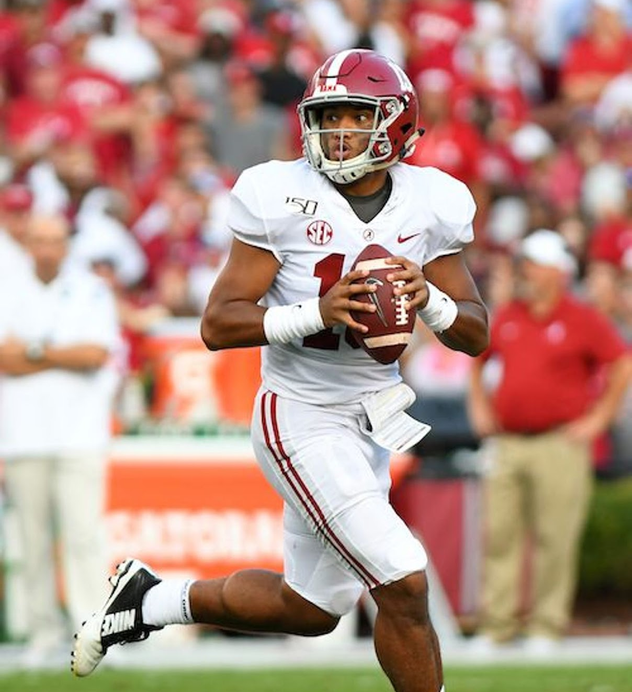 Alabama Sports Betting
How Alabama Sports Betting Compares
We graded Alabama on its sports betting bill and experience relative to other states.
Alabama Sports Legislation TBD
Alabama Sports Betting Grading Card:

We'll evaluate Alabama's sports betting bill as it becomes available.
Sports betting bill analysis TBD.
Alabama Sports Betting Tips
Betting tips content for Alabama coming soon.
Alabama Teams to Bet on
Alabama has no shortage of professional and college teams to bet on:
Other Events