Is Sports Betting Legal in Alabama?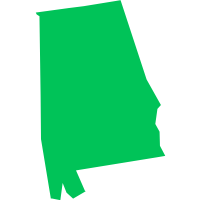 Alabama Sports Betting
Can you bet online? No
Can you bet in person? No
Alabama Gov. Kay Ivey hasn't come out in stark opposition to legalized sports betting, which is a start, but nothing substantial is likely to happen anytime soon. Alabama requires that a law be approved by both the legislature and the voting public.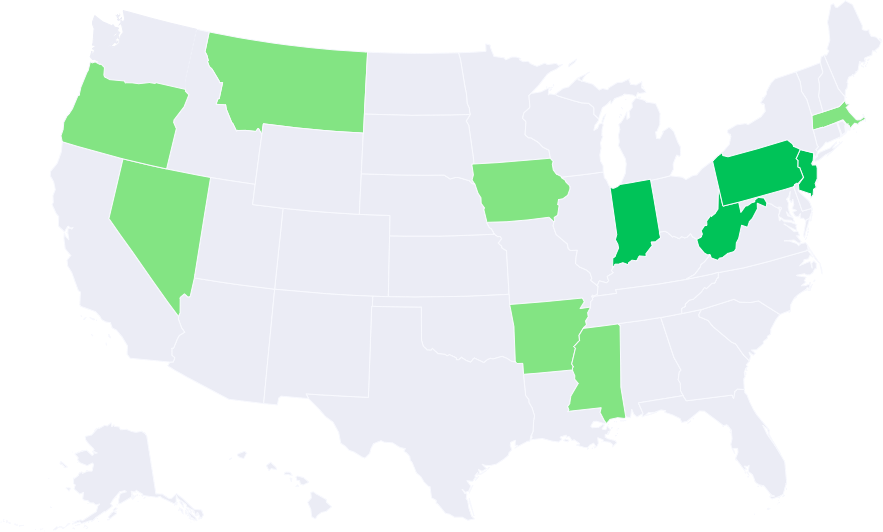 Sorry, there are no reviews for this state yet. As legislation develops, be sure to check back later.
Back to Reviews Homepage