Lack of Presidential Election Betting Will Cost U.S. Operators 'Billions' in Handle
Credit:
Brian Blanco/Getty Images. Pictured: Donald Trump
It's November 1916 and there's a betting frenzy over who will be President of the United States. Within days of the election, Supreme Court Justice Charles Evan Hughes, the Republican, has gone from the prohibitive favorite to the underdog, when word of support for Woodrow Wilson spreads.
Along with the sentiment of who's going to win, the papers devote ink to the gambling market. Although betting isn't legal per se — betting on horses wasn't either back then — brokers on Wall Street in New York and the Board of Trade in Chicago openly talk about the big money they're taking in.
Days later, the biggest winner, Edward L. Doheny, president of Pan-American Petroleum and Transportation, is celebrated. He wins $500,000 ($1.2 million, in today's dollars) on Wilson's victory. Two economic professors, Paul Rhode and Koleman Strumpf, estimated that roughly $10 million was bet on the 1916 Presidential Election, equal to $236 million today.
The open acceptance of political betting in America didn't last long. By the time Wilson made his home in the White House, there was talk of specifically banning such activity.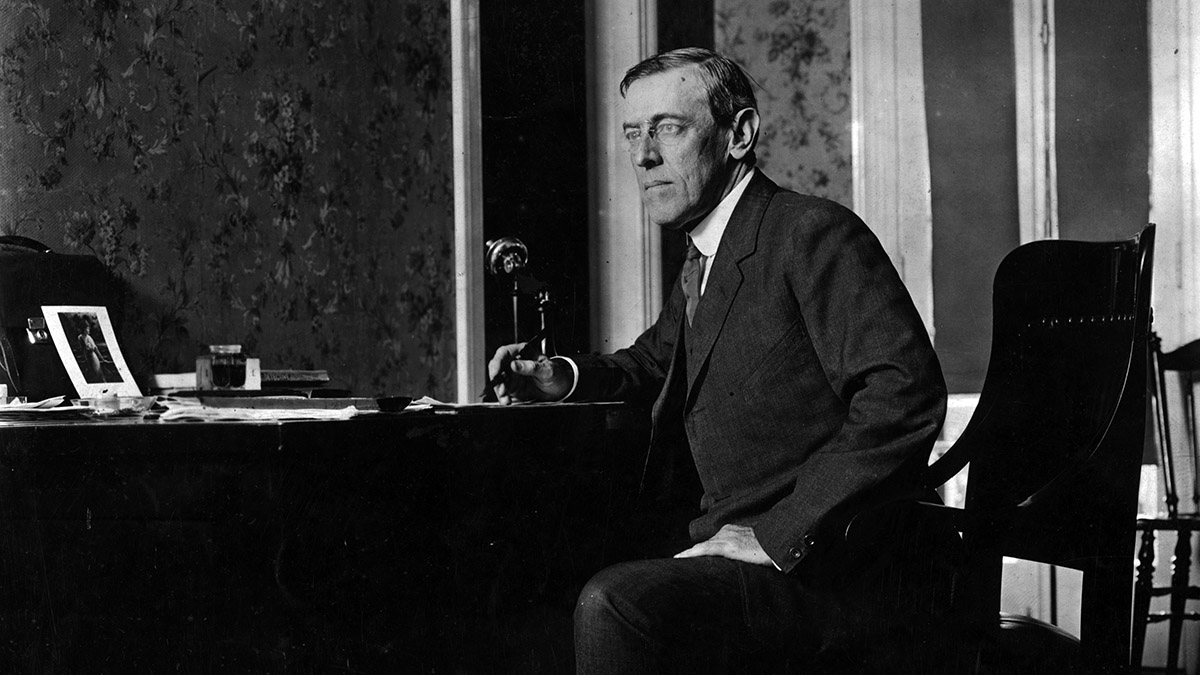 Fast forward today, and political betting is still not legal in the United States, even as legal online sports betting continues to expand. But, like the early days, it's still been allowed to occasionally operate in pockets.
The Commodity Futures Trading Commission (CFTC) shut down the biggest effort InTrade, which was making prediction markets available for Americans, in 2013. The site had said it took in $230 million for the 2012 Presidential Election.
In 2014, the CFTC did allow a site called PredictIt to take bets on elections, provided that its operations were run through a university with a max bet of $850. But many wonder whether, now that sports betting is legal in so many states, if U.S. sportsbooks will begin posting odds on the most contentious and widely covered competition of them all.
"The handle would be astronomical," said Vegas oddsmaker John Murray at the Superbook. "It's just something that everyone has an opinion on. Everyone thinks they know about it more than the next guy. It's such a polarizing topic, even more than sports."
Sarbjit Bakhshi is the head of political markets for Smarkets, an outfit based in London that has taken nearly $4 million in bets on the 2020 U.S. Presidential race already. Bakhshi said 2019 was the company's biggest year for political betting.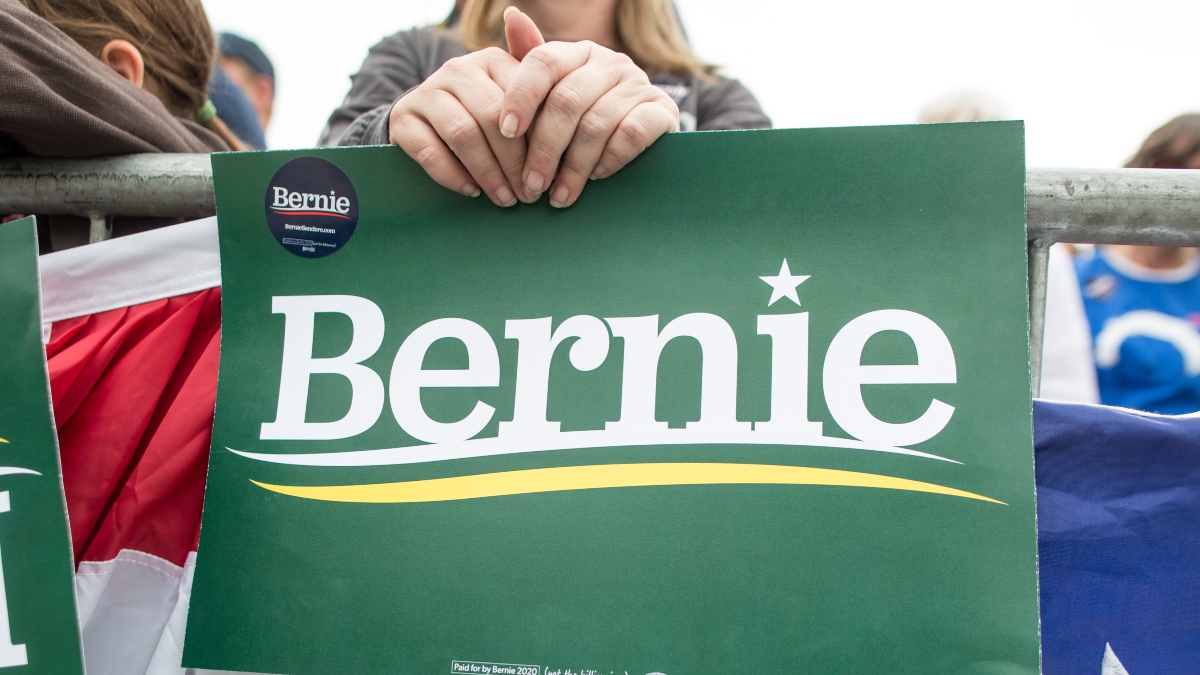 "With recent advancements in technology, more and more people are betting on politics," said Bakhshi, who estimated that U.S. books are leaving "billions of dollars" on the table. "Also, due to more polarizing characters like Donald Trump and Boris Johnson, politics right now is arguably more engaging than in recent years."
Nevada has long had Regulation 22.1205, which prohibits wagering on any elections. In 2013, the Nevada Legislature attempted to allow wagering on elections, but it did not pass. No attempt has been made since then.
No other legal state has approved political betting, either.
Doug Harbach, spokesman for the Pennsylvania Gaming Control Board, told The Action Network that the board can't permit political betting because law that passed specifically applies to sporting contests.
Strumpf, the Wake Forest professor who co-authored the historical study on political gambling in 2004, said he doesn't understand what the argument is, especially in the new sports gambling world, for not legalizing political betting.
"If you are worried about anything, the best thing to do is legalize and regulate it," Strumpf said.
Bakhshi shares the same sentiment.
"A lot of the regulation of gambling in the UK was to remove it from the black economy and from the hands of organized crime," Bakhshi said. "As long as you exclude popular bets like those betting on the presidential election, people will turn to the offshore market, leaving those bets in the hands of unscrupulous operators."
---
More 2020 Democratic Primary & Super Tuesday Odds Coverage
How would you rate this article?