Puppy Bowl XV: Sharp Bettors Biting on Team Ruff
Credit:
Ron Chenoy-USA TODAY Sports
Puppy Bowl XV (Sunday 3 p.m. ET, Animal Planet) is seeing some super sharp action by only the sharpest of professional bettors.
Team Ruff appears to have a more talented roster of pups, which has caused the line to move from a pick 'em to -2.5.
What you are about to read is purely satirical. No sharp bettor would be caught dead laying -120 a side to bet on a game of chance.
The big game — Puppy Bowl XV — is a week away, and the pups are anxiously preparing for the biggest stage of their young lives. With the Lombarky Trophy on the line, these mutts will stop at nothing to go down in doggy history.
Shocking to think that all the participants from Puppy Bowl I are already dead of old age … I remember that game like it was yesterday.
Much like the Super Bowl, the line opened at a pick'em. Since then, sharps have feasted on the line like Scooby Doo on his eponymous named snacks.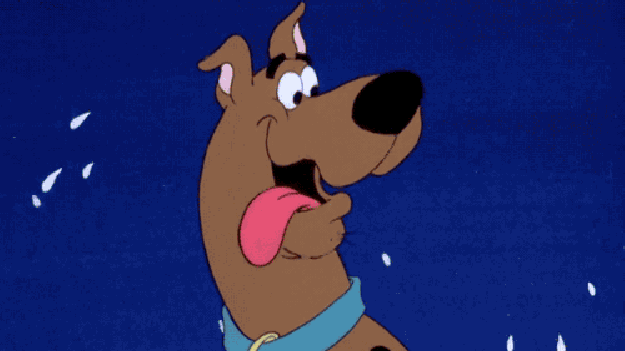 Similar to the Patriots, Team Ruff has been pounded by professional wagers all the way up to -2.5. Sportsbooks are reluctant to move the line up to the key number of three in fear of sharp buyback on the dog, Team Fluff. Get it?
Our Bark Report has also tracked a big time steam move on Ruff, suggesting that Billy Walters may be running a syndicate from the slammer to get money down on it.
Team Ruff is coming off a ruff 52-47 loss in Puppy Bowl XIV, but that was nothing compared to the 93-38 shellacking in Puppy Bowl XIII. Some say those pups can't even be walked down the street to this day without being heckled.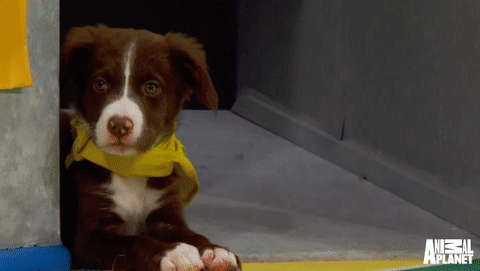 You can forget about the past, because the roster turnover is 100% each year. It only takes one perusing of the 36-page roster slideshow to realize Team Ruff has a major size advantage.
Headlining its defensive line are Whitney,  one big bitch of a Siberian Husky, Alexander, a Great Pyrenees coming off a four-game suspension for taking canine growth hormone, and Hank, a labradoodle that has watched Hairy Pawter 27 times per the Animal Planet press release.
Team Fluff's bruiser — Gallagher the Saint Bernard — will have his paws full with that assignment. Let's just say he ain't no Beethoven. (Side note, who names their dog after a classical music composer?)
Team Ruff also brings an electrifying playmaker to the table in Bugsy the Greyhound. Quite frankly, Fluff has no dogs capable of single-pawedly containing this athletic freak and will need to double him if it doesn't want to get burned.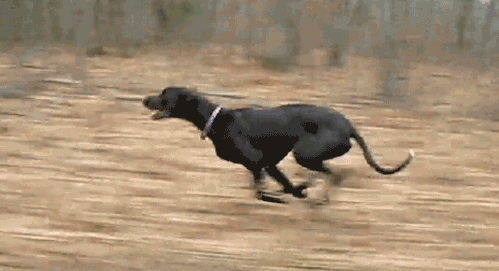 One thing Fluff may have in its favor is the fact that one of its dogs appears to be an actual pig. Bumble is supposedly a lab/Chow Chow mix, but I think I smell bacon.
Pigs are smarter than dogs, and in this battle of young, unintelligent puppies, a pig-like hybrid could give Team Fluff a huge advantage.
We're still a week away from the game so I doubt the sharp action is over. Keep your eyes glued to the odds page and constantly refresh the The Action Network's homepage to ensure you miss zero Puppy Bowl content.
What you've just read is one of the most insanely idiotic things ever written. At no point in Mark's rambling, incoherent article was he even close to anything that could be considered a rational thought. Everyone in this room is now dumber for having read it.