NCAAF Sun Belt Odds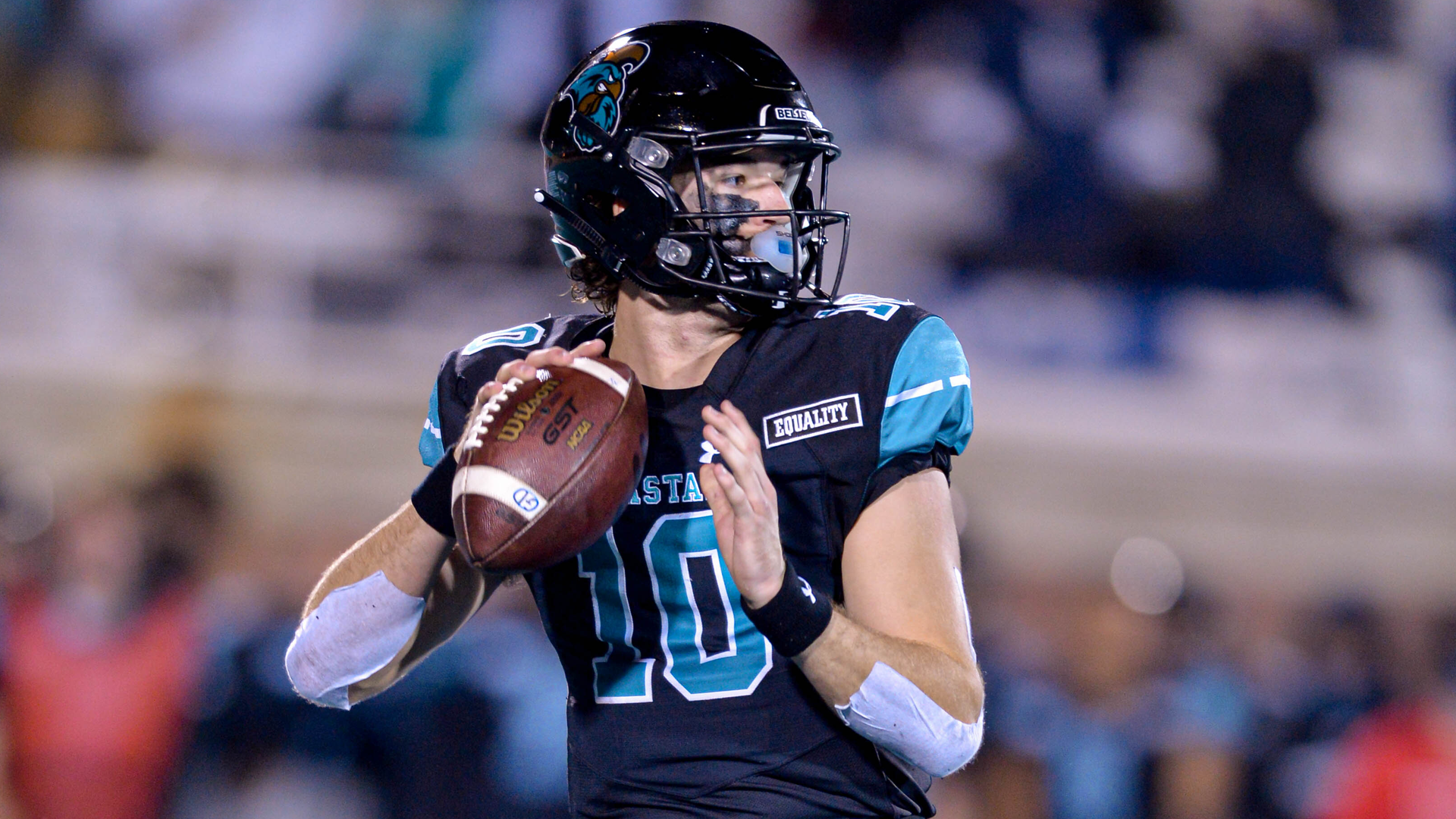 The Sun Belt has been run by two teams in the last five years: Louisiana and Appalachian State. The Cajuns have represented the West Division in all four championship games, while the Mountaineers have appeared in three of four. AS took out Louisiana in the first two games, while the third game -- with Coastal Carolina representing the East -- was canceled due to Covid. It wasn't until 2021 that Louisiana finally got over the hump and beat Appalachian State, 24-16, for their first conference title game win.
Sun Belt Teams
East Division
West Division
No odds currently available!
NCAAF Sun Belt FAQs
Can I bet on who will win the Sun Belt Conference?
Where can I bet on the Sun Belt Winner?
How can you bet on conference winners?
How do college football odds work?
Who won the Sun Belt Championship in 2021-22?
Which team has won the most Sun Belt Championship games?