NBA: The public continues to get burned by the Cavaliers
Last night — as with so many others already this season — we witnessed another example of the Cavaliers failing to cover. This time, the public sided with the strangely hot Bulls and won, but on most occasions, they've been left with empty pockets.
It's not just this season, either.
The trend has been consistent since LeBron James returned to Cleveland.
Square bettors will see LeBron in the lineup and go with him more often than not. Since his return to Cleveland, though, the Cavaliers are 124-150-5 against the spread, for a 45.2 percent cover rate. They've not been a good bet for years, but only 25 of those 279 games have seen them take less than 50 percent of the tickets.
Through 33 games this season, the public has continued the trend of loading up on the Cavaliers, and it's hurting them more than ever. They are 11-21-1 against the spread for a -30.3 percent ROI.
Cleveland occupies the 29th spot in the standings against the spread. They've been hovering around the basement of covering teams all season. Despite that, there have only been three games in 2017-18 so far where the Cavaliers haven't seen over 50 percent of spread tickets, while they've taken over 70% of tickets 21 times for a 7-13-1 record.
Bettors are throwing their money away on inflated lines that Vegas knows are going to be gobbled up.
Last week I pointed out the biggest win and heaviest loss for the public so far this season both featured the Cavaliers. The public is blindly in love with LeBron, and they don't care they are $1,070 down on $100 per game bets this season.

They get exceptionally excited when the line moves above -9.5, and it's not paying off — at all.
The Cavaliers have had 12 lines ranging from -9.5 to -15. In eight of those games, 65 percent or more of the public tickets sided with the Cavaliers, going 0-8.
In fact, Cleveland hasn't covered one of those games with a line above -9.5.
It's unlikely we all of a sudden see the Cavaliers become the public's friend anytime soon — specially with the news of Isaiah Thomas' imminent return to the lineup.
So, umm, Isaiah Thomas is in uniform and going through layups

— Joe Vardon (@joevardon) December 21, 2017
He's another name the public will surely lap up, and given the teething issues likely to occur with a dominant ball handler joining the rotation, it could be a rough few games for the Cavaliers.
When assessing the Cavaliers and their lines, the message is simple: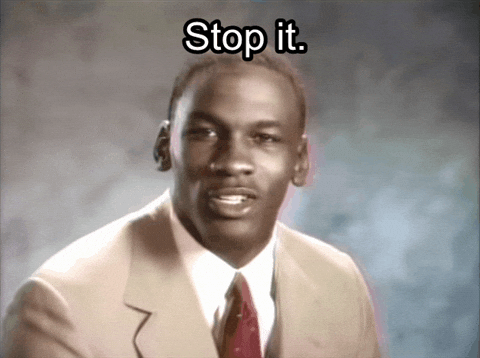 Be part of the Action
Download the Sports Action app at the App Store or Google Play
How would you rate this article?