Thursday Horse Racing Picks & Best Exotic Bets: Fifty Five Will Continue Brilliant Run
Credit:
Al Bello/Getty Images. Pictured: Belmont Park
Another exciting week of horse racing is in full swing, with action heating up at track across the North American landscape.
We keep our attention focused on Belmont Park in New York, where the Mount Vernon Stakes takes the spotlight on the nine-race schedule.
Here are the featured plays at "Big Sandy," along with numerous multi-race wagers for Indiana Grand, Woodbine and Los Alamitos Thoroughbred in California.
---
GOLF PROMO! Get up to $500 FREE when you bet on the Rocket Mortgage Classic at BetMGM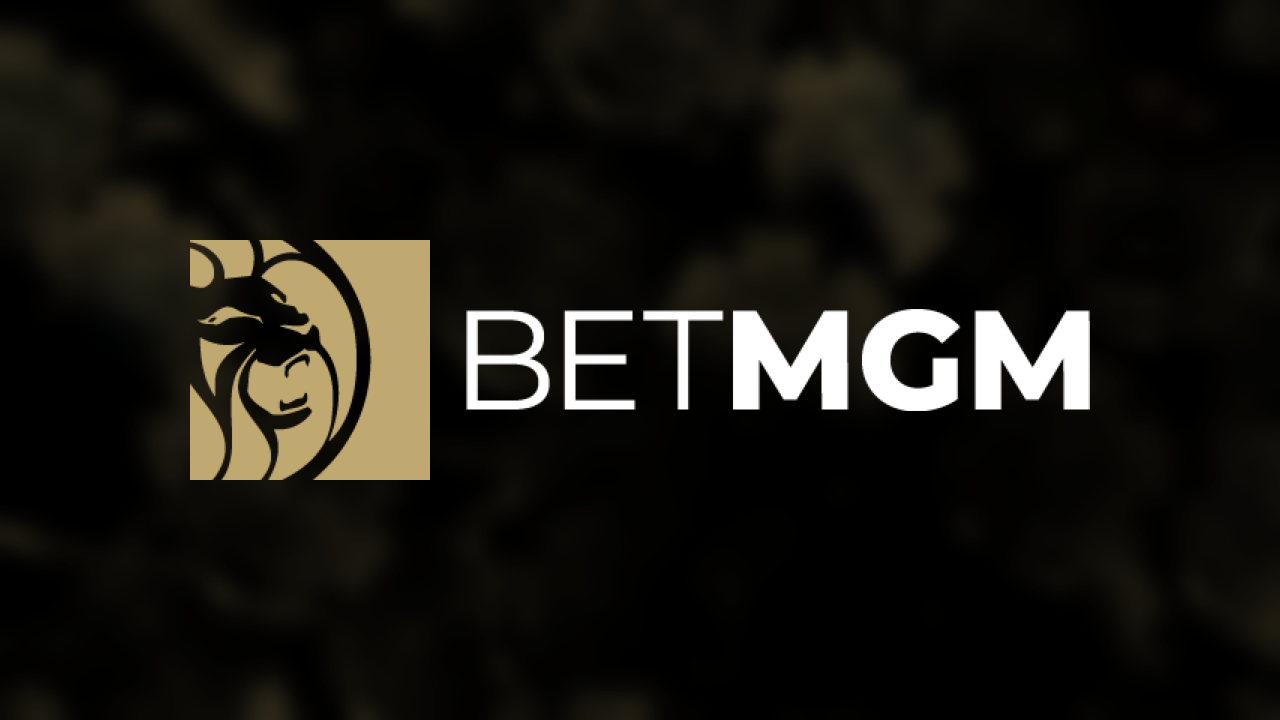 Bet up to $600 w/ your first bet
Get refunded in free bets if it loses
New users only; $10 min. deposit
---
Lets take a look:
BELMONT PARK
Race 5
Time: 3:27 p.m. ET
My top selection in this $27,000 Claiming race, scheduled for seven furlongs on the dirt track, is No. 8 Malarkey at 3-1.
Jockey Jose Ortiz gets in the saddle for owner-trainer Linda Rice, which makes this a family affair for the pair. Ortiz is married to Rice's niece, Taylor, which makes it a very interesting jockey-trainer combination that has found plenty of success when teaming up on the track.
Rice is sending out the well-rested 5-year-old filly by Maclean's Music and I think she's sitting on a big effort. Malarkey hasn't raced in more than five months, but Rice has a proven track record in getting her charges ready off that kind of layoff in dirt sprints in recent years.
Ortiz could find himself on the lead early and slip away from the rest of the field if he can back down the fractions midway through the race.
I am playing Malarkey across the board in my Win-Place-Show wagering and boxing her in an exacta with the coupled entry of No. 1 First Forever (4-1) and No. 1A Zecha (4-1), No. 6 Stay Fond (2-1) and No. 9 Tequila Sunday (5-1).
I am using Malarkey and Stay Fond on top of my trifecta play, with the others underneath, along with No. 5 Cotton Candy Cutie at 10-1 odds.
The bets:
$5 Win/Place/Show: No. 8 Malarkey (3-1) — $15 Ticket
$2 exacta box wager: 1/6/8/9 — $24 Ticket
$1.50 trifecta wager: 6/8 over 1/6/8/9 over 1/5/6/8/9— $27 Ticket
[Bet now at TVG (available in 31 states) and get your first win-bet 100% risk-free up to $300.]
Race 8: Mount Vernon Stakes
Time: 5:04 p.m. ET
I am backing No. 1 Fifty Five (4-5) in this $100,000 stakes event, scheduled for a mile on the turf course.
Trainer Chad Brown sends of the 6-year-old daughter of Get Stormy, who has been absolutely brilliant in her career thus far. Fifty Five has finished in the money 20 times in 22 career starts, including 11 victories. That stellar career has also led her to more than $1 million in lifetime earnings.
Jockey Javier Castellano climbs aboard Fifty Five, who has seven wins at Belmont, including her two most recent victories in the Ticonderoga Stakes and John Hettinger Stakes. Castellano should put Fifty Five in control of her own destiny and get the perfect trip against this talented (yet lesser) group of foes.
I am playing Fifty Five across the board and singling her on top of my exacta. I will use No. 2 Fetching (15-1), No. 3 War Canoe (3-1), No. 4 Munchkin Money (6-1), No. 5 Classic Lady (6-1) and No. 6 Kreesie (12-1) underneath in the wager. I am going to add some coverage with my trifecta and box Fifty Five, War Canoe, Munchkin Money and Classic Lady together.
The bets:
$8 Win/Place/Show: No. 1 Fifty Five (4-5) — $24 Ticket
$4 exacta wager: 1 over 2/3/4/5/6 — $20 Ticket
$1 trifecta box wager: 1/3/4/5— $24 Ticket
[Bet now at TVG (available in 31 states) and get your first win-bet 100% risk-free up to $300.]
Favorite Multi-Race Wagers at Belmont Park
Daily Double (Races 1 and 2): 1,2,3,6 / 2,8,9 ($2 Daily Double = $24 Ticket)
Daily Double (Races 4 and 5): 2,3,5,6 / 6,8,9 ($2 Daily Double = $24 Ticket)
Pick 3 (Races 6-7-8): 2,3,4,7,8 / 2,3,6,9 / 1,3 ($1 Pick 3 = $40 Ticket)
BONUS PLAYS
Favorite Multi-Race Wagers at Indiana Grand
Daily Double (Races 1 and 2): 1,3,4,5,7 / 5,7,8 ($2 Daily Double = $30 Ticket)
Pick 3 (Races 3-4-5): 1,3,4 / 2,6,8,9 / 3,4,5,7,9 ($0.50 Pick 3 = $30 Ticket)
Favorite Multi-Race Wagers at Woodbine
Daily Double (Races 3 and 4): 3,4,5 / 1,4,7 ($3 Daily Double = $27 Ticket)
Daily Double (Races 6 and 7): 1,7,8 / 1,2,4,7 ($2.50 Daily Double = $30 Ticket)
Pick 3 (Races 3-4-5): 3,4,5 / 1,4,7 / 3,4,5,6,7 ($1 Pick 3 = $45 Ticket)
Favorite Multi-Race Wagers at Los Alamitos Thoroughbred
Daily Double (Races 2 and 3): 2,3,4 / 4,5,6 ($3 Daily Double = $27 Ticket)
Pick 3 (Races 5-6-7): 4,5 / 1,2,3,6 / 1,2,3,4,5,11 ($1 Pick 3 = $48 Ticket)
[Bet now at TVG (available in 31 states) and get your first win-bet 100% risk-free up to $300.]