NCAAF AAC Odds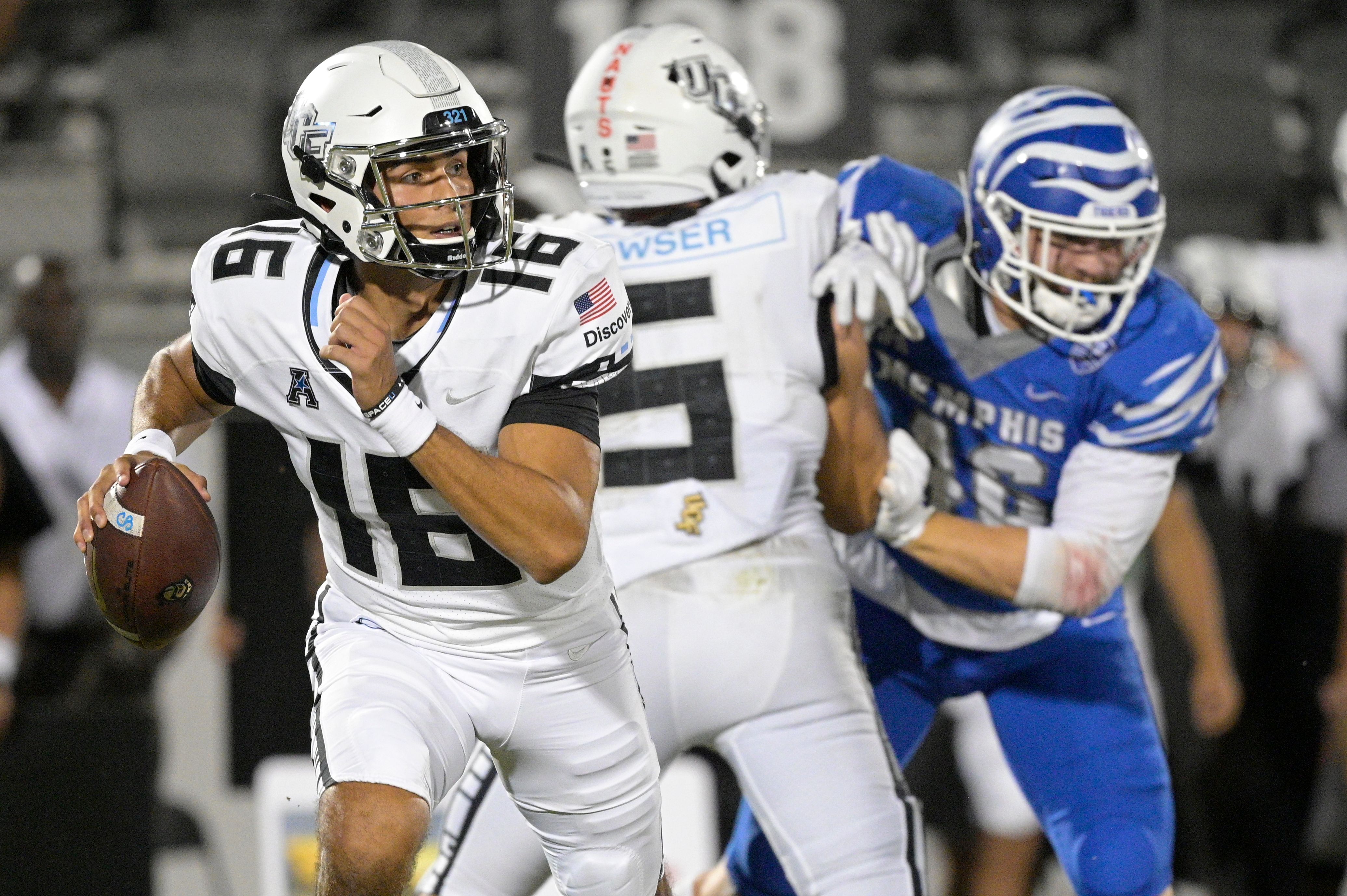 The American has seen some shake ups in recent years, with UConn departing in 2020 and ending the divide between East and West in the conference. Even more is set to change, with more departures and some new additions expected in the next few years. But for now, with divisions out of the picture, the championship game is now decided between the No. 1 and No. 2 seed in the conference.
Cincinnati managed to capture their second AAC Championship with a win over Houston and end the regular season a perfect 13-0 -- the best mark among major teams. Their efforts got them a No. 4 overall ranking in the country, good enough to make them the first Group of 5 school to make the College Football Playoff.
No odds currently available!
NCAAF AAC FAQs
Can I bet on who will win the AAC?
Where can I bet on the AAC Winner?
How can you bet on conference winners?
How do college football odds work?
Who won the AAC Championship in 2021-22?
Which team has won the most ACC Championship games?