NCAAF Most Wins Odds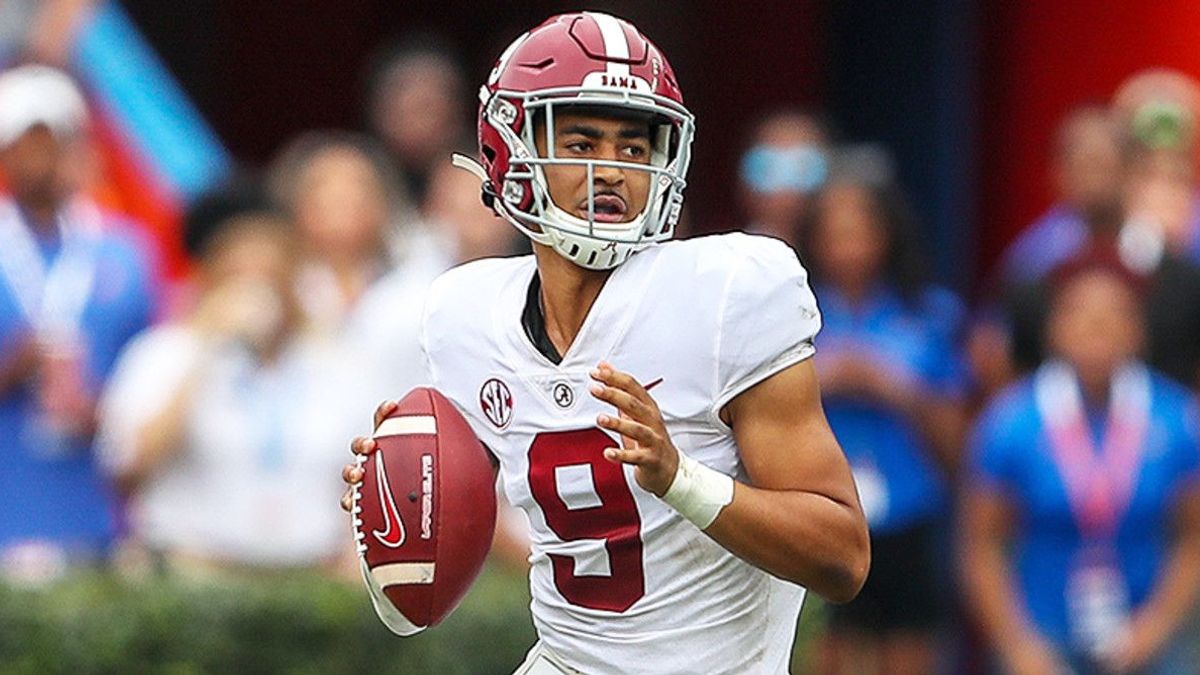 Most Division I teams in college football play 12 games during the regular season, with the two division champions of each conference facing off in the title game for a 13th game. Typically, having the most wins in college football means going undefeated or at the very, very least suffering just one loss -- but there are rare times when that isn't the case.
No odds currently available!
NCAAF Most Wins FAQs
Can I bet on who will win the most games in the college football season?
Where can I bet on win totals?
How can you bet on the National Championship?
How do college football odds work?
Who won the most regular season games in 2021-22?
Which team has won the most games in NCAAF history?