NHL Western Conference Title Odds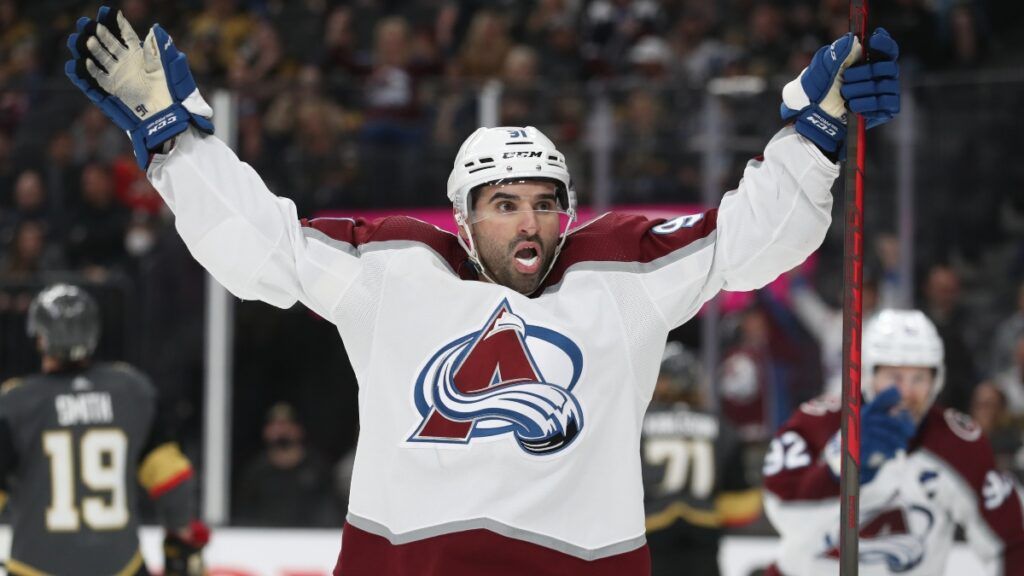 The Colorado Avalanche continue to be favorites to win the Western Conference.
They have some of the top scorers in the game. Nathan MacKinnon, Mikko Rantanen, and Gabriel Landeskog present issues for any opponent. Plus, the Avs have one of the best scoring defensemen in the NHL in Cale Makar who had 44 points in 44 games last season.
One issue for the Avs is that goaltender Philipp Grubauer, who went 30-9-1 last season, is now in Seattle. If the Avs can get some quality goalie play, they can live up to their roles as +200 favorites to win the West.