Overtime Rules in Sports Betting: Which Bet Types Does OT Count For?
Credit:
Getty Images. Pictured: Raiders WR Hunter Renfrow scores against Chargers
A common phrase littered throughout the rules at most sportsbooks:
"All bets include overtime unless otherwise stated."
Popular bets like full game point spreads, over/unders, moneylines and player props all include anything that happens in overtime. It can be a blessing or a curse, depending on what you bet.
If you bet an NFL over at 49 and it goes to overtime tied 24-24, then a team kicks a field goal to win 27-24, you'd win your bet.
There are plenty of bets that do not include overtime, but they should be labeled clearly, like "excludes OT" or "60 minutes only."
Anything else you can assume includes all scoring in overtime.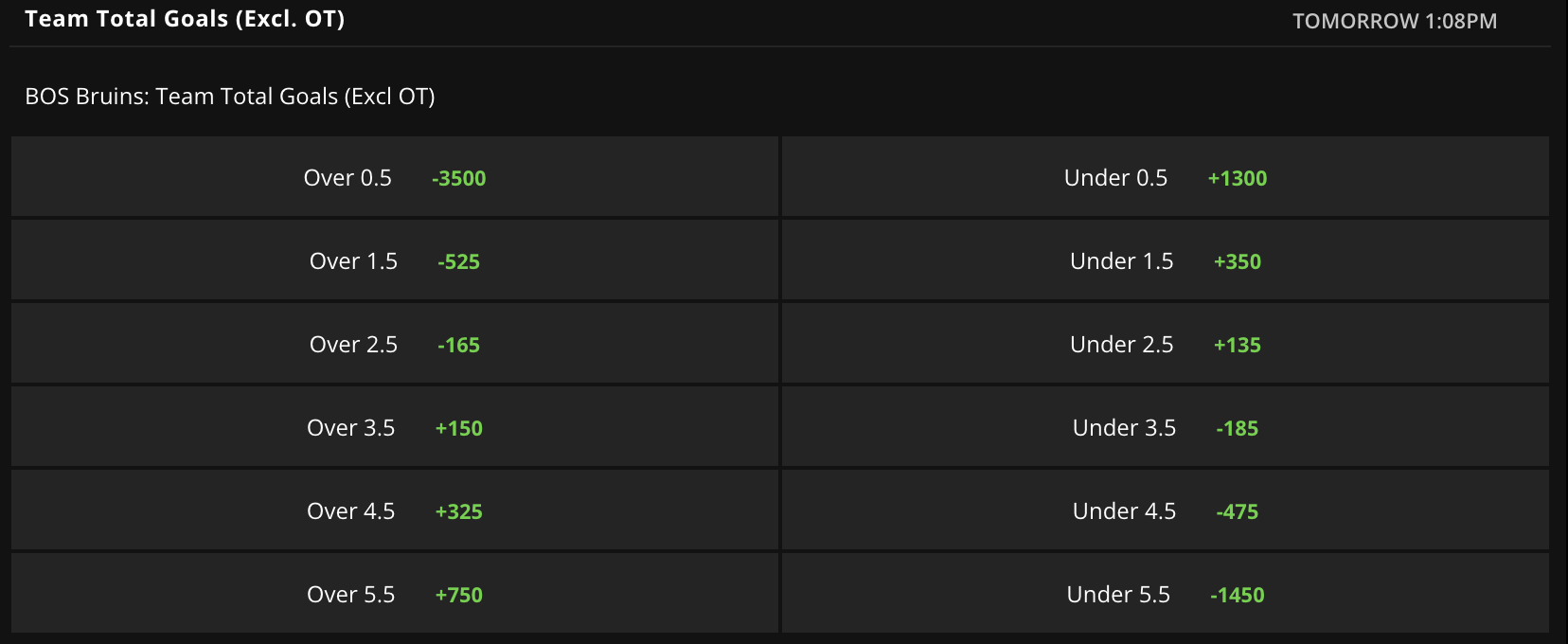 Let's dive into a few specific scenarios.
Most Bets Include Overtime
If you bet Chiefs -2 against the Bills, you won your bet because Kansas City ended up winning by 42-36 in overtime, even though the game was tied at the end of regulation.
Lots of props cashed in overtime, too.
Do Second Halves Count for Overtime?
Second half bets at most sportsbooks will count overtime.
Say you bet the Raptors -2 in the second half, and they lose that half by one point but the game goes to overtime. Then Toronto wins by five points in OT — you'd win the bet because
PointsBet says in its house rules that overtime does not count for second half bets in football, but it does in basketball. So check your sportsbook's rules.
Explaining the Three-Way Line
A three-way line means that there are three options — Team A wins, Team B wins, or it ends in a tie.
Three-way lines are popular in sports like soccer and hockey that are low scoring and often end in ties.
In these markets, overtime does not count toward your bet because the bets will be settled after regulation. If you bet the Bruins at +110 in the game below and it goes to OT, you lose because going to OT was an option to bet in this market.

In soccer tournaments, where overtime actually needs to be played, you'll lose a bet on the three-way line if it gets there because the first 90 minutes ended in a draw.
That doesn't mean overtime won't count in all hockey or soccer bets. It's only the three-way line, or anything else labeled as "60 minutes only" or "90 minutes only."
A hockey player prop will count overtime shots on goal, for example.
What About Quarter Bets?
If you bet a team to cover the fourth quarter, that bet will not count overtime. It ends at the conclusion of the fourth quarter.
How would you rate this article?
This site contains commercial content. We may be compensated for the links provided on this page. The content on this page is for informational purposes only. Action Network makes no representation or warranty as to the accuracy of the information given or the outcome of any game or event.