2021 Fantasy Draft Rankings & Tiers: Your Guide To Drafting QBs, RBs, WRs, TEs, Kickers & Defenses
Credit:
Getty Images. Pictured: James Robinson, Marquise Brown
Doing research for your next fantasy football draft? Don't do it without the latest rankings from Sean Koerner.
He outlines his 2021 fantasy rankings into tiers for quarterbacks, running backs, wide receivers and more below.
Sean Koerner — FantasyPros' most-accurate draft ranker of 2019 — is breaking down his draft strategy for every position. The following story features updates to his 2021 Tiers, which are organized versions of his rankings so you can actually apply them clearly to your draft strategy.
Here are his updated tiers for the four primary positions as of Aug. 19, but you can also check real-time updates to his rankings through our 2021 Fantasy Draft Kit, which is part of our PRO subscription.
---
One of my biggest pet peeves is when people say there's nothing to be learned from the NFL preseason.
Sure, we don't need to overreact to preseason games that are overwhelmingly unimportant — but to flat out ignore what we see from players and teams right before the regular season begins would be a mistake.
That's why I've updated my 2021 draft tiers to reflect recent news, preseason performances and more.
Reminder that you can read my detailed strategy for each position here — just be sure to combine those strategies with the latest rankings below for a full picture of how I'm drafting quarterbacks, running backs, wide receivers and tight ends.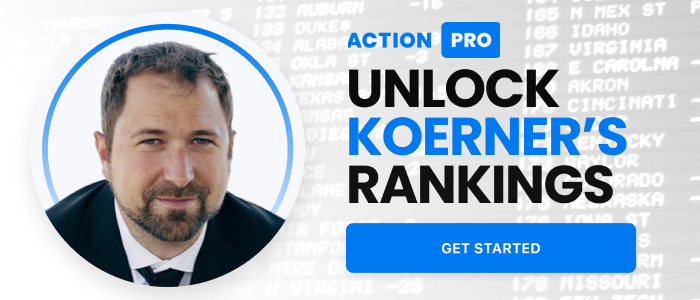 2021 Fantasy Football Rankings
2021 Fantasy QB Ranking & Tiers